Tagged: School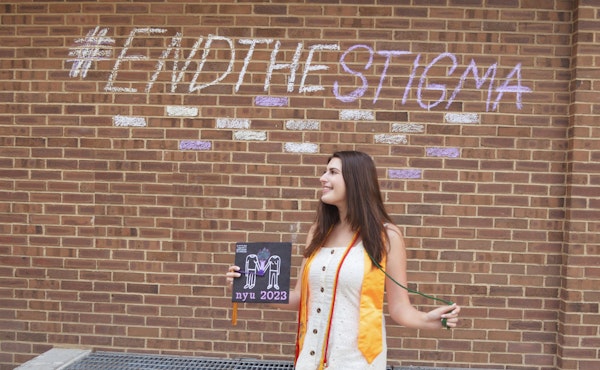 Like every college student, I was sent home just six weeks into the spring semester because of the pandemic.
By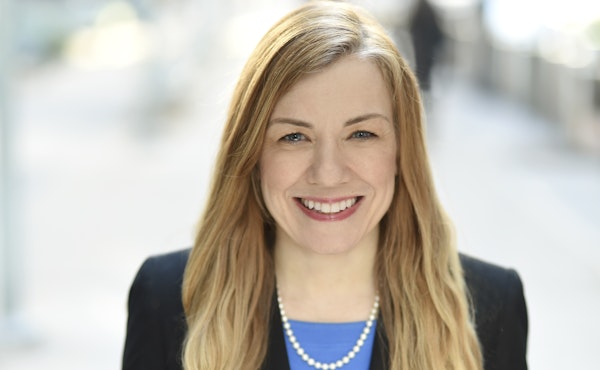 My concerns these days turn mostly to my children and those children around me. Kids usually approach the back-to-school season with feelings of anticipation at starting a new grade, or sadness as summer ends.
By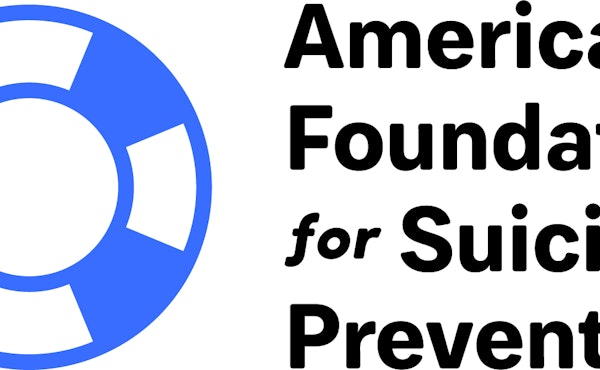 We hope that these resources are useful in making your school a safe and supportive place in the coming year.
By AFSP