Tagged: Support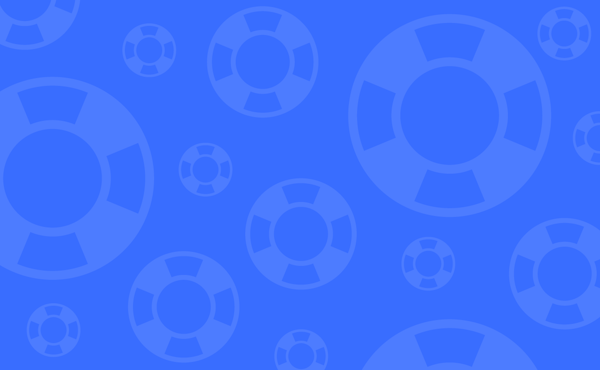 As we reflect on the events of this week, the American Foundation for Suicide Prevention condemns the assault on Capitol Hill and the violence that ensued as a riotous mob forced the evacuation of Congress.
By AFSP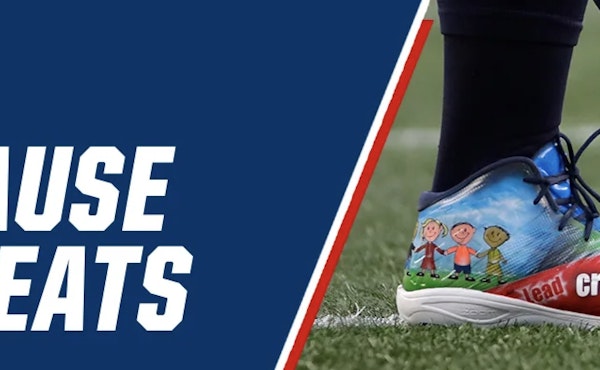 Marking the fifth year of the NFL's My Cause My Cleats campaign, some of the league's promising stars are raising awareness and funds for their favorite charitable organizations with custom-made cleats and the personal stories behind why they chose the causes closest to them.
By AFSP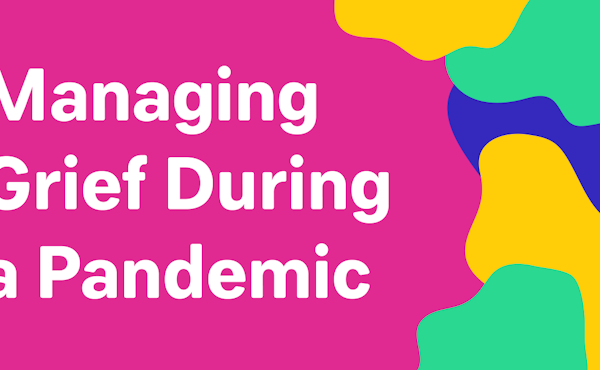 Grief can be messy. If you are experiencing grief right now, here are some things you might remind yourself.