Tagged: Tips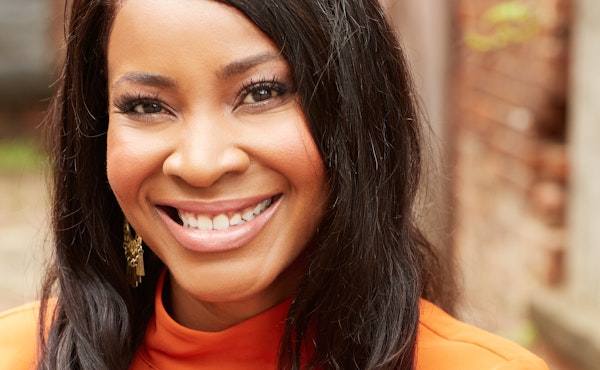 Conversations about race and racism leave many parents feeling ill-prepared. Such conversations are rarely easy, but are important. Below are six tips on how to talk to kids about race and mental health in ways that empower both you and your child.
Here are some strategies other students can use to make their own Campus Walks more successful than they ever thought possible!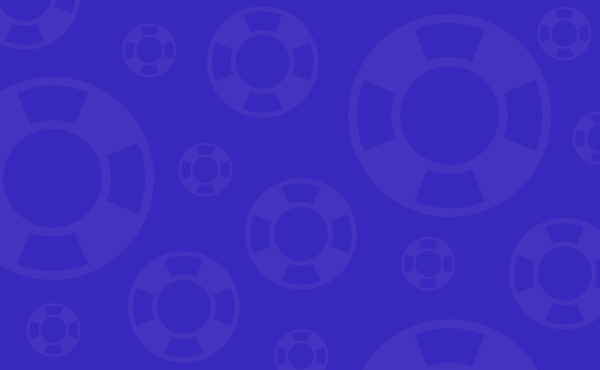 The holidays can be difficult for many of us. We asked our followers on social media for examples of what they find challenging, as well as strategies they find helpful. Here are some of their responses.
By AFSP