Tagged: US - Pennsylvania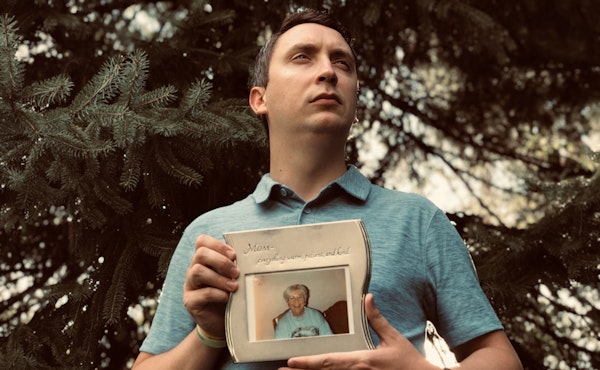 My mother Helen is the reason why I fight to raise awareness of mental health and suicide prevention. Helen was an amazing mentor and confidant to me. I felt I could tell her anything.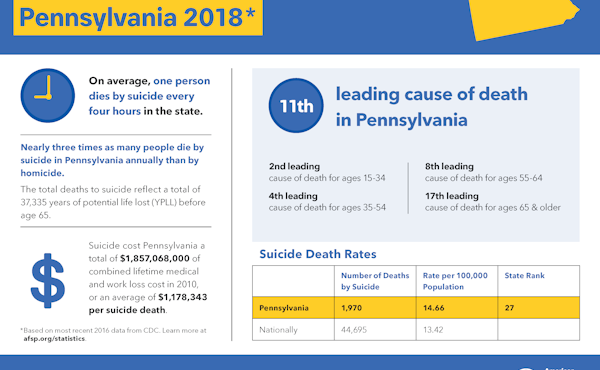 Suicide is the tenth leading cause of death in the United States and the 11th leading cause of death in Pennsylvania.
By AFSP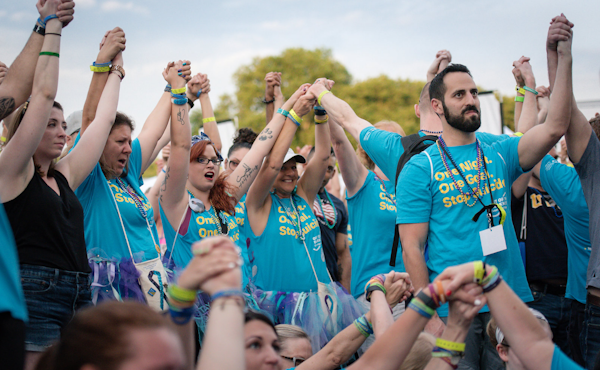 On June 16, 2018, over 1,600 people participated in the American Foundation for Suicide Prevention's Out of the Darkness Overnight Walk in Philadelphia.
By AFSP