Tagged: US - Wyoming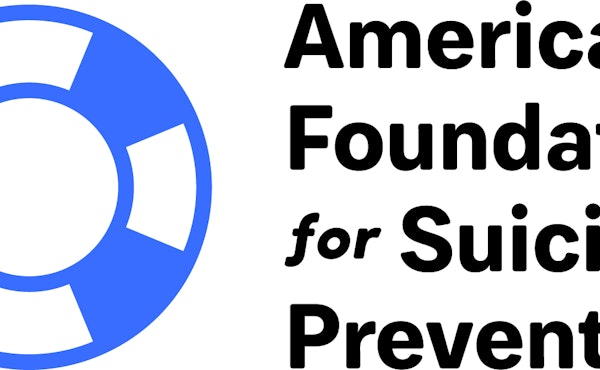 On Thursday, February 13, advocates from the Wyoming Chapter will meet with lawmakers to urge their support of future legislative and funding efforts to bring a National Suicide Prevention Lifeline (NSPL)-affiliated crisis call center to the state.
By AFSP
Suicide is the tenth leading cause of death in the United States, and it is the eighth leading cause of death in Wyoming.
By AFSP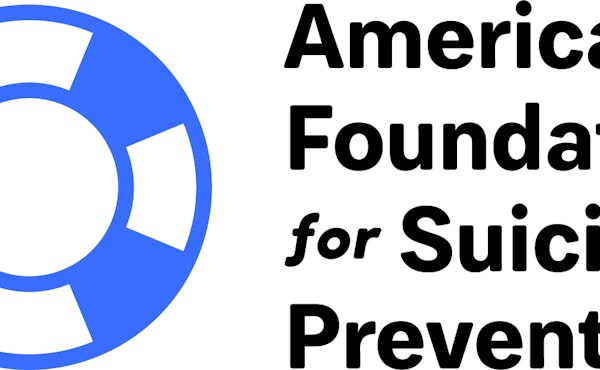 In Wyoming, over half of all children and adults experiencing mental health issues do not receive treatment.
By AFSP