When someone is at risk
If you think someone is thinking about suicide, assume you are the only one who will reach out. Here's how to talk to someone who may be struggling with their mental health.
Are you looking for programs for people with lived experience?
AFSP has developed two programs: Introduction to Supporting Those At Risk and Finding Hope: Guidance For Supporting Those At Risk.
Preventing suicide in military families
Additional external resources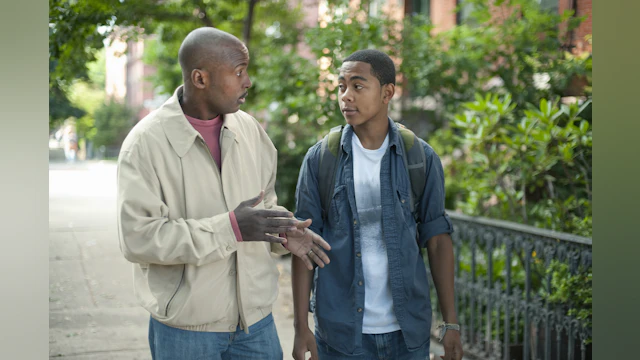 How to talk to a teenager about a suicide attempt in your family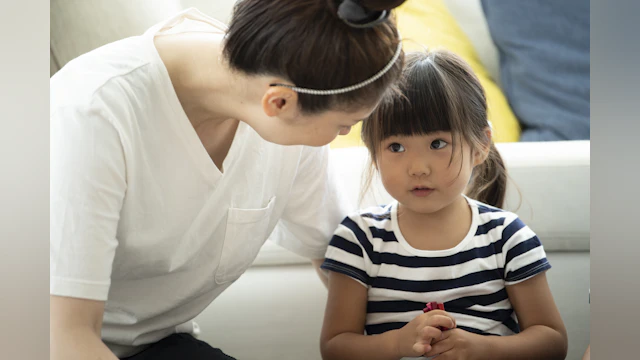 How to talk to a child about a suicide attempt in your family