Stories written by Doreen Marshall, Ph.D., AFSP Vice President of Mission Engagement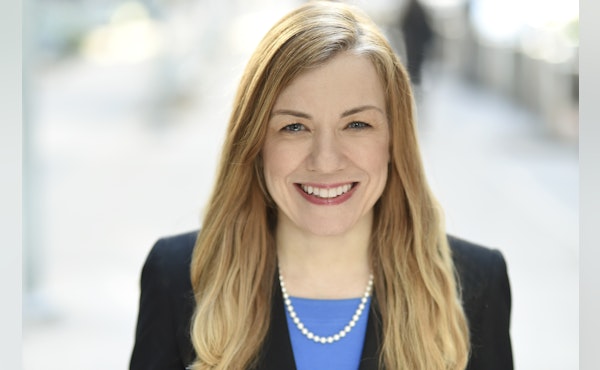 We hope you will join us, either at a local event or online, on November 23, 2019.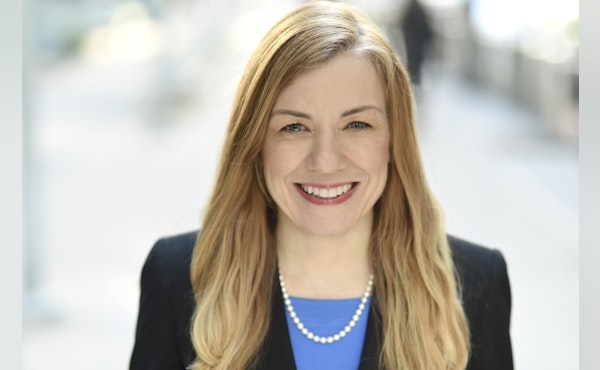 Recent times have required more from all of us in order to support our mental health. Feelings of helplessness can have a negative impact on our mental health. But that doesn't mean there aren't things we can do to care for our own mental wellbeing
Concerned about the impact of the holiday season on your mental health? You are not alone.