Stories written by Doreen Marshall, Ph.D., AFSP Vice President of Mission Engagement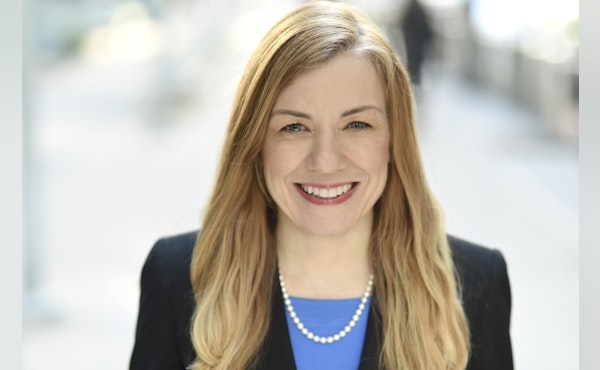 There aren't easy answers to this question, and this is mainly due to the complexity of suicide, the lack of complete data, the varying impacts of the pandemic, and the dynamic relationship between mental health, life stressors and suicide risk.
By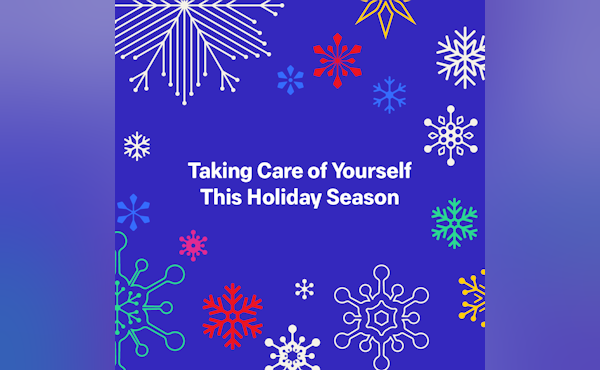 Whatever your holiday season brings, we hope these tips help you navigate it in whatever way you need to stay healthy and well. This holiday season, traditions may look different, but you can still stay connected.
By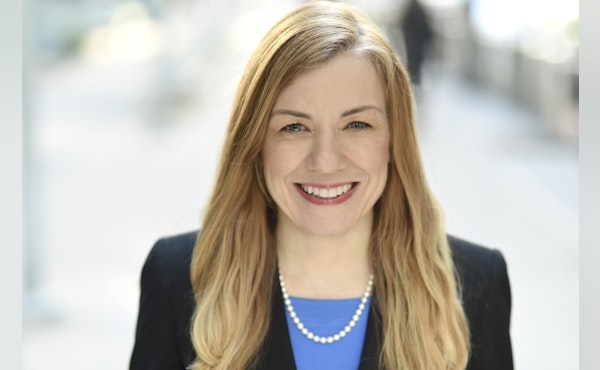 The days are starting to ebb towards winter, with less sunlight, and for some, a feeling of uncertainty as the end of the year approaches. Many of us are headed into a holiday season that will look different than in years' past, and not in ways we had anticipated or hoped. We may be sad, frustrated or scared by this.
By