AFSP Tennessee prepares for largest ever Campus Walk season
21 Feb 2023 — 1 min read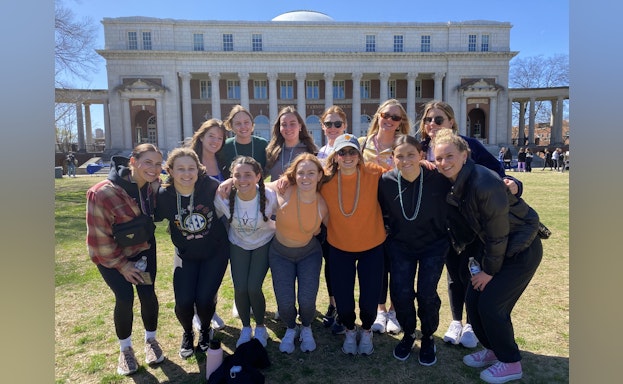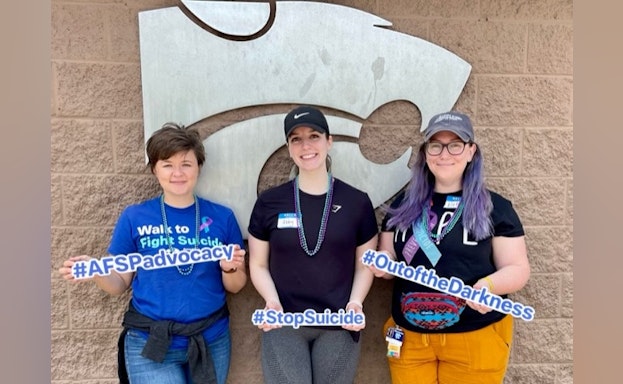 Spring 2023 is shaping up to be the largest ever Campus Walk season for AFSP. Thanks to the dedication of students, faculty, staff, and counselors on campuses across the state, we are planning to host five Campus Walks in April 2023.
This is an exciting year for AFSP Tennessee because we are adding three new Campus Walks to our spring season. Last fall, the chapter was approached by representatives from Cannon County High School, the University of Memphis, and The University of the South: Sewanee, and each of them expressed a desire to bring an Out of the Darkness Walk to their campus.
According to data from the CDC, suicide is the third leading cause of death for Tennesseans between the ages of 10 and 24. Here at AFSP Tennessee, we want to show young people that they are not alone and that there is hope. By bringing Out of the Darkness Walks to high school and college campuses, our volunteers and walkers are helping to break the stigma and show students that it's ok to ask for help.
Help us stop the stigma and register for a Campus Walk today: