Be The Light brings hope and music to Nashville
June 8, 2023 – 1 min read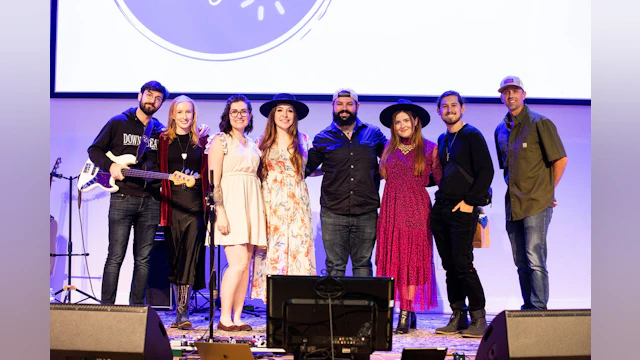 On Tuesday, May 23rd, AFSP Tennessee supporters, advocates, and volunteers gathered at Riverside Revival for the second annual Be The Light benefit concert. The powerful event shined a light on mental health through the power of story and song, all while celebrating the life-saving work of the Tennessee Chapter. 
Thank you to our artists who openly shared their own connections to the cause with our audience. We couldn't have had such a meaningful evening without the artistry and stories of Lana Scott, Bailey James, Andrew Sevener, and Tosh Newman.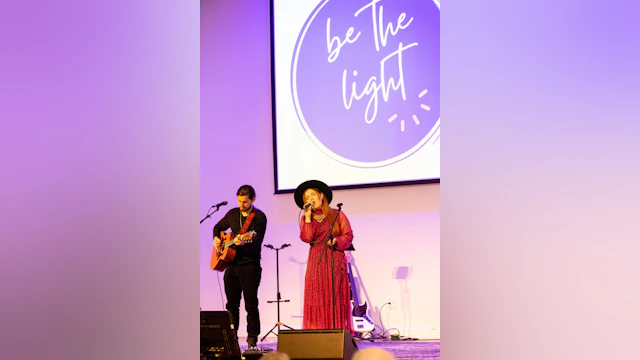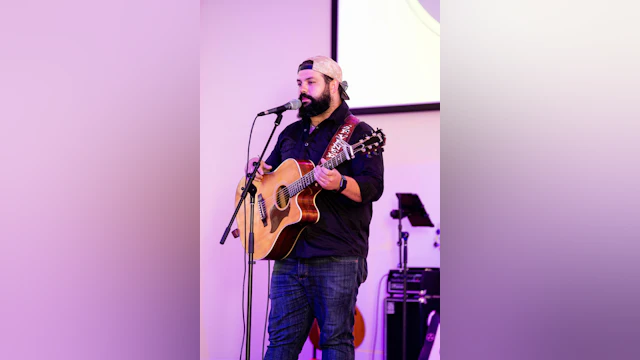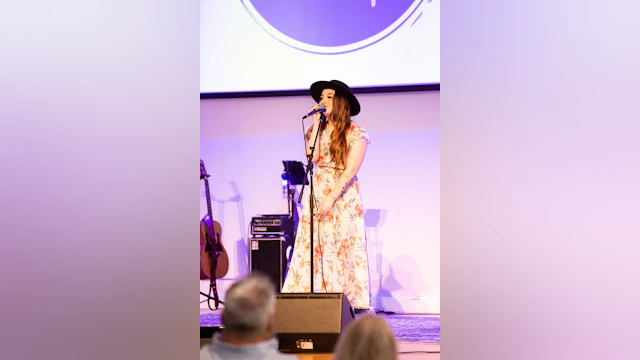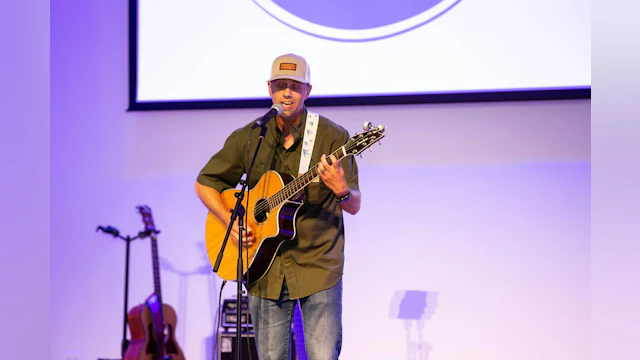 We were also fortunate to be joined by visual artist Aaron Grayum of the The Gray Umbrella who created Be The Light memories live! As the musicians were performing, Aaron worked on a one-of-a-kind painting inspired by the stories and songs coming from stage. At the end of the evening, guest auctioneer Bigg Vinny hosted the live auction and one very special winner got to take home the painting at the end of the night.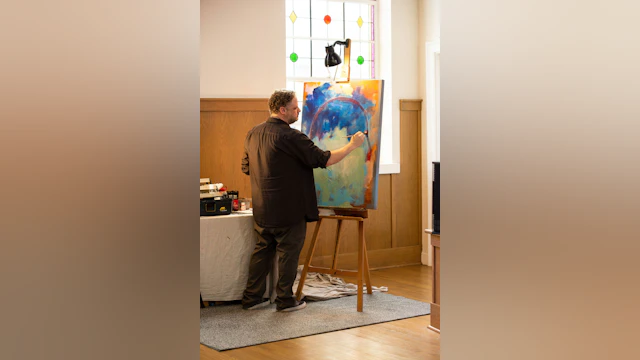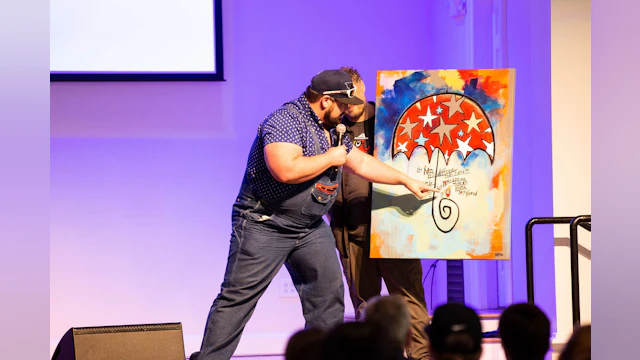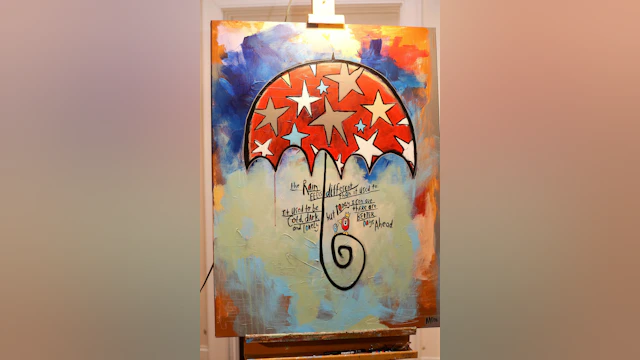 Finally, a sincere thank you to our Be The Light Steering Committee who worked tirelessly to plan this year's concert. Without their passion and dedication, this event would not have been possible. Many thinks to Committee Chair Laura Sisto, Paul Augustyniak, Brittany McClure, and Brenda Williams-Denbo.
Together we raised over $25,700 for suicide prevention which will allow AFSP Tennessee to bring our life-saving suicide prevention education programs and services to communities across the state. Thank you to everyone who made this event possible and for being part of our work to save lives and bring hope to those affected by suicide. We hope to see you next year!