Meet Our Board Members: Marsha Mena
13 May 2022 — 3 min read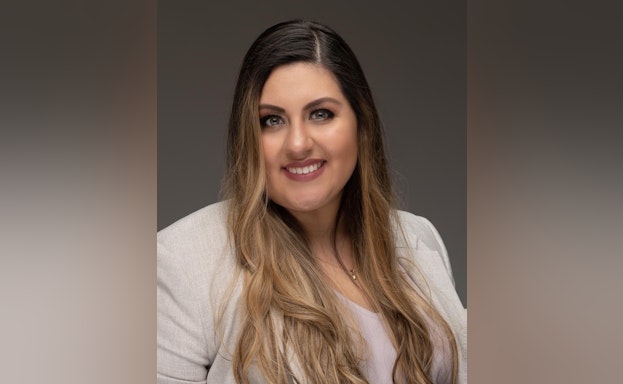 Name and Board Title
Marsha Mena LCSW, Board Member, Volunteer Coordinator
Tell us a little bit about your background – personal and/or professional.
I am a Licensed Clinical Social Worker, in the state of Florida. I am also a UCF Alumni who secured my Bachelors and Masters degree from the school of social work in 2016. I have experience working in a variety of settings including, victim advocacy for a local domestic violence shelter, the foster care system, a school social worker in the school system, a treatment coordinator and unit therapist at a local psychiatric hospital, a research assistant the Program Evaluation and Educational Research in UCF's College of Community Innovation and Education ,and in my last role, I supervised a variety of mental health therapists at a local community behavioral health center. In 2020, I was named UCF's 30 under 30, who recognizes outstanding young alumni who continue to "Reach for the Stars" in their professional and personal lives since graduating from the University of Central Florida. My work has not stopped, as I have continued to chase my passion and fulfill them through my work and volunteer services. Today, you will find me wandering the halls of your local Advent Health Kissimmee Campus and Partin Settlement Freestanding Emergency Department, checking in on team members, providing them with emotional support and connecting them with resources surrounding their mental health and well-being.
What city do you call home?
Orlando, FL
Where did you grow up?
I was raised in Mexico City, Mexico until the age of 7
What are some of your favorite hobbies?
Gardening, I have a herbs and a vegetable garden, and I am a plant mom!
Taking naps
Traveling
What might someone be surprised to learn about you?
I do not know how to ride a bike
Why did you become involved with AFSP-CFL?
My mother became a suicide loss survivor in 2012, and I saw the impact that suicide had on her life. I became involved to learn how to best support and help her navigate her grief. In my profession and personal life, I have met a lot of people who have struggled with suicidality and it has been a passion of mine to fight the stigmas of mental health and support those who feel hopeless. I also became involved to bring in my expertise to the board, to expand culturally competent prevention education.
What was your first introduction to AFSP?
I was introduced by former board member Denisse Lamas. I started volunteering when I was an intern in 2014.
Personal Favorites:
What is one of the most important things you would share with the community about AFSP?
AFSP board members and volunteer are truly passionate individuals that want to educate, support and prevent suicide.
Anything else you'd like to share?
I am so blessed to hold a board member position and hope to continue making an impact on the community
What are three unexpected items on your desk?
Toys
Basket of candy
A "feelings" cube
Do you have a hidden talent?
I am a green thumb