Meet the NJ Chapter Board
9 Feb 2021 — 6 min read
Tagged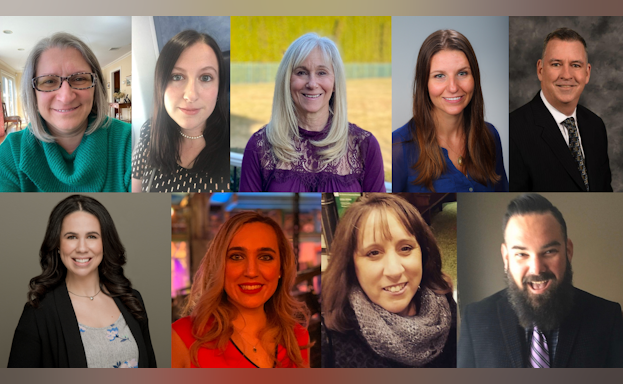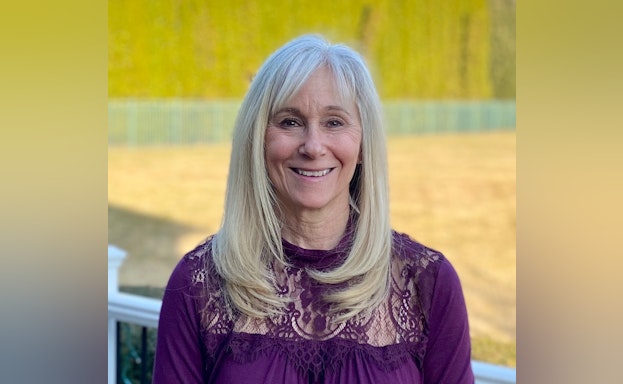 Wendy Sefcik (Board Chair)
On December 1, 2010, Wendy's 16-year-old son T.J. died by suicide. Since losing her son, she has worked to educate herself on suicide risk in the hopes of helping others. In addition to being a Board Member for the AFSP NJ Chapter, Wendy and her family founded Remembering T.J.—A Story of Teen Depression Lessons and Hope. They speak in schools and at community events to raise awareness. Wendy also serves as Chair for the NJ Youth Suicide Prevention Advisory Council, as a part of the Traumatic Loss Coalition Lead Response Team, and is employed as the Suicide Prevention Coordinator for Bergen County. She is the 2019 Honoree of Morris County Bd of Freeholders for Stigma Free Advocacy, 2018 Recipient of Minding Your Mind's Changing Minds Award, 2017 Recipient of the TLC's Suicide Prevention Excellence Award and the 2015 Recipient of CarePlus Foundation Courage Award for Outstanding Commitment to Mental Health. Her favorite quote is, "Courage doesn't always roar, sometimes it's a little voice at the end of the day that says, I'll try again tomorrow."—Mary Anne Rodmacher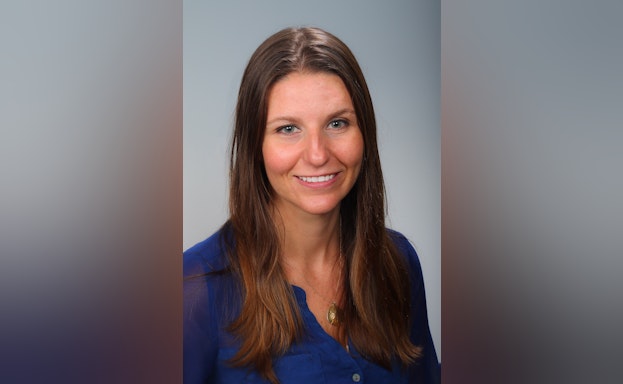 Siobhan Power (Board Member)
Siobhan is the Assistant Director of Survey and Evaluation Research at the Bloustein Center for Survey Research at Rutgers University. Her work at Rutgers includes managing all aspects of data collection and analysis for New Jersey's Youth Risk Behavior Survey (YRBS). The YRBS is one of the only sources of self-reported student level data on depression and suicide in the state. Siobhan began volunteering for AFSP in 2010 at the Jersey Shore Out of the Darkness Walk. In 2016, Siobhan began to present the More than Sad and Talk Saves Lives™ programs to students, teachers, and community members throughout the state; she continues to present AFSP educational programs in NJ. Siobhan has served on the Board for the NJ Chapter since 2018 and is also a member of the walk committee for the Jersey Shore Out of the Darkness Walk.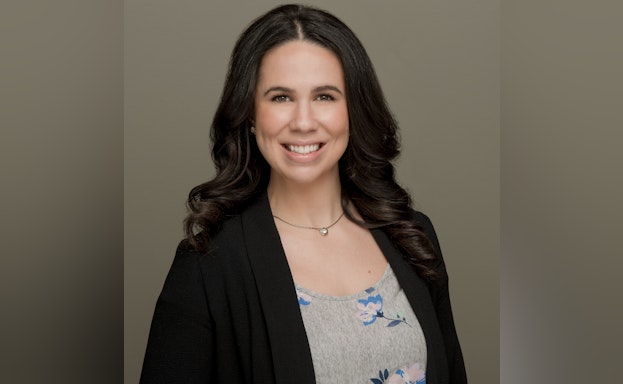 Christine Buck (Board Member, Social Media Ambassador)
Christine was first introduced to AFSP at a Survivor Day event months after losing her brother to suicide in 2014. She immediately wanted to get involved with the NJ chapter and started by volunteering at the Jersey Shore Walk. She then joined as Social Media Ambassador in the fall of 2015 and has been on the NJ Chapter Board since 2019. Christine's passion is to stand for those who have been cast aside. She wants everyone to know that their life has value, that their voice matters and that they matter. Christine is dedicated to ending the stigma associated with mental health and breaking down the barriers that prevent people from getting the help they need and deserve. She is a Talk Saves Lives™ presenter and trained in Mental Health First Aid. Her motto is to "have courage and be kind" - Cinderella.
Make sure you're following @afspnewjersey on Facebook, Twitter, Instagram, and Pinterest!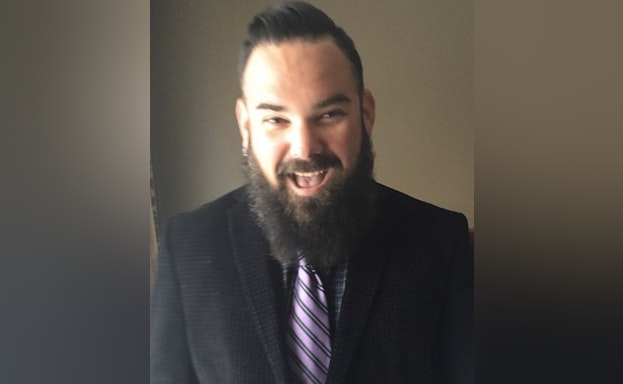 Matt Chrystal MA, LAC, NCC (Board Member, Project 2025 Champion)
In 2010 after a decade-long career in the world of sales, Matt decided to step off the corporate ladder and shift his focus to assisting others to find value in their own lives. A graduate of Seton Hall University, Matt went on to receive his Master of Arts in Clinical Mental Health Counseling from Kean University.
Matt currently serves as a wellness specialist providing in-home counseling to persons with mental illness, acts as a support coordinator linking developmentally disabled persons to resources, and works as an intensive in-community counselor working with children and families in crisis. During the evenings, Matt is an instructor for courses on mental health counseling at the Nathan Weiss Graduate School at Kean University.
The common thread that Matt strives to weave amongst all mental health agencies is that of suicide prevention. Matt is an ASIST caregiver, a certified SafeTALK trainer, and has been a volunteer for AFSP facilitating suicide prevention workshops throughout the state.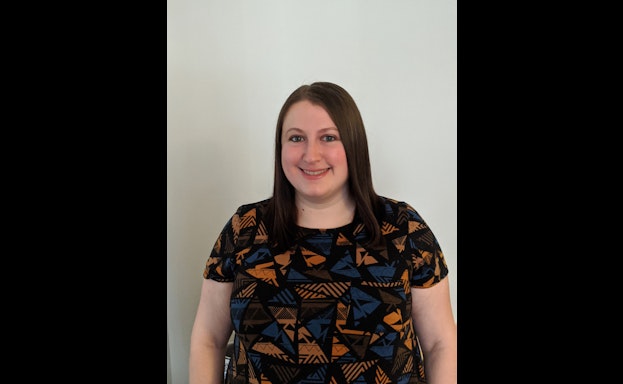 Nicole McQueen (Board Member)
Nicole received her Bachelor of Science in Social Work (2011), Masters of Science in Social Work with concentration in Clinical Practice with Families and Children (2012), and Masters of Business Administration (2014) from Monmouth University. She currently works as a Social Worker for the Monmouth County Division of Social Services. Nicole has personal and professional experience with mental health and suicide. She attended her first Out of the Darkness Walk in 2010 and has been walking ever since.
Nicole's passion for suicide prevention grew even stronger after becoming an AFSP Field Advocate in 2013. Nicole is dedicated to advocating for vulnerable populations, policy and social change, and building a culture that is competent in mental health. She strongly believes by addressing suicide prevention as a public health issue we can make our communities safer.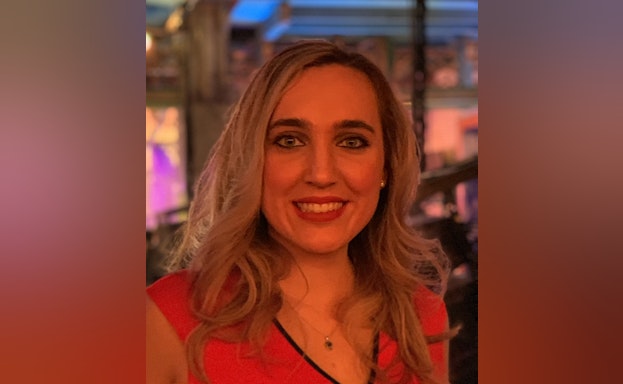 Melanie A. Ciappi (Board Secretary)
Melanie has been involved with AFSP after becoming a suicide loss survivor after losing her brother, Frank Jr., in 2009. Her entire family was led to find answers to help with their coping process and they found the Out of the Darkness Community Walk later that same year. Melanie helped bring the first campus walk to Montclair State University in 2014 and joined the NJ Chapter Board in 2017. While being on the board, Melanie has been the chair of the Hoboken Out of Darkness Walk and helped organize the first NJ Ride to Fight Suicide. Melanie will continue to share her story and use her experience to further AFSP's mission to save lives and bring hope to those affected by suicide.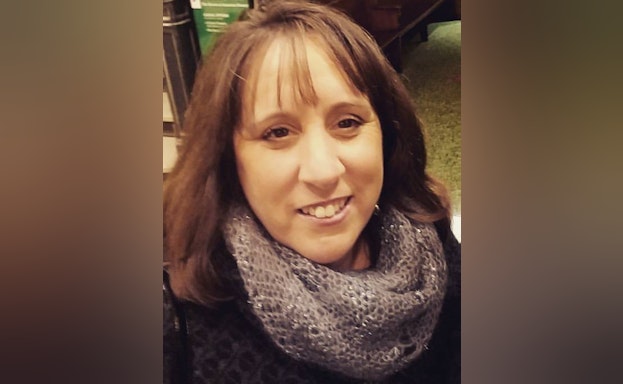 Rosemary Gabbe (Board Member)
Rosemary is a graduate of the Culinary Institute of America and is chef/owner of The Fruited Plain Caterers. Rosemary became a suicide loss survivor after losing her 15 year old nephew, Vanya, to suicide in 2016. She became aware of AFSP's mission as a result of her search for understanding about mental illness and suicide. Her goals are being involved, bringing awareness to her community, and helping educate others about all aspects surrounding suicide.
She proudly started the first West Essex County Walk taking place at Verona Park. Rosemary enjoys cultivating relationships with communities who are interested in learning more about AFSP and the educational programs they offer. She is passionate about supporting the organization's mission to extend the awareness and education to today's youth and faith based organizations and has coordinated events to support this initiative.
She lives in northern New Jersey along with her husband Drew and her twin daughters, Alena and Jenna, all of whom support her endeavors with AFSP.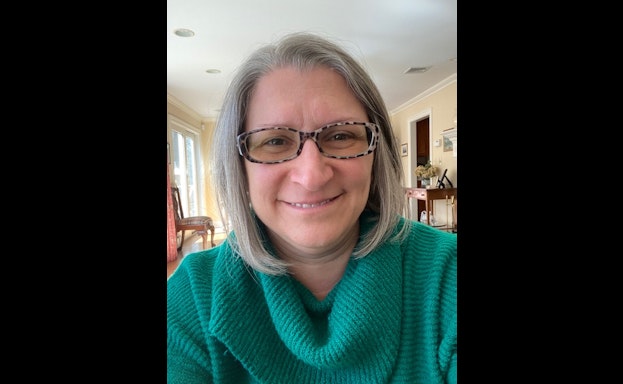 Kelly Anderson (Board Member, Endurance Events and The Orange Project)
Kelly has been an educator for over 20 years. She is currently a middle school math teacher. Kelly especially likes working with middle school students since this is often a time in their lives when mental health issues develop. Kelly lost her mom to suicide in 2003, which set her on a path to help others who struggle. Kelly helped found the Stigma Free initiative in her community, and she is passionate about breaking the stigma around mental illness. Kelly and her husband, Russ, have two children.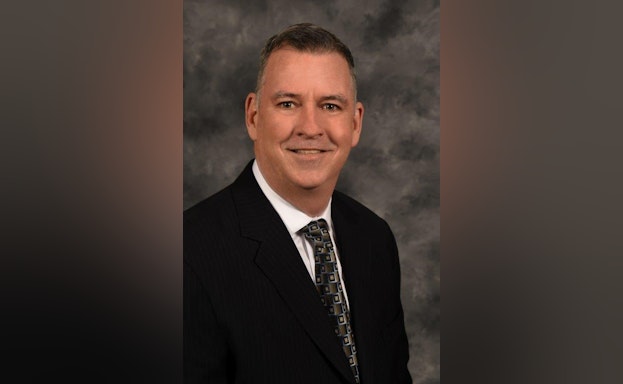 Mike Sampson (Board Member)
Mike has been involved with suicide prevention and AFSP since 2018 as an Atlantic-Cape Out of the Darkness Walk Team Captain. He later served as an Atlantic-Cape Walk Committee member and recently joined the AFSP NJ Chapter Board in October of 2020. Mike's commitment to AFSP stems from the loss of his sister Michele in 1995 as well as struggles faced by friends and other family members who have dealt with mental health issues. Mike is a divorced father of two children who helps by his example; that his children and others close to him will realize that mental health issues are every bit as real as physical health issues. Therefore, helping to break down the stigma that often prevents people from seeking the help they desperately need.
Mike is the SVP of Operations at Hard Rock Atlantic City and has been able to rally support from his company and teammates in support of AFSP's Annual Atlantic-Cape Walk to consistently raise more money each year. He hopes to use this platform to enhance awareness, recognition, and response from the local community in which he resides.