AFSP Nebraska
Welcome to the Nebraska Chapter of the American Foundation for Suicide Prevention where our mission is to Save Lives and Bring Hope to Nebraskans Affected by Suicide.
About the AFSP Nebraska Chapter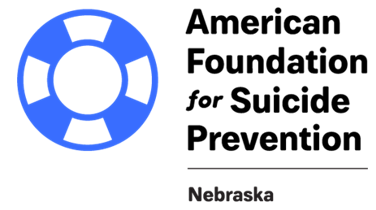 The grassroots work we do focuses on eliminating the loss of life from suicide by: delivering innovative prevention programs, educating the public about risk factors and warning signs, raising funds for suicide research and programs, and reaching out to those individuals who have lost someone to suicide.
As a part of AFSP's growing nationwide network of chapters, we bring together people from all backgrounds who want to prevent suicide in our communities. Families and friends who have lost someone to suicide, vulnerable individuals, mental health professionals, clergy, educators, students, community/business leaders, and many others energize our chapter.
The Nebraska Chapter was honored to receive four awards at the 2021 Leadership Conference in January. Chapter volunteers were on hand to accept awards for the following:
2020 Century Club Award: Omaha Out of the Darkness Experience
2020 Outstanding Chapter Loss and Healing Program
2020 Outstanding Chapter Prevention Education Programming
2020 Pacesetter Award (Continued Excellence by a Chapter)
We thank all our volunteers, sponsors, donors and supporters for making this recognition possible.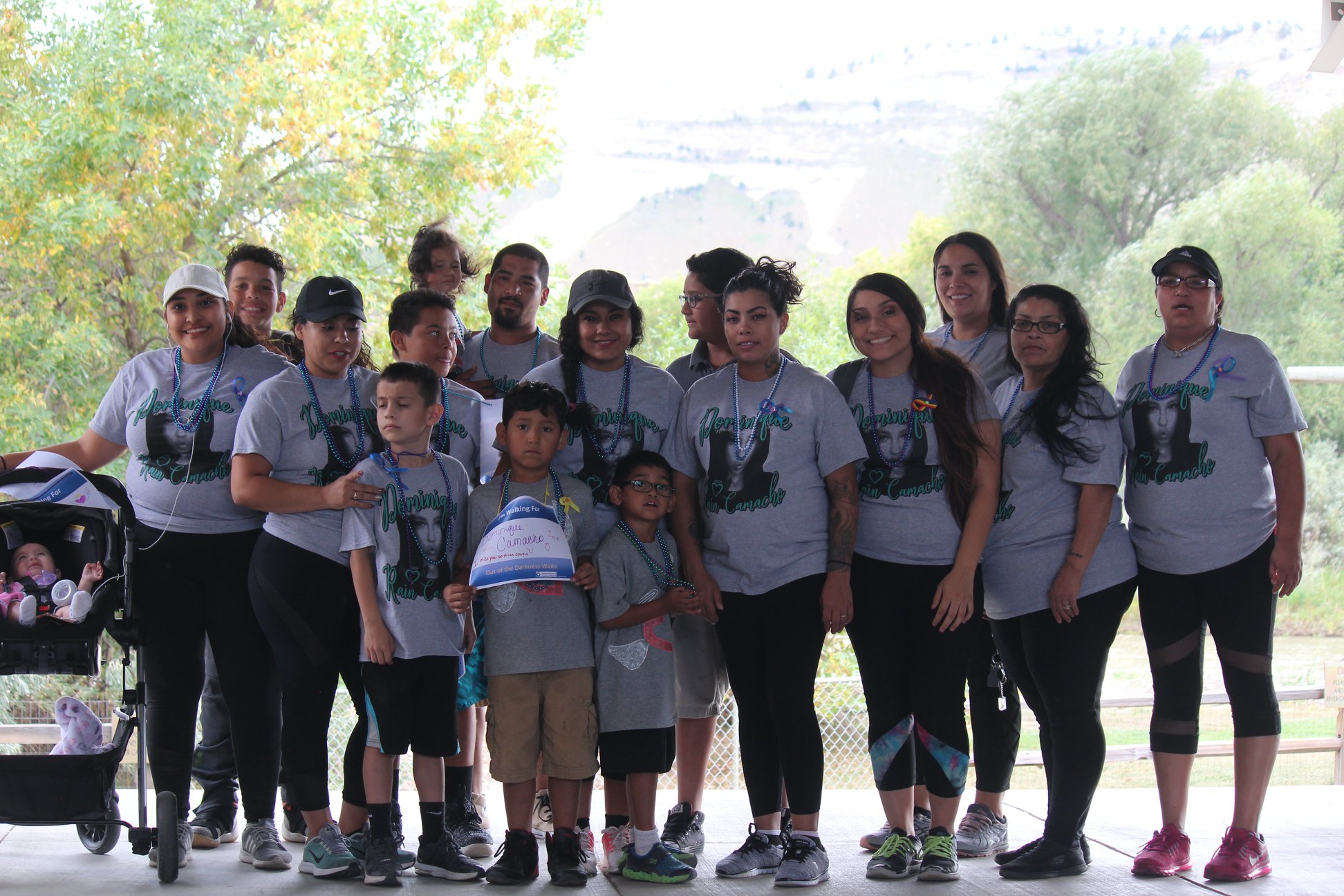 Thank You for Coming Together with Us in 2020
2020 was an incredibly challenging and unprecedented year to navigate. Through these challenges, we are so thankful we were still able to connect with so many of you and continue to our important work in suicide awareness and prevention, as well as supporting each other.
Thanks to your incredible support, we were able to hold several virtual events for people living throughout Nebraska, as well as a few socially-distanced in-person events. The AFSP Nebraska Chapter's Omaha Experience was able to raise over $175,000, which is incredible and one of the top Out of the Darkness Experiences in the country!
If you haven't already, we highly recommend watching the videos created for the Nebraska Together To Fight Suicide Experience, Omaha Out of the Darkness Experience and Nebraska's Virtual Survivor Day.
We look forward to continuing to connect in 2021.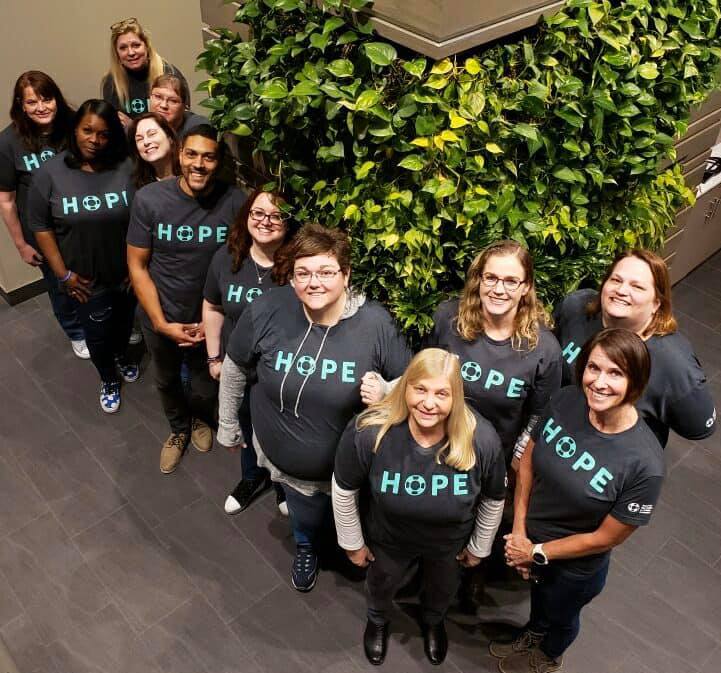 Join Us To Learn More About Our Ongoing Work
The AFSP Nebraska Chapter Board meets monthly, typically the 3rd Tuesday of every month, from 6:00 pm to 7:30 pm. All members of the Nebraska Chapter are welcome to attend, you do not need to be a board member or a committee member. Due to the current health crisis, our meetings are being held virtually. If you would like to join us, here is the information:
JOIN ZOOM MEETING: https://zoom.us/j/664797785
If you have any questions, please e-mail us at nebraska@afsp.org

AFSP Nebraska PO BOX 45739 Omaha, NE 68137
Chapter updates and stories