Hero video
AFSP Oregon
We work to save lives and bring hope to those affected by suicide throughout Oregon
About the AFSP Oregon Chapter
Join us on Saturday, November 18 for a Survivors of Suicide Loss Day.
Check out our Upcoming Events and sign up today.
The Oregon Chapter of the American Foundation for Suicide Prevention's mission is to save lives and bring hope to those affected by suicide. We do this by delivering prevention programs, educating the public, raising funds for suicide research and programs, and reaching out to those who have lost someone to suicide. Whether you're honoring someone you've lost, supporting someone who struggles, or struggle yourself, there's a place for you in the AFSP Oregon Chapter. 
Do you or someone you know need resources? Let us know! We can mail you resources tailored to your needs. We can also send bulk resources to businesses, organizations, and schoools to distribute. 
Request Prevention & Education Programming
Interested in scheduling a free prevention program in your community? We have a variety of free or low-cost programs for all age groups. Fill out the form above, and we'll be in touch. 
Our mailing address is:
American Foundation for Suicide Prevention
9220 SW Barbur Blvd Ste 119 #170
Portland, OR 97219
Upcoming events and activities
Looking for even more? See all AFSP virtual programs across the country.

Learn more
Featured Programs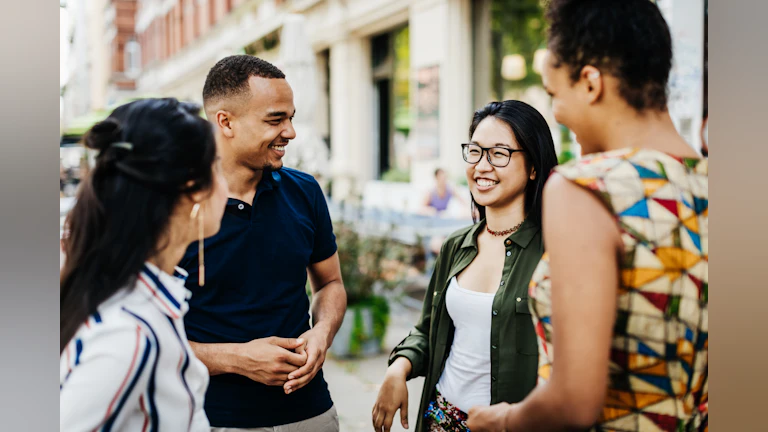 Talk Saves Lives: An Introduction to Suicide Prevention is a community-based presentation that covers the general scope of suicide, the research on prevention, and what people can do to fight suicide.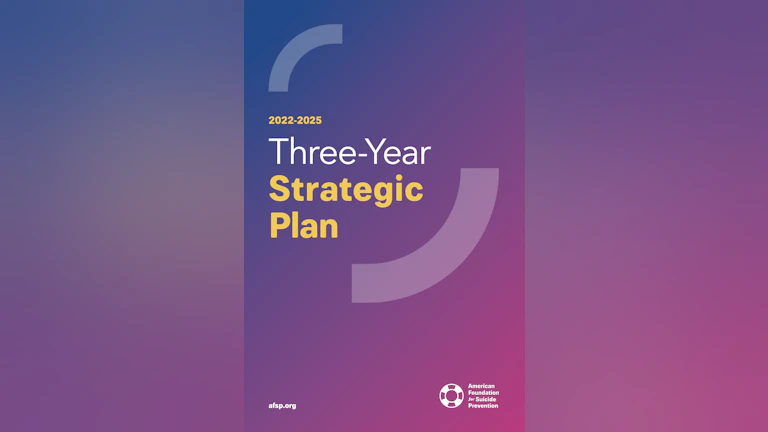 The new three-year strategic plan articulates five goals and key strategies that we will accomplish over the course of this plan.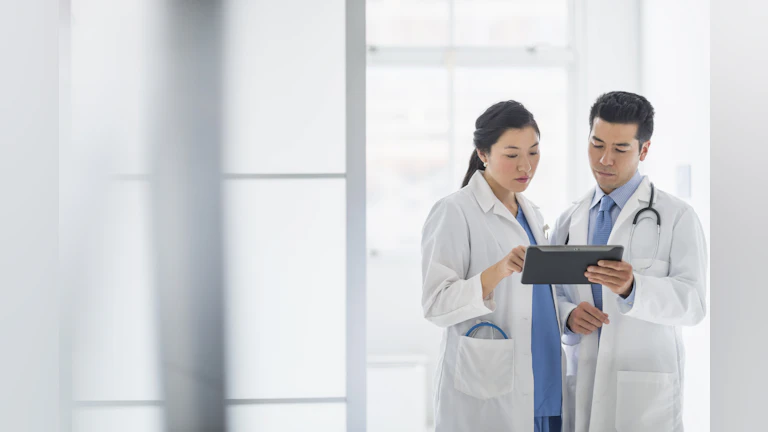 AFSP is focused on sharing facts and awareness, offering programs, resources and supporting public policies to prevent suicide and support the wellbeing of health care professionals.