Our Leadership
24 Apr 2020 — 8 min read
Tagged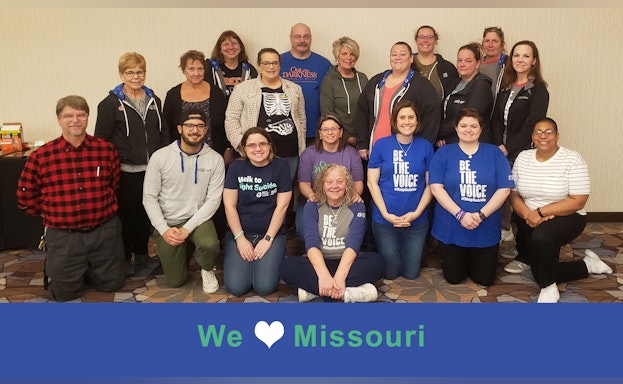 Meet our dedicated professionals – the volunteers who serve on our Board of Directors, as our Executive Committee and as Chairpersons of our Committees, plus our Regional Council Chairs. Their leadership and generosity make our work in Missouri possible.
Kellen Wolters
Chapter Co-Chair
2020 St. Louis OOTD Walk Co-Chair
My name is Kellen Wolters and I am the Missouri Chapter Co-Chair. I have been involved with AFSP since my first community walk in 2005 after I lost my brother Blaine. Since then, I have walked in a community walk every year. In 2015, my sisters and I completed the Overnight in Boston. That walk inspired me to become more involved in my local chapter. I began volunteering and joined the board in November of 2015.
I am passionate about educating the community on mental health and suicide prevention so no other sister has to lose their sibling. I enjoy meeting members of the community at our resource tables and presenting the Talk Saves Lives presentation. I also have co-chaired the St. Louis Community walk since 2017 and I co-facilitate the South County Survivors of Suicide Loss Support Group. kellen.wolters@gmail.com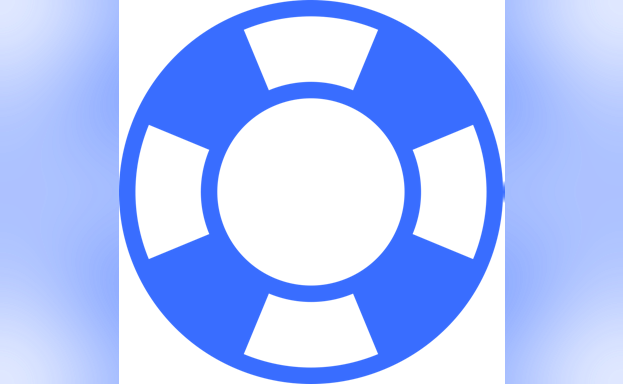 Nicole Thomas
Chapter Co-Chair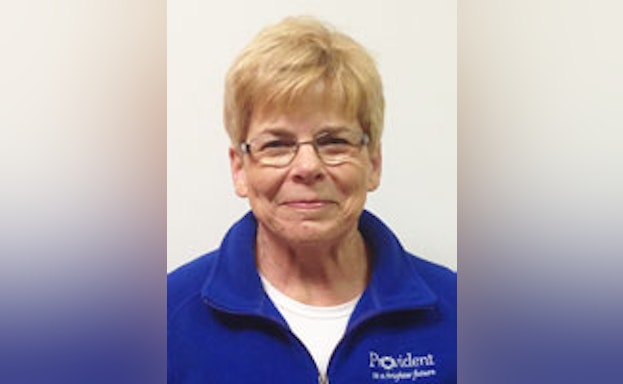 Linda Fehrmann, LPC
Chapter President
Loss & Healing Chair, Lead Advocacy Ambassador and Committee Chair
Educational Committee, Healing Conversations Team
My name is Linda Fehrmann. I am a Licensed Professional Counselor and the AFSP Missouri Chapter President. I am the lead Field Ambassador for the Missouri Chapter and Chair of the Advocacy Committee. I also serve on the Healing Conversations Team and the Education Committee. I provide training in suicide awareness, prevention and intervention and am a Master Level ASIST trainer. I am the founder and facilitator of the PALS (Parents Affected by the Loss of a child to Suicide) support group. I lost my 23 year old son, Joel, to suicide in 2000.. lindafehrmann36@gmail.com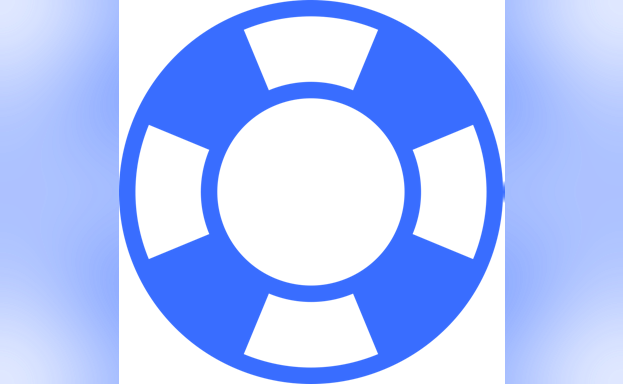 Lauren Ross
Chapter Director, Co-Treasurer
Advocacy/Community Outreach/Loss & Healing Committees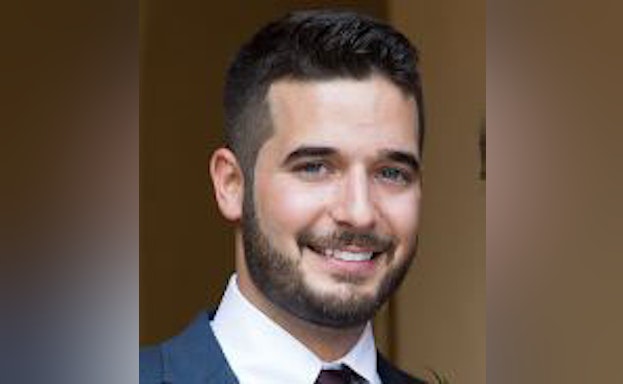 Sam Zeller
Chapter Director, Co-Treasurer
Fundraising Committee
My name is Sam Zeller and I am the Corporate Accounting Manager at a holding company within the heavy industrial manufacturing and construction sector. I first became involved with the AFSP when my own twin brother took his life in December 2013. Shocked, completely devasted, and at a loss for how to cope, my sister found the AFSP. The following year my family and I began raising awareness and funds for the Out of the Darkness Walk, as part of Team Jakey. Since then we have made it our mission to be the voice and to prevent the loss of life due to suicide, all while remembering our beloved Jake. As a team, we work on partnerships with local businesses and organizations as well as facilitate and host numerous events during the year to give people a voice in the fight against suicide as well as raise funds for the cause. Accepting a position on the Missouri AFSP Board was the next logical step in my fight against suicide. szeller130@gmail.com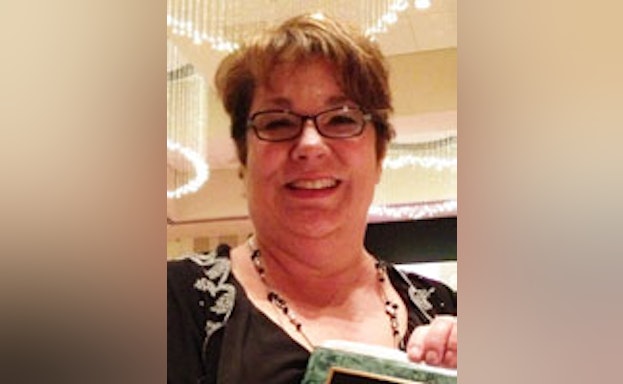 Pat Harkins
Chapter Director, Secretary
Board Recruitment Co-Chair,

Healing Conversations Coordinator for Missouri



My name is Pat Harkins and I'm the secretary for the Missouri Chapter of the AFSP. I volunteer because I lost my son Alex to suicide 11 years ago. He was 21 years old. By working with the AFSP, I can hopefully help to prevent suicides, teach others how to recognize the signs of suicide and provide hope to those who have lost a loved one. patharkins@sbcglobal.net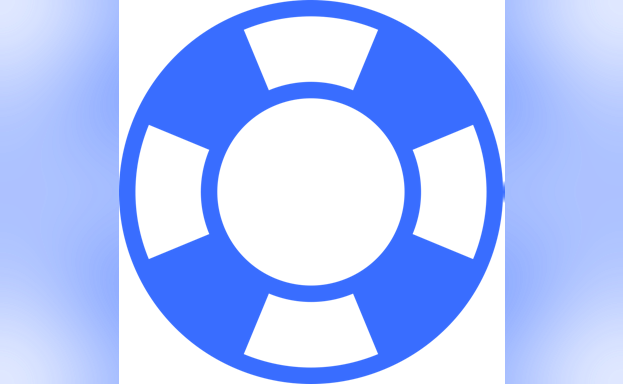 Aryn Bostic
Chapter Director
Educational Committee Chair, Community Outreach Chair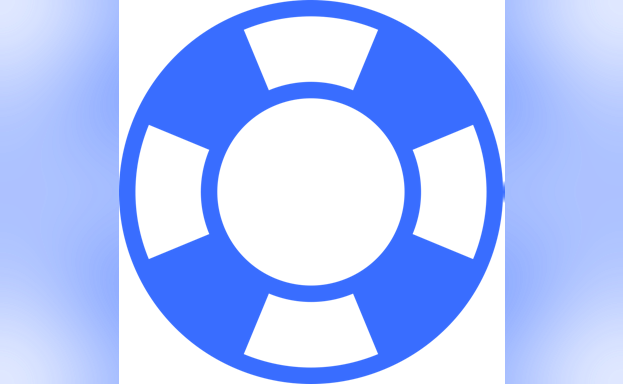 Bev Cox
Chapter Director
My name is Bev Cox. The first experience I had losing someone to suicide was in 1985. My uncle took his life. The worst loss and closest to home was in 2010 when Ken Cox took his life. Both my daughters were devastated by the loss of their father. He was the most important person in their lives. The following year I lost two former co-workers to suicide within a 24-hour time period. In 2013, a young man I had known since he was a baby took his life. I know others who have talked of suicide and hope we can get the message to everyone that they are not alone and someone is always available to help and to listen. Suicide is not the answer. I have worked several resource tables and it is interesting to hear the stories of survivors. I am hoping our chapter can help get the message out so we have fewer, or better yet no, suicides in the world. bevey7@aol.com
Vicki Dolan
Chapter Director
Volunteer Recruitment and Engagement Co-Chair
My name is Vicki Dolan. I am a Commercial Real Estate broker with Gershman Commercial and a 32-year veteran in the industry. I became involved with the AFSP after losing my daughter, 19-year-old Carolyn to a totally unexpected suicide in 2012. After trying to cope with this unimaginable loss, I decided that part of my healing was to do whatever I can to save one person or one family from the same devastation. I am extremely proud to be a member of this organization where we are trying to decrease the incidents of suicides through prevention and increase support to those survivors of this important social issue. vdolan@gershman.com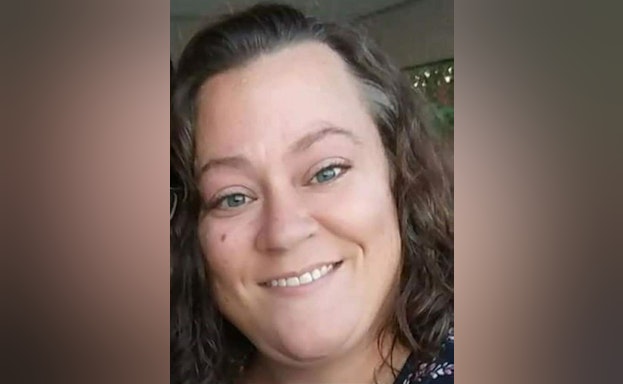 Jennifer Drinkard
Chapter Director
Fundraising Chair
Hello my name is Jennifer Drinkard, and I am the chair of the fundraising committee. I have been volunteering for the AFSP Out of the Darkness Walks for 6 years and a board member for 3. After attending my first walk in St. Louis I knew that the AFSP was something I had to be a part of. My daughter has also been by my side, supporting the AFSP for 8 years. I have lost several close friends and family members to suicide over the years. I strongly believe in the information and education the AFSP provides. I have worked for the Department of Mental Health at the Fulton State Hospital for 20 years. I have served in several positions at the hospital and I am currently a Senior Office Support Assistant in the Specialty Clinic. I also hold positions on the FSH Blood Drive, FSH Health & Applause Recognition Committees. jennifer77.jd@gmail.com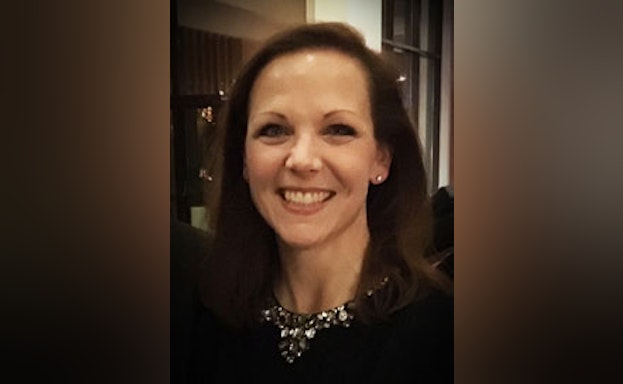 Liz Halpin

Chapter Director
Walks Coordinator
Fundraising Committee
My name is Liz Halpin, and I work in University Advancement at Washington University in St. Louis. When I lost my dad to suicide March 13, 2010, it was the most devastating thing that had ever happened to me. I didn't know about AFSP at the time, but in the fall of 2013, my family joined the Out of the Darkness Walk in St. Louis, and I decided to get involved. I focus on helping people conduct walks in their communities and on local high school or college campuses. My hope is that if more people know about the resources available to them, we can help to reduce suicide in Missouri and throughout the U.S. lizhalpin14@icloud.com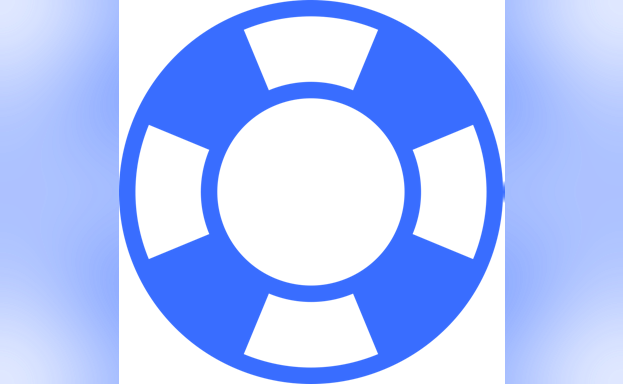 Julie Hart
Chapter Director
Board Recruitment/Volunteer Recruitment and Engagement Committees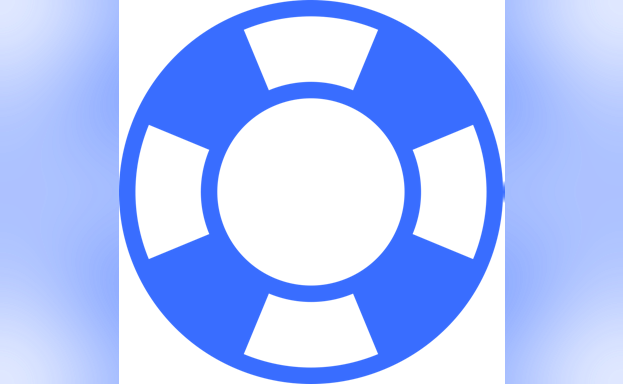 Beth Hendren
Chapter Director
Educational/Advocacy/Community Outreach/Loss & Healing Committees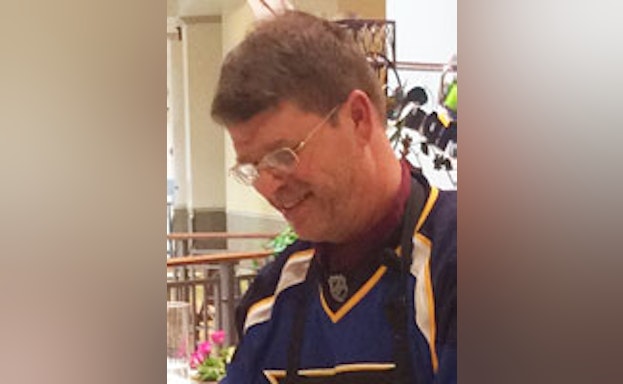 Chuck Knoll
Chapter Director
Board Recruitment Co-Chair
My name is Charles Knoll, I am part of the family that works at Walter Knoll Florist. Like many folks that have become active in the AFSP, my life's story includes the heartbreak of losing a child – Bradley. My wife, Tammy, and daughter Lindsey have been living this reality since St. Patrick's Day 2012. My first experience with AFSP was the Out of the Darkness Walk. I saw firsthand how my family and friends from both church and work had a place to come together. To my surprise our team numbered over 100 and I knew right away that I wanted to be part this. I help with the few hours I can steal from my business, setting up programs, sometimes just moving tables and chairs. The more I give the more I get from this movement. It has been inspiring to watch the numbers go up and up of lives that are touched in a healing and supportive way. I want to invite you to reach out to us and find your level of involvement. I am the Chair of the Volunteer Recruitment and Engagement Committee. I sign up volunteers. Our chapter has several opportunities and levels of involvement, please feel free to call me at 314-633-8730, or email me at chuck@wkf.com.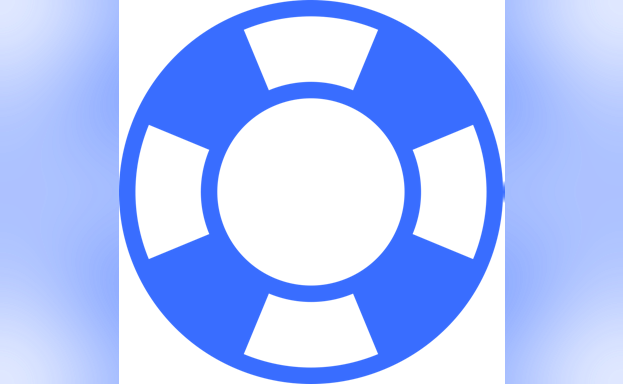 Vernon Laswell
Chapter Director
Board Recruitment Committee
I have worked in the Missouri Department of Mental Health for 29 years. In 1999 I lost a close family friend to suicide. I started with AFSP 7 years ago as an Logistics person for the first Fulton Out Of The Darkness walk. 7 years later I am a board member and have helped start a campus walk, a community walk and hoping to start many more. I am also Co-Chair and Chair of the car, truck, and bike show and a golf tournament.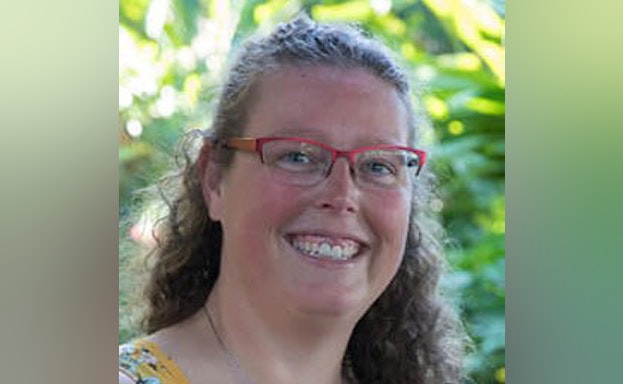 Rachael McCubbin
Chapter Director
Volunteer Recruitment and Engagement Co-Chair
Fundraising Committee
My name is Rachael McCubbin. I became involved with AFSP in 2017 after we lost our niece Kendall on September 24, 2016. Since 2017 I have been on the walk committee as the volunteer coordinator for the Columbia Missouri Walk. I joined the board in August 2019. I wanted to be a part of AFSP to help other families who lost loved ones to suicide, to bring our communities together to show support to those in need and to end the stigma of mental health. rmccubbin.afsp@gmail.com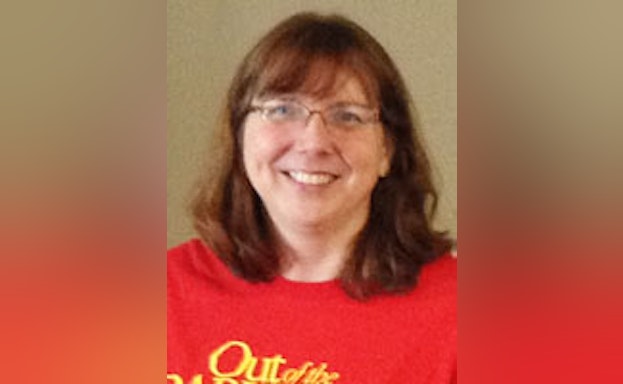 Sue Powderly
Chapter Director
Board Recruitment Co-Chair
Loss & Healing Committee
My name is Sue Powderly and I lost my son Matthew in December 2011 to suicide. I joined the AFSP to have something positive come out of this devastating tragedy. I hope to use my time and talents to help others who are suffering and to bring mental illness and suicide "out of the darkness." suepowderly@sbcglobal.net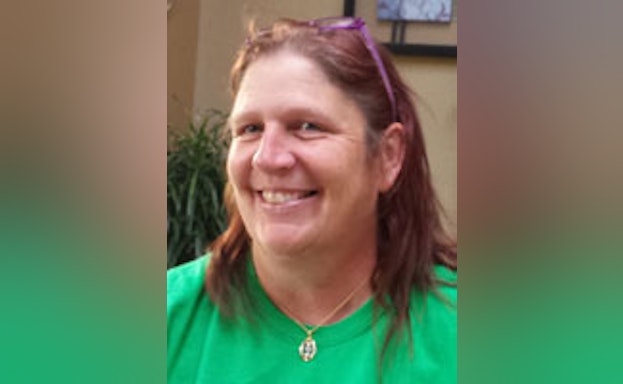 Jeanni Schmidt
Chapter Director
2020 St. Louis OOTD Walk Co-Chair
My first experience with suicide was when my friends, Gene and Phyllis Blackwelder, lost their son in 2013. It was shortly after he passed away that we heard about the AFSP and Phyllis asked me to look in to the Out of the Darkness walk in St. Louis. Just 4 months after Phyllis lost her son another friend of mine lost her son in the same manner. It was hard enough losing one young man who I considered one of my own but to lose two in just 4 months has been very difficult. I stay involved with the AFSP to help others who have suffered this terrible loss and to help educate the world about suicide prevention and remove the stigma surrounding depression and mental health. jeanni.schmidt@yahoo.com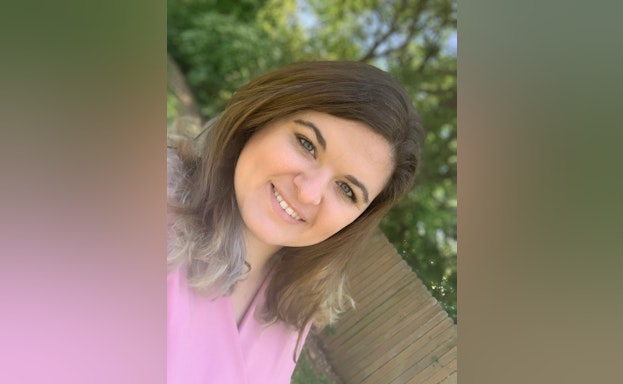 Whitney Shumway
Chapter Director
Mineral Area Council, 2020 Farmington OOTD Walk Co-Chair
Educational/Advocacy/Community Outreach/Loss & Healing Committees
My name is Whitney Shumway and I am a social worker in the southeast region of Missouri. I found out about the AFSP by accident looking for trainings regarding mental health and knew immediately this was a group I belonged to, so I reached out and found the local council in my area and began volunteering. My first out of Darkness walk was 2018, it was beautiful to see my community come together with love and compassion for each other. I now serve the Mineral Area Council and Missouri Board for the AFSP and am Co-Chair for the Farmington, MO walk.
Over the years My family has lost 3 loved ones to Suicide (one of my uncles and two cousins.) Suicidal ideation is something we fight daily in our home due to PTSD and depression. For myself Suicidal ideation has been a struggle off and on since my teenage years. I have a passion to help move this movement forward and to getting our schools and communities to a place of talking about and creating a space where mental health matters.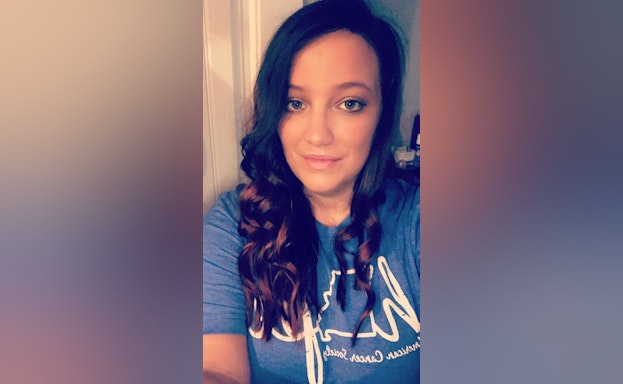 Amber Stepp
Chapter Director
2020 OOTD Cape Girardeau Walk Chair
Fundraising/Advocacy Committees
My name is Amber Stepp; I am an EMT-B for Cape County Private Ambulance in Cape Girardeau, Missouri. I have a passion for making people laugh. I enjoy spending time with my family and traveling. I lost my little cousin Nathan in 2009 by suicide. My first experience with the AFSP was the Cape Girardeau Out of the Darkness Community Walk in 2012, when I became captain of "Team Nathan." At first I wasn't sure what to expect, but I knew wanted to make a difference and help break the stigma. Each year the Out of the Darkness Walk experience is bigger and better for my family and I am honored to be a part of an organization that gives families the opportunity to come together and grieve, share experiences, and grow as one. ahinkleafsp@hotmail.com