I've lost someone
You are not alone. Suicide affects millions each year, and thanks to our donors and volunteers—many of whom are loss survivors themselves—we can provide these resources to help you heal.
Surviving a Suicide Loss
Our Resource and Healing Guide provides information about coping with loss, the survivor loss community, and resources to help with your journey.
Read the booklet
Practical information for immediately after a loss
Children, Teens and Suicide Loss
Caring for grieving children and teens is not an easy task, especially after a suicide death, but you don't have to do it alone.
View the booklet
Share memories of your loved one with the Lifekeeper Memory Quilt
Learn more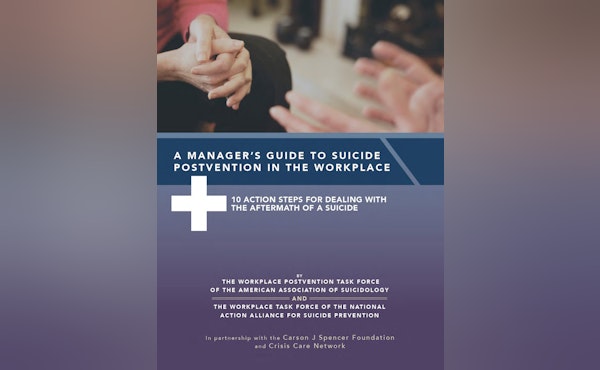 A Manager's Guide to Suicide Postvention in the Workplace
Download A Manager's Guide to Suicide Postvention in the Workplace
Download and share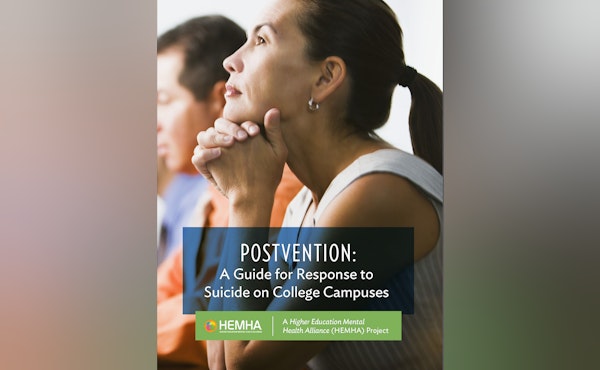 Postvention: A Guide for Response to Suicide on College Campuses
Download Postvention: A Guide for Response to Suicide on College Campuses
Download and share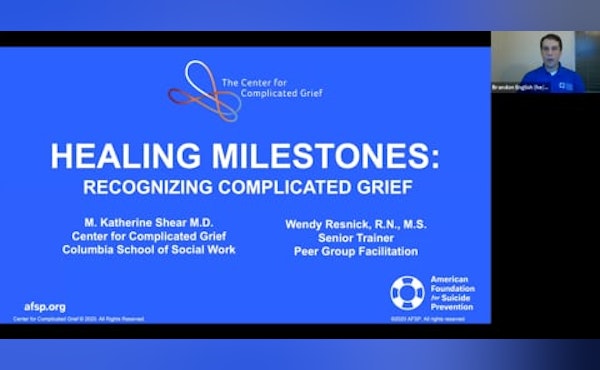 Healing Milestones - Recognizing Complicated Grief
Healing Milestones - Recognizing Complicated Grief
Learn more