AFSP Community Conversation: What Does Pride Month Mean to You?
23 Jun 2022 — 1 min read
By AFSP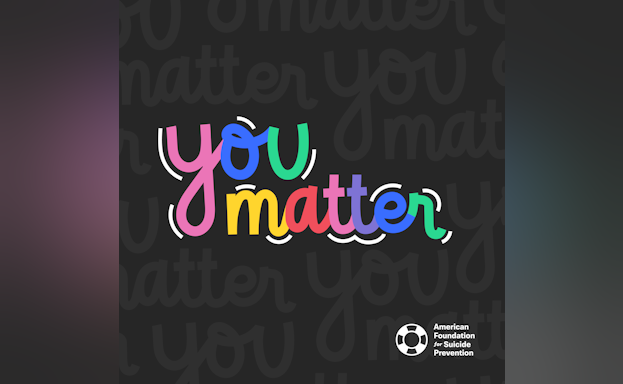 The American Foundation for Suicide Prevention asked our Instagram followers to share what Pride month means to them.
Our direct messages were flooded with thoughtful responses. Below, you'll find a handful. They share common themes, but also explore the vastness of the LGBTQ and LGBTQ ally communities' experiences.
To discover more ways to support the mental health of LGBTQ communities, visit AFSP's LGBTQ Resource Guide.
What does Pride month mean to you?
Being able to explore all parts of love and self-identity
Hopefully next year it means I can celebrate openly
It means seeing people like me be confident about their sexuality when I can't
Loving and supporting people who are different from me
It means that we can show the world that love is love
A reminder of the work that needs to be done to protect our LGBTQIA+ community
I'm proud for the younger me. I want people to be able to recognize me as a safe person
Love and acceptance ❤️🧡💛💚💙💜
Being an ally for others and supporting them

🥰
It means becoming okay with my religion and my sexuality coexisting as me
Practicing being my authentic self
Pride is a reminder that my existence is a protest, and that's beautiful 🏳️‍🌈 🏳️
Thank you to everyone who shared a response. Your voice matters.