Making Suicide Prevention a Priority in the LGBTQ+ Community
9 Mar 2018 — 1 min read
Tagged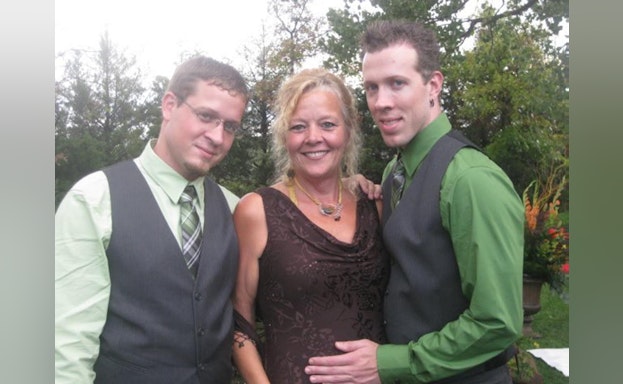 March 9, 2018 - This past April, AFSP's Eastern Missouri Chapter hosted Stronger Communities: LGBTQ+ Suicide Prevention, a day-long conference designed to raise awareness about LGBT suicide risk, share research findings, and explore strategies for LGBT suicide prevention in local communities.
Phyllis Blackwelder, chair of the local AFSP chapter who organized the event, explains why she felt the conference was so important.
"A few years ago, other AFSP volunteers and I started attending the local St. Louis Pride Festival. We set up a table featuring suicide prevention resources and information. I can't begin to tell you how many people came up to us and said that AFSP was the reason they were still alive. It humbled me. This issue hit home for me personally at the time, because a friend of my step-daughter – a gay teenager not accepted by his family – had recently died by suicide.
It also inspired us to provide more education to both local mental health professionals and residents in our area about topics related to the LGBTQ+ community. We decided to bring this event to St. Louis.
The conference was a huge success. Local and national experts came and shared their expertise. We got a lot of personal notes from attendees thanking us and saying how much they had learned.
There is a big need for this program right now, and it's just one example of how AFSP's education materials can be adapted for particular populations of people."
This story originally appeared in AFSP's 2017 online Annual Report.
For more information on AFSP's LGBTQ+ and Suicide Risk initiative, click here.