Nation's Largest Suicide Prevention Organization Invests in Research Study Examining Role of Social Media
6 Aug 2018 — 2 min read
By AFSP
Tagged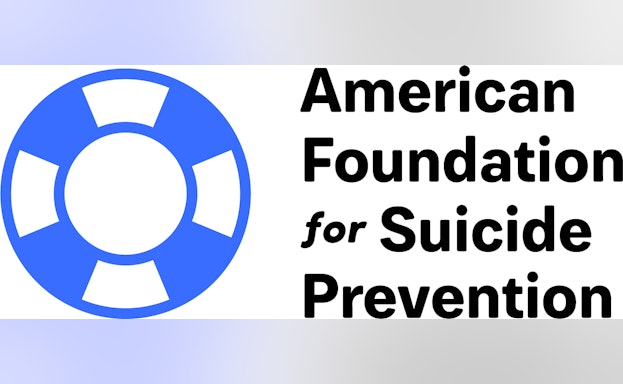 Contact: Alexis O'Brien, AFSP PR Director, 347-826-3577, aobrien@afsp.org
Nation's Largest Suicide Prevention Organization Invests in Research Study Examining Role of Social Media
American Foundation for Suicide Prevention's Research Grants Selected for Funding
NEW YORK (August 6, 2018) – As a nation, we do not yet know enough about the role social media plays on mental health, the brain, suicide and suicidal ideation. With the mission of saving lives and bringing hope to those affected by suicide, the American Foundation for Suicide Prevention is proud to announce a new grant to study the role social media plays on the minds and actions of young people. This study is one of 26 new research studies approved by the AFSP Scientific Council to receive funding this year.
AFSP awarded Jacqueline Nesi, MA of Brown University, with a $104,000 grant to support "The Role of Social Media in Adolescents' Suicidal Thoughts and Behavior," her study which will look at the role social media plays in the suicidal behavior of teen girls. Nesi is receiving mentorship from Anthony Spirito, Ph.D., for her work in this area.
"There's more that we need to understand on the positive and negative effects of social media when it comes to mental health and suicide. An investment in this field of research will help us to better advise people on how best to navigate social media for positive whole health outcomes," said Jill Harkavy-Friedman, AFSP vice president of research.
AFSP has invested a total of $5.3M this funding cycle. Each grant application is reviewed multiple times by some of the leading suicide prevention researchers in the world. Many of the AFSP grantees go on to receive further funding from the National Institute of Mental Health and other large funding agencies. The research grants are funded mainly through individual donors who attend the AFSP walks and other local community events.
To learn more about the other 25 suicide prevention grants awarded this year, visit: afsp.org/research
The American Foundation for Suicide Prevention is dedicated to saving lives and bringing hope to those affected by suicide. AFSP creates a culture that's smart about mental health through education and community programs, develops suicide prevention through research and advocacy, and provides support for those affected by suicide. Led by CEO Robert Gebbia and headquartered in New York, and with a public policy office in Washington, D.C., AFSP has local chapters in all 50 states with programs and events nationwide. Learn more about AFSP in its latest Annual Report, and join the conversation on suicide prevention by following AFSP on Facebook, Twitter, Instagram, and YouTube.
# # #