Preventing Suicide in Schools
6 Aug 2018 — 1 min read
By AFSP
Tagged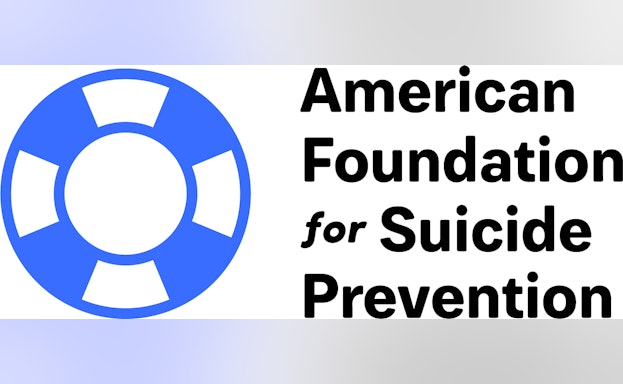 As summer winds down, we are preparing for a return to school. The American Foundation for Suicide Prevention offers numerous resources to help ensure grade schools, high schools and colleges are safe for students, and prepared to handle anything that comes up regarding mental health and suicide. Whether you're a parent, student or an educator, we have the following resources, some of which are free of charge:
It's Real: College Students and Mental Healthis a 17-minute documentary featuring the stories of six college students from across the country who successfully learned to manage their mental health. Intended as a group presentation, the film is accompanied by facilitator's tools and resources for students. It's Real encourages students to recognize the warning signs of suicide and how to seek help. [link to trailer] If you are interested in hosting this program, click here to acquire the DVD and accompanying materials or click here to acquire online program access at a discounted rate through September 7. Learn more about It's Real and contact your local chapter to bring the program to a campus near you.
Help us spread the word about It's Real by sharing this message on your personal Facebook or Twitter account:
"Hear the stories of six real college students share their own journeys on #MentalHealth and well-being in our short film It's Real: College Students and Mental Health. Learn more about It's Real at afsp.org/itsreal!"
Other education programs offered by AFSP include --
We hope that these resources are useful in making your school a safe and supportive place in the coming year.