Suicide Prevention Advocates to Visit Nashville, TN
20 Feb 2018 — 1 min read
By AFSP
Tagged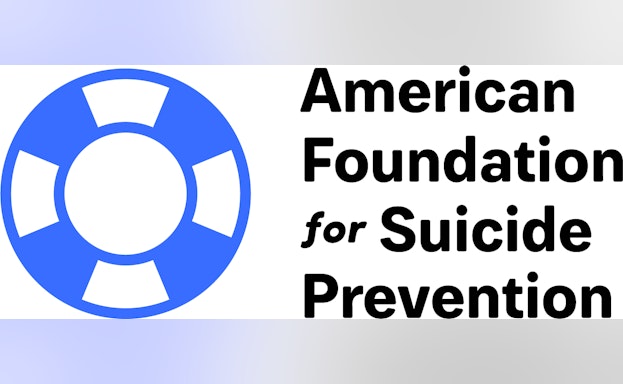 NASHVILLE, TN (February 20, 2018) – Suicide is the tenth leading cause of death in the United States, including in Tennessee. On Wednesday, February 21, advocates from the American Foundation for Suicide Prevention, the largest suicide prevention organization in the United States, will arrive at the state capitol to meet with lawmakers to encourage them to support the Suicide Mortality Review and Prevention Act of 2018 (SB 1949 / HB 1961) which would authorize the Health Commissioner to create the Tennessee suicide mortality review program.
"We need to know who is dying by suicide and the circumstances surrounding those deaths. This is even more vital when we look to increase effectiveness of prevention efforts targeting high risk populations," said Shannon Hall, AFSP volunteer Advocate.
Establishment of the Tennessee suicide mortality review program would facilitate the creation of the Tennessee Suicide Mortality Review and Prevention Team to identify and address the factors contributing to suicide deaths and facilitate state systems changes to prevent suicide. In order to design effective suicide prevention strategies, we must first have complete, accurate, and timely information about deaths by suicide.
This is the fifth State Capitol Day in Tennessee. AFSP Tennessee Chapter advocates are part of a larger national movement of AFSP volunteer advocates who will be visiting nearly 40 state capitols across the United States in 2018 to bring best practices in suicide prevention to state legislators and their staff. To learn more about AFSP's advocacy efforts, visit here: https://afsp.org/advocacy/.
Suicide in Tennessee
On average in Tennessee one person dies by suicide every eight hours, and twice as many people die by suicide in the state than by homicide. Among Tennessee residents aged 10-34, suicide ranks as the second leading cause of death.
The American Foundation for Suicide Prevention is dedicated to saving lives and bringing hope to those affected by suicide. AFSP creates a culture that's smart about mental health through education and community programs, develops suicide prevention through research and advocacy, and provides support for those affected by suicide. Led by CEO Robert Gebbia and headquartered in New York, and with a public policy office in Washington, D.C., AFSP has local chapters in all 50 states with programs and events nationwide. Learn more about AFSP in its latest Annual Report, and join the conversation on suicide prevention by following AFSP on Facebook, Twitter, Instagram, and YouTube.
Contact: Shannon Hall (615)-477-2682; shannonhall567@yahoo.com
# # #