Survivor Day Changed My Life
18 Aug 2022 — 2 min read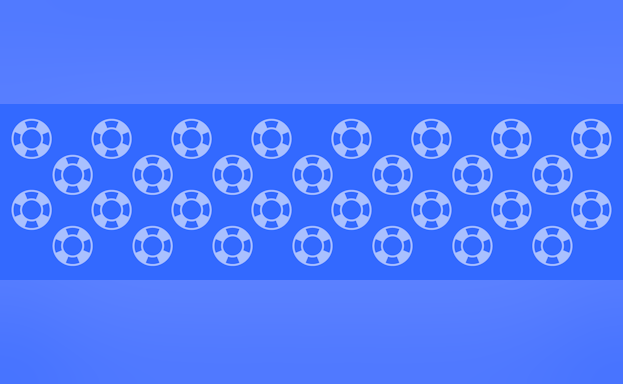 On September 18, 1986 my mother Elizabeth Marshall died by suicide.
I was 13 yrs. old, and I was left with so many questions:
WHY?
Why weren't we enough to make her stay?
Why didn't she go downstairs to grandpa's?
When she called her sister to say what she was thinking of doing, why didn't her sister believe her and go to her?
Why didn't she then call someone else?
Why did my mother decide to go?
It was the first week of 8th grade, and I had come home from school. My dad got the call while I was at the table talking to a friend who had walked home with me.
Two days later, I returned to school with a secret.
Everyone knew my mom had died: the secret was how she had died.
One negative response was all it had taken to make me decide to keep it a secret: "You know your mom is going to hell, right?"
I kept that secret for 29 years.
In the winter of 2015, I still missed her more than words can say. I was sad and tearful. I realized I was still mourning my mother's death, but didn't know what to do with my anger, disappointment, or my questions.
I found the American Foundation for Suicide Prevention while searching the internet for any possible answers I could find. International Survivors of Suicide Day was coming up – Survivor Day is always the Saturday before Thanksgiving – and I found an event near me, and registered.
The morning of the event, I fought with myself. I thought to myself, "People will know now. I can't do this!!"
I called a good friend of mine to tell her I was thinking of not going. The voice on the other end of the line asked me one question: "What's the worst thing that could happen?"
He went on to say, "If you don't like what's going on, guess what? You can leave. You won't know if you don't go...and I think you should go."
It felt like a weight had been lifted.
So I went! I left that Survivor Day event a different person. I no longer felt alone, ashamed, or abandoned. I began volunteering with AFSP and now here it is, 2017 and I'm the one organizing a Survivor Day event.
Survivor Day began my healing journey and that's my hope for others in attendance.
Survivor Day changed my life.
For more information on Survivor Day, including how to find an event near you, and information on viewing Survivor Day Live online, click here.