Tagged: AFSP Arizona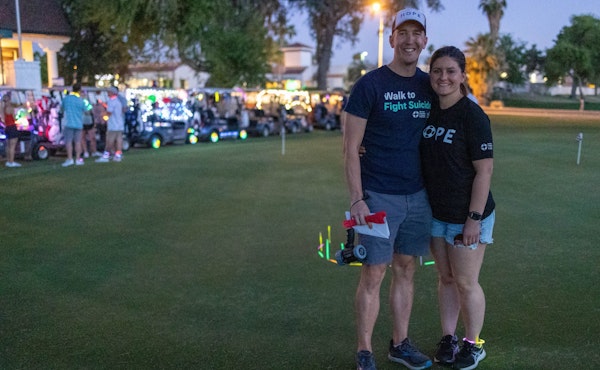 Nearly 14 years ago, my family's life changed forever. On October 1 of 2009, my brother Sean died by suicide. He was 24 years old at the time, and I was only 21. In the weeks, months, and years that followed, each of us processed and worked through that horrible loss in our own ways.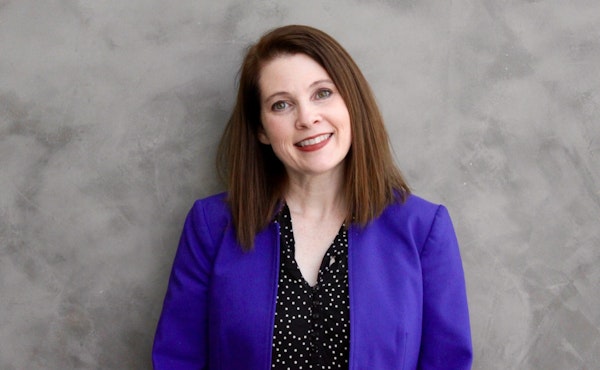 2017 was a tough year for me. My heart had been broken. I was plagued by a medical issue throughout a good portion of the year. The new job I thought was going to be lucrative wasn't.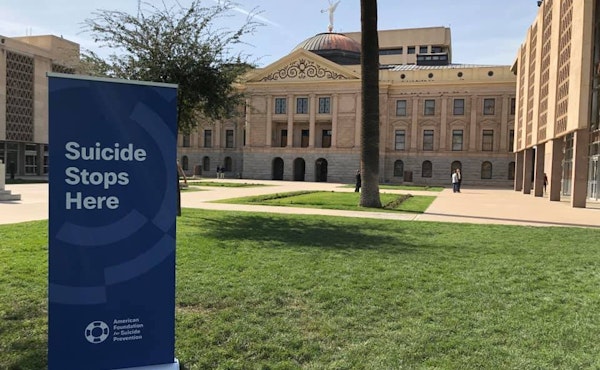 Mental health parity is one of AFSP's public policy priorities. Simply put, mental health parity means that insurance companies and health plans must cover mental health care the same way they cover other medical care, without any extra restrictions for mental health conditions and substance use disorders.