Tagged: Campus Walk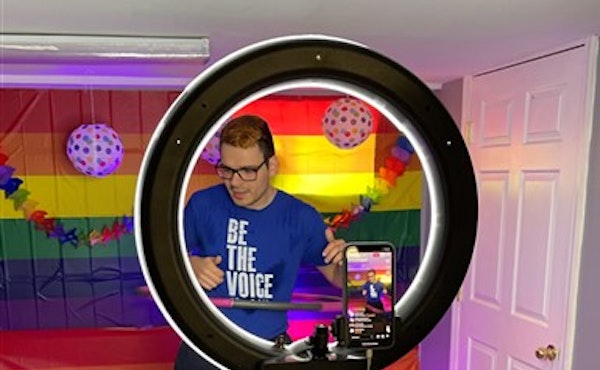 As a way of getting myself out of my funk – and inspired by AFSP's amazing volunteers – I decided to get more involved with my local chapter. I am a proud member of the LGBTQ community, and have a strong interest in expanding access to mental health and suicide prevention resources for others in the LGBTQ community.
By
These events help inform our youth about mental health and suicide prevention, and create opportunities for connection. Research shows that staying connected is one action that helps safeguard our mental health and that reduces suicide risk.
By AFSP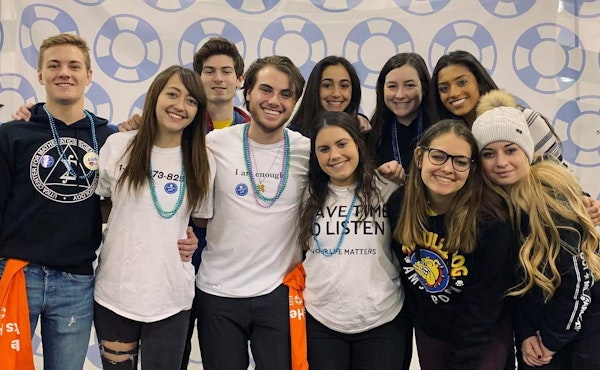 Infinitely grateful for a second chance at life following my suicide attempt, I decided to put my efforts into the cause of suicide prevention, knowing it could save lives in the same way it saved mine.
By