Tagged: Community Walk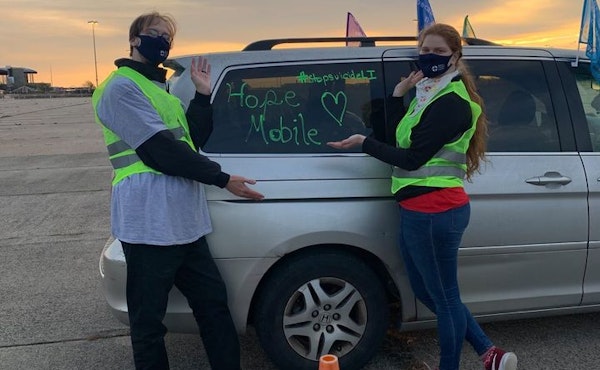 I know all of us have felt the effects of this pandemic, both personally and professionally. It has taken a toll on all of us. I am so grateful for all of my AFSP colleagues and the dedicated volunteers for all they do each and every day – especially those times when the odds feel as though they are against us.
By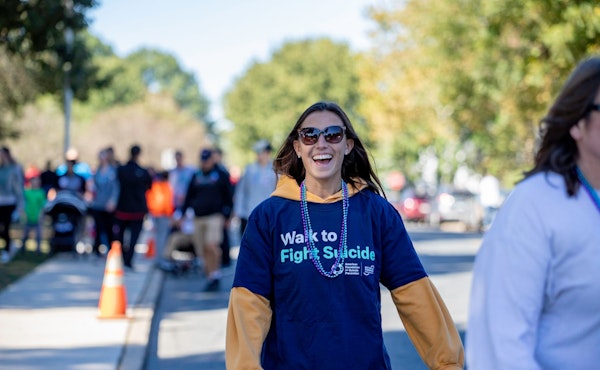 At the American Foundation for Suicide Prevention, one of our challenges has been determining how to transform our Out of the Darkness Walks – which bring so many people together each year to raise awareness and funds in the fight against suicide – into meaningful experiences when we can't gather in person.
By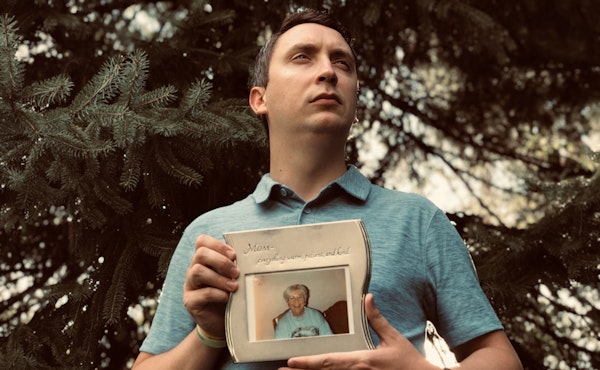 My mother Helen is the reason why I fight to raise awareness of mental health and suicide prevention. Helen was an amazing mentor and confidant to me. I felt I could tell her anything.
By