Tagged: Diversity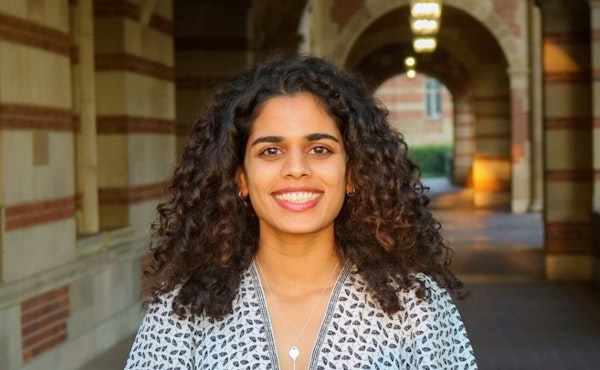 Being raised by immigrant parents shaped the conversations around mental health that we had as a family. I'm an Asian-Indian woman and mental health is not talked about openly in my culture. Mental health, as a concept overall, is generally seen as taboo.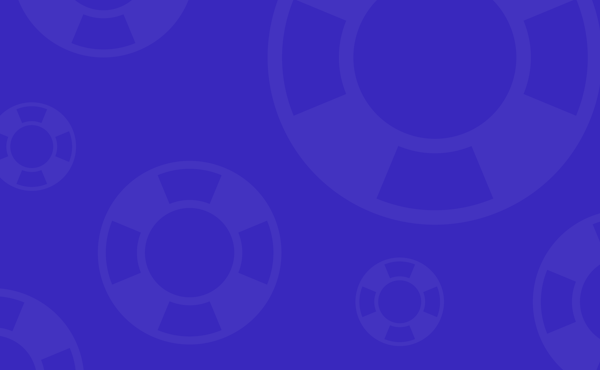 May is Asian Pacific Heritage Month in the United States─a celebration of Asian and Pacific Islander communities. As we honor the contributions and importance of AAPI heritage, it's important to recognize the role of culturally competent care in promoting the wellbeing and mental health of minority communities.
By AFSP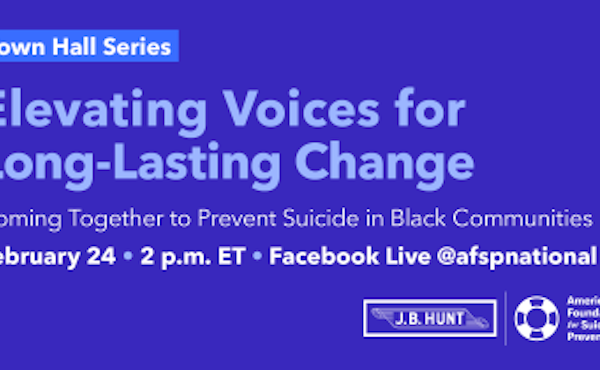 Part of the American Foundation for Suicide Prevention's Elevating Voices for Long-Lasting Change town hall series, which convenes leading experts in mental health and suicide prevention from diverse communities to improve public understanding of their range of experiences and support their unique needs.
By AFSP