Tagged: Field Advocate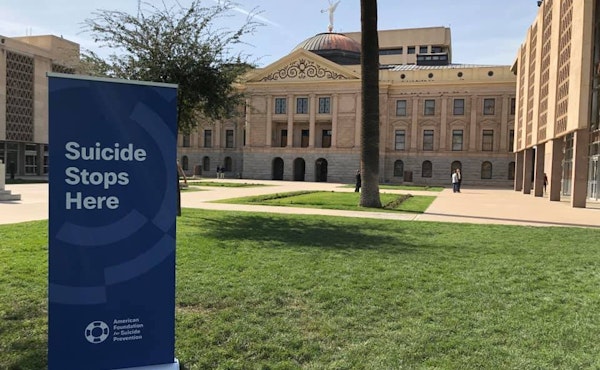 Mental health parity is one of AFSP's public policy priorities. Simply put, mental health parity means that insurance companies and health plans must cover mental health care the same way they cover other medical care, without any extra restrictions for mental health conditions and substance use disorders.
By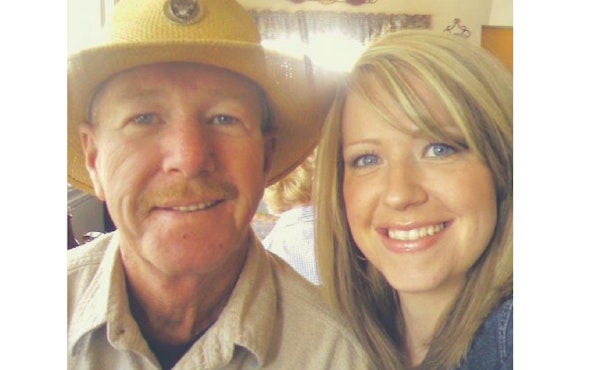 People who knew my dad tried hard to make sense of his death with statements and questions such as these. The truth is that we all ask, "Why?" after losing someone to suicide.  In fact, it's in our very nature as human beings to understand the world around us by asking who, what, where, when, and why.
By Due to the COVID-19 pandemic, we were unable to hold the Advocacy Forum in Washington, D.C. this year. In lieu of being able hold the event in-person, on June 22 volunteer Field Advocates, members of Congress, and AFSP staff from across the country gathered together virtually for the 2020 Advocacy Forum.
By