Tagged: Healing Conversations
Grief is not linear. Everyone experiences grief differently. Grief moves at its own pace.
By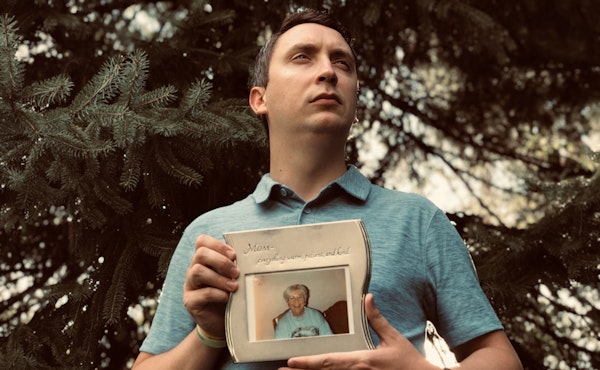 My mother Helen is the reason why I fight to raise awareness of mental health and suicide prevention. Helen was an amazing mentor and confidant to me. I felt I could tell her anything.
By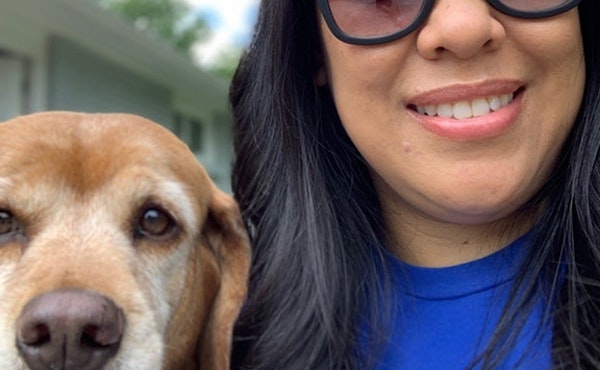 To learn more about our exciting work and read other Volunteer Spotlight Stories, see our 2019 Annual Report.
By