Tagged: Out of the Darkness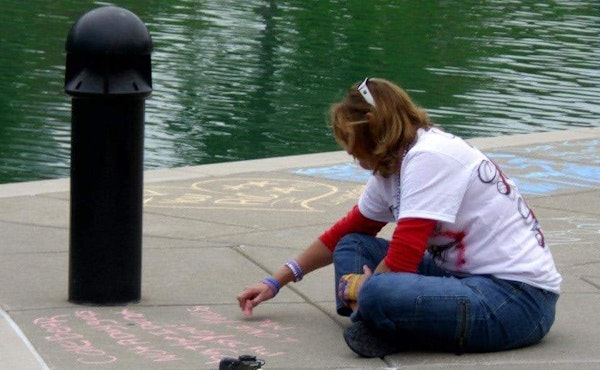 My family and I formed Team Nicole Lundy in September of 2010 to participate in the Indianapolis Out of the Darkness Walk, and it was the best thing we could have done. The walk started by simply giving us a way to honor Nicole, but it turned into so much more.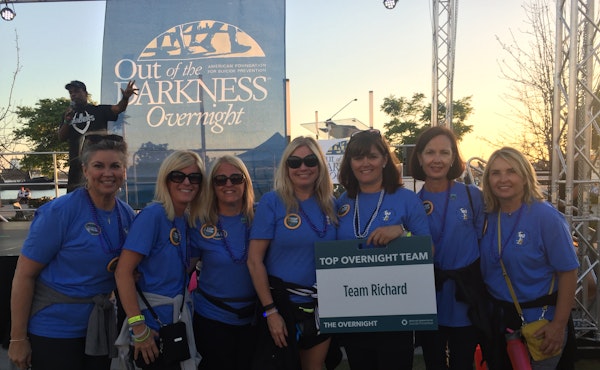 On June 29, 2016, I lost my oldest child Richard to suicide at age 24. I was overwhelmed by a grief more powerful than I could have ever imagined. I felt like I was caught in a hurricane, disoriented and confused, with nowhere to shelter from the storm.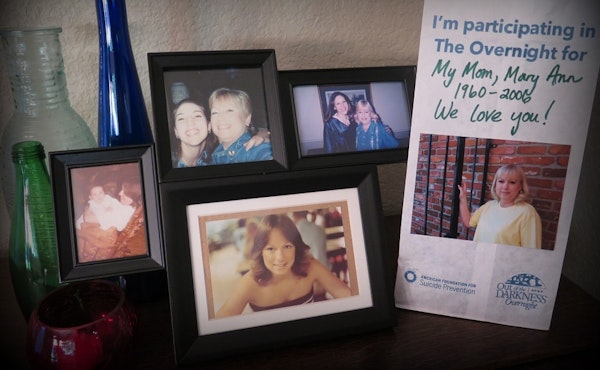 My mom used to tell me she loved me nearly every day. We both said it any time we left the house, on every phone call, and after every fight, once tempers had cooled and the teen angst and single-mother stress died down.