Tagged: Personal Stories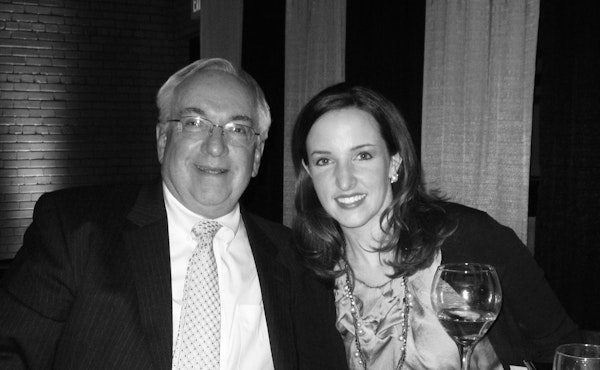 Winter can be a difficult time for bereaved families, particularly those who've lost someone to suicide.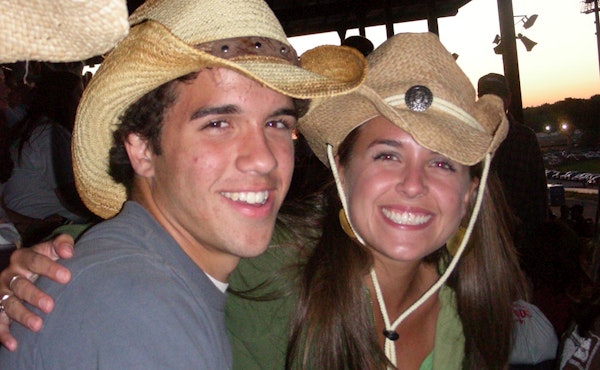 International Survivors of Suicide Loss Day 2019 is Saturday, November 23.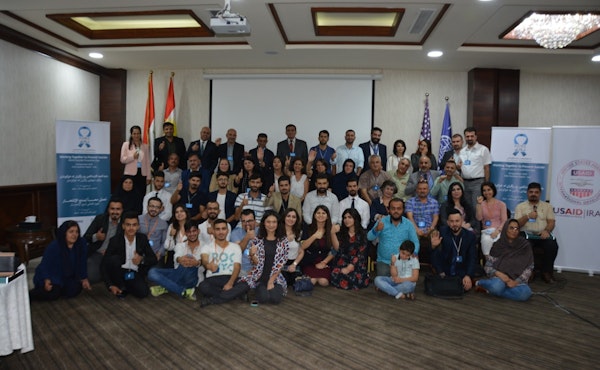 Suicide is still a taboo issue in the Iraqi society. Many in Iraq still feel shame in admitting that they lost a loved one to suicide, or that they've experienced difficulties in their own mental health, for fear of societal stigmatization.