 In 2020, there were 45,979 suicide deaths; in 2019 there were 47,511 suicide deaths, a decrease of 1,532 deaths. From 2019 to 2020 the overall national U.S. suicide rate declined by 3 percent, including 8 percent among females and 2 percent among males.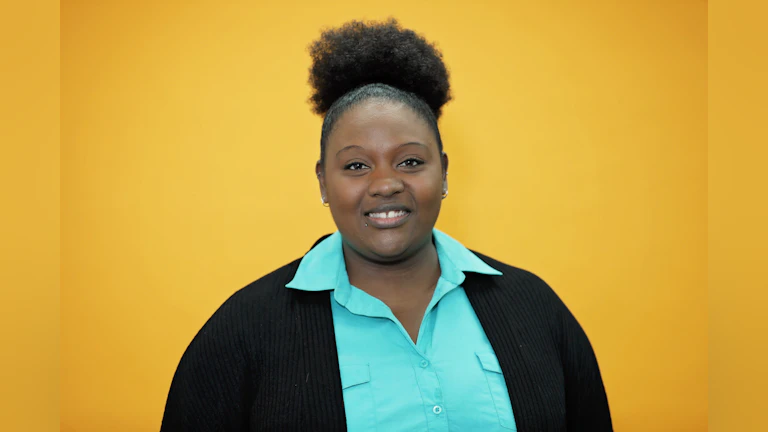 We are pleased to share this guest blog, courtesy of our friends at The Trevor Project, the world's largest suicide prevention and crisis intervention organization for LGBTQ youth.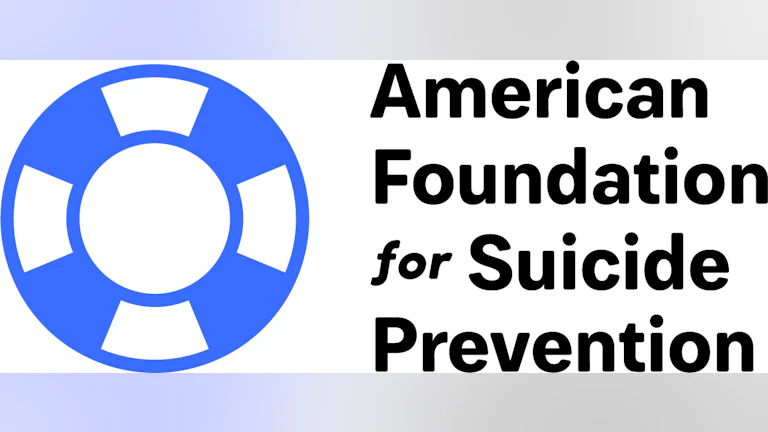 On December 21, 2017, the CDC released the most recent data related to suicide for the year 2016.