Tagged: Talk Saves Lives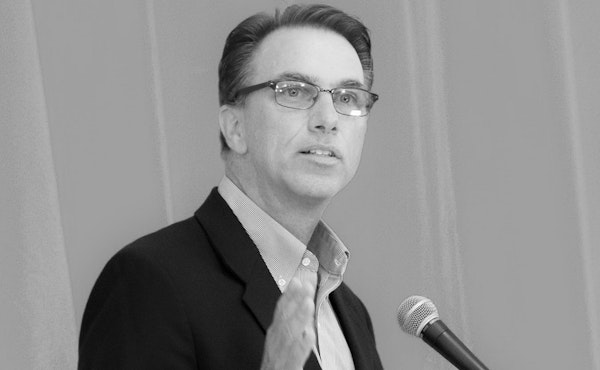 Dude. Dudes. It's time for some real talk. Let's get real here and look at the numbers. According to the latest figures from the Center for Disease Control, men are responsible for 76.92 percent of all completed suicides. Basically, about four out of every five completed suicides is a guy.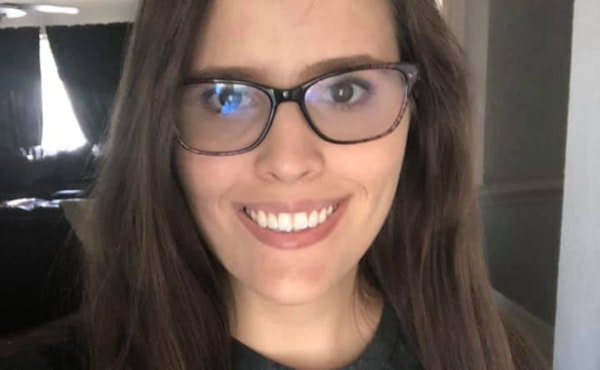 Now my Why is not only the person I helped to save when I was 18 – and over a dozen other people close to me who have struggled with depression, anxiety, and/or suicidal ideation. My Why is also me.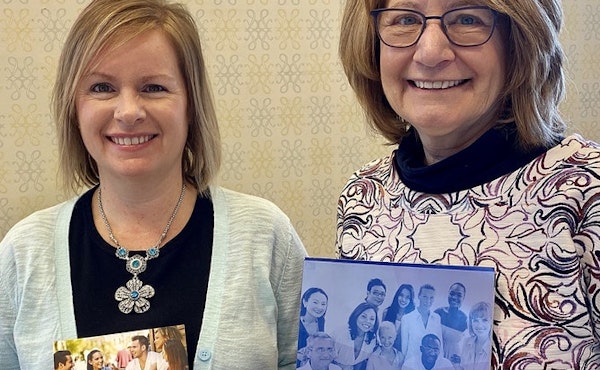 AFSP is targeting the corrections system as one of four key areas of focus as part of Project 2025.