Tagged: Walks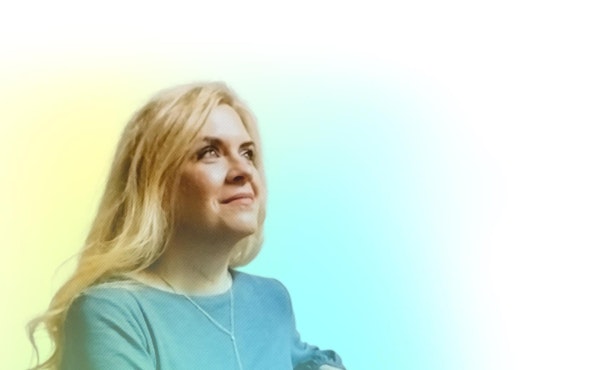 To me, #MentalHealth4All means that everyone has access to support and that we normalize making the time and space to ask our friends and family how their mental health is doing.
By AFSP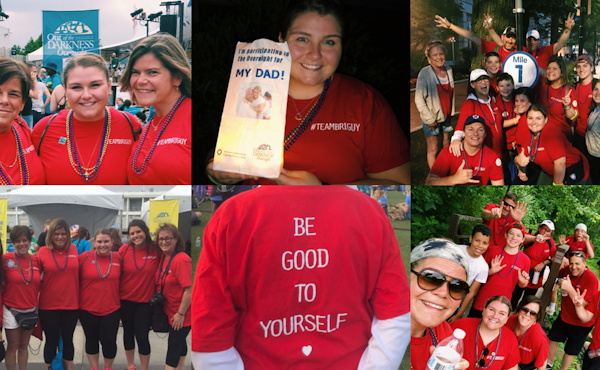 Growing up, my dad ended every conversation with the phrase, "Be good to yourself." It was on his cellphone voicemail, our home phone's voicemail, and he said it to people he had just met. My dad's ever-present lesson in kindness and self-compassion set me on a mission to make this world a better place.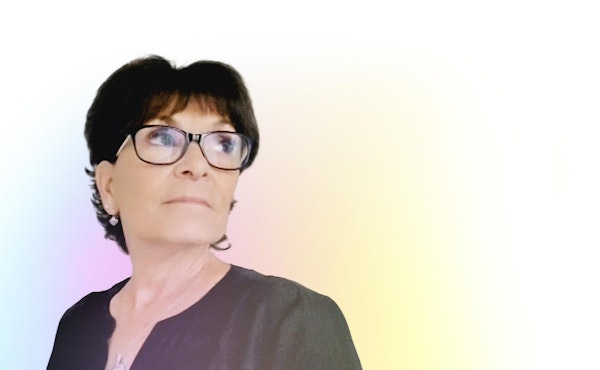 I would like to see a world without suicide, in which everyone takes care of their mental health, and all people support one another and are kind to each other. Everyone should have access to the mental health support and services that they need.
By AFSP