Tagged: Walks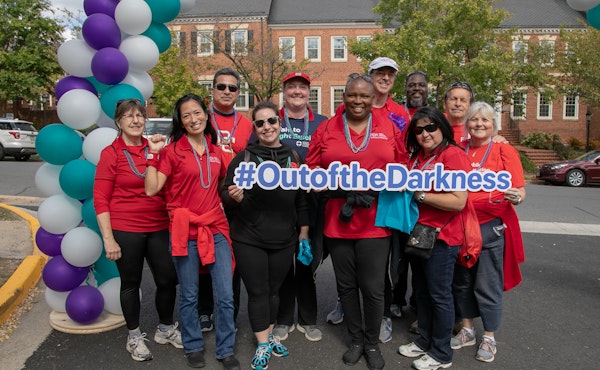 Community is the heart of the Out of the Darkness Walks. Organized by teams of volunteers in 400 cities across the country, the Walks unite more than 300,000 people each year, showing the world that it's important to talk about mental health and suicide.
By
The 2020 Overnight was not what we had expected it to be when we launched the event in December of 2019. Due to the COVID-19 pandemic, we were unable to hold the event in-person this year. Rather than canceling, we introduced the first ever "Virtual Overnight Experience."
By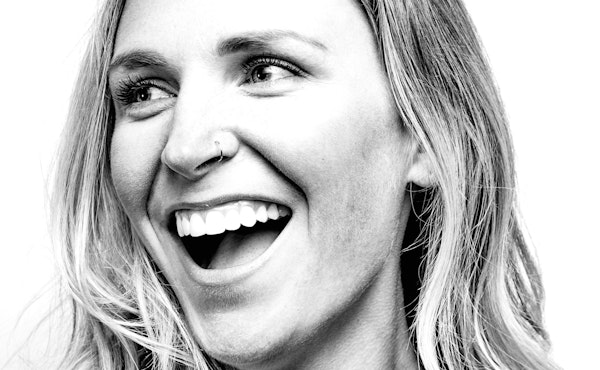 Speaking openly about my own struggles, sharing my story and having a #RealConvo about mental health has led me to a deeper understanding of both myself and others, and turned my former Achilles' heel into a source of strength and power.
By