Nation's Largest Suicide Prevention Organization Awards Grant to Study Opioids and Suicide
29 Aug 2018 — 2 min read
By AFSP
Tagged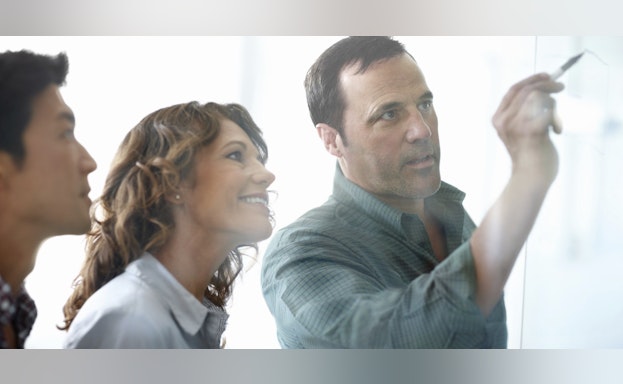 Contact: Alexis O'Brien, AFSP PR Director, 347-826-3577, aobrien@afsp.org
Nation's Largest Suicide Prevention Organization Awards Grant to Study Opioids and Suicide
American Foundation for Suicide Prevention Selects Research Grants for Funding
NEW YORK (August 14, 2018) – Suicide and opioid deaths are both on the rise with almost 45,000 suicides and 64,000 opioid deaths in 2016. Many opioid deaths may have actually been suicides. It is essential to determine areas of overlap and areas that differentiate suicide and opioid deaths. To address the need for more research in this area, the American Foundation for Suicide Prevention announced opioids and suicide as a research grant priority starting in 2017. AFSP received 14 applications focused on opioids and are proud to announce a grant to study the needs of suicide loss survivors in comparison to those bereaved by opioid-loss. This study is one of 26 new research studies approved by the AFSP scientific council to receive funding.
AFSP has selected Jamison Bottomley, a doctoral student at the University of Memphis, to receive a $30,000 grant to study "Surviving Suicide and Opioid-related Loss: Examining Needs, Support, and Grief Trajectories" which will compare the needs of people bereaved by suicide loss to those bereaved by opioid-loss. This is the first grant AFSP is awarding related to opioid use.
"We have a lot to learn about suicide and opioid deaths and the needs of those bereaved by these devastating losses. As the largest private investor in suicide prevention research, the American Foundation for Suicide Prevention is focusing our resources to engage researchers in efforts to understand and prevent this growing problem," said Jill Harkavy-Friedman, AFSP vice president of research.
AFSP has invested a total of $5.3M this funding cycle. Each grant application is reviewed by multiple reviewers as part of a rigorous process conducted by the top suicide prevention researchers in the world. Many of the AFSP grantees then go on to receive further funding from the National Institute of Mental Health and other large funding agencies. The research grants are funded mainly through individual donors who attend the AFSP walks and other local community events.
To learn more about the other 25 suicide prevention grants awarded this year visit: afsp.org/research
The American Foundation for Suicide Prevention is dedicated to saving lives and bringing hope to those affected by suicide. AFSP creates a culture that's smart about mental health through education and community programs, develops suicide prevention through research and advocacy, and provides support for those affected by suicide. Led by CEO Robert Gebbia and headquartered in New York, and with a public policy office in Washington, D.C., AFSP has local chapters in all 50 states with programs and events nationwide. Learn more about AFSP in its latest Annual Report, and join the conversation on suicide prevention by following AFSP on Facebook, Twitter, Instagram, and YouTube.
# # #