Tagged: Overnight Walk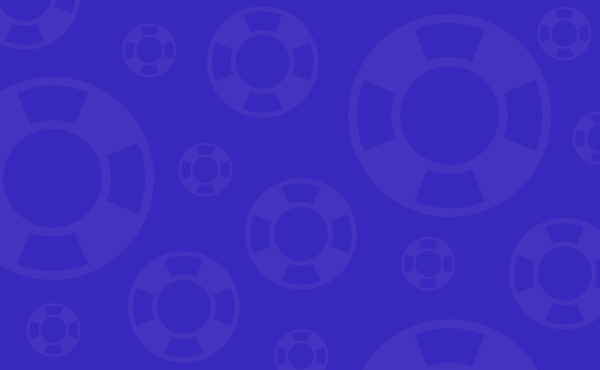 Whether we are walking all night together, or we are home and safely distanced, our Overnight family is helping create a world without suicide. There is reason for hope.
By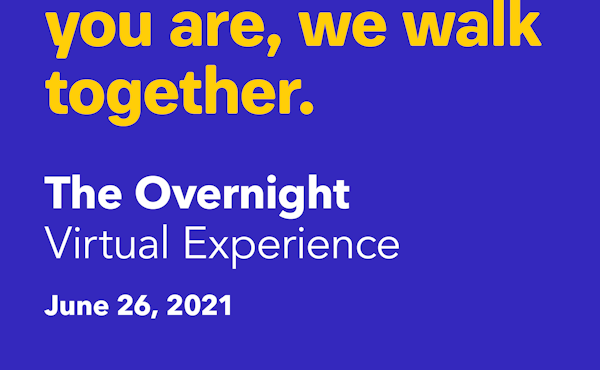 The Overnight Virtual Experience will offer a variety of options for people to participate, enabling participants to engage their friends and followers by fundraising and raising awareness for what is currently the 10th leading cause of death in the U.S.
By AFSP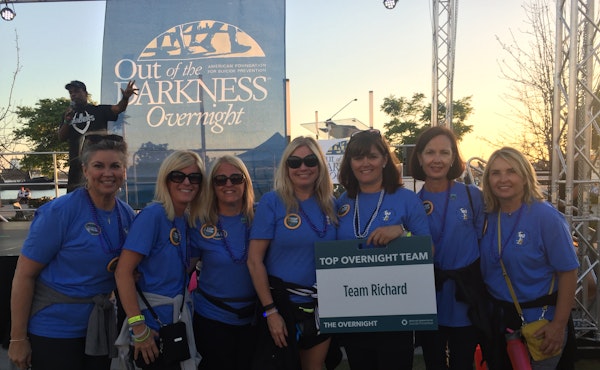 On June 29, 2016, I lost my oldest child Richard to suicide at age 24. I was overwhelmed by a grief more powerful than I could have ever imagined. I felt like I was caught in a hurricane, disoriented and confused, with nowhere to shelter from the storm.
By