Tagged: Project 2025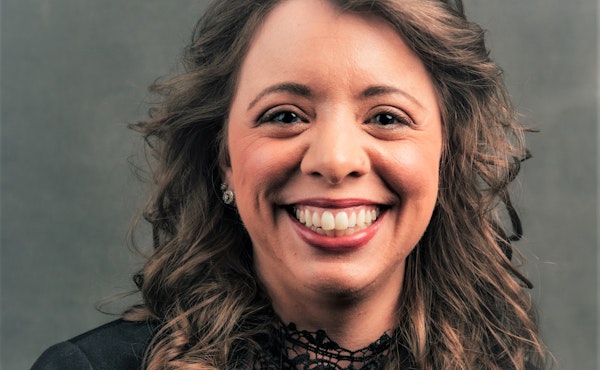 My role with Project 2025 is more than just a job to me, because it has aligned my purpose and meaning beyond simply tending to tasks that need doing to overcome a challenge: it is about meaningfulness. It's about the WHY, not just about the WHAT.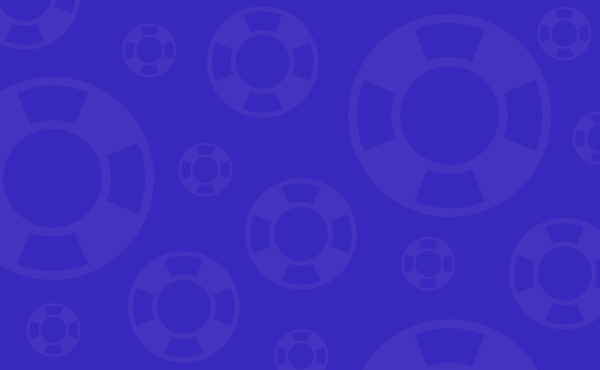 To recognize leaders in suicide prevention, the American Foundation for Suicide Prevention (AFSP) and the American College of Emergency Physicians (ACEP) will honor the developers of Emergency Psychiatric Intervention (EPI), a new toolkit of best practices for patients with psychiatric emergencies.
By AFSP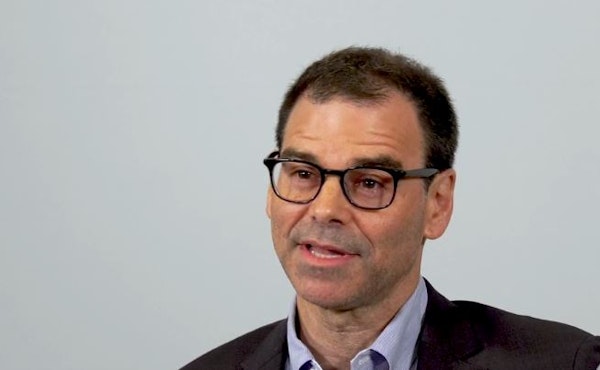 Matthew Miller, M.D., MPH, of Harvard University, examines what it means to limit access to lethal means, such as firearms, for a person at-risk for suicide.
By AFSP