Tagged: Project 2025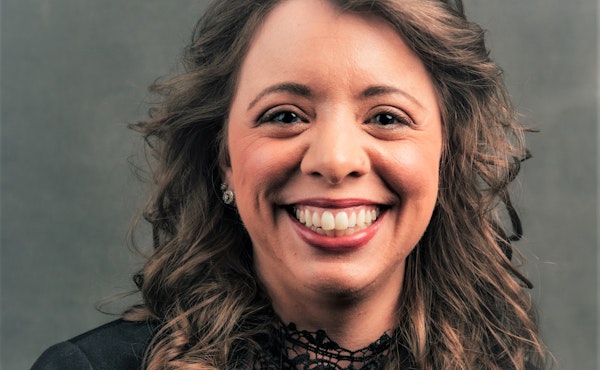 My role with Project 2025 is more than just a job to me, because it has aligned my purpose and meaning beyond simply tending to tasks that need doing to overcome a challenge: it is about meaningfulness. It's about the WHY, not just about the WHAT.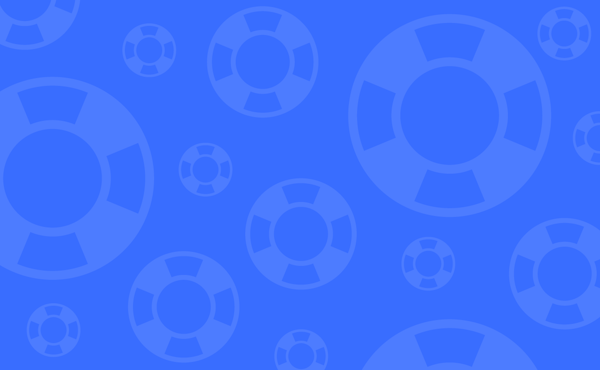 The American Foundation for Suicide Prevention, the nation's largest suicide prevention organization, today announced two key hires. Laurel Stine, J.D., M.A. joins the organization as Senior Vice President of Public Policy and Renee Cruz, MPH has been named Vice President of Project 2025.
By AFSP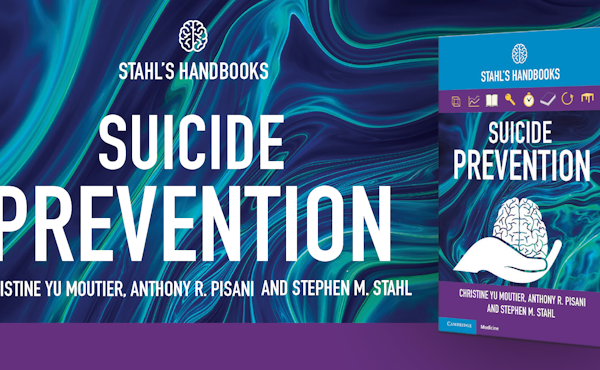 It became apparent to me, as I adapted my new knowledge of suicide prevention to my experience in healthcare, that there were procedures and best practices that could be implemented within healthcare systems to reduce suffering and the rate of suicide, which is currently the tenth leading cause of death in the U.S.