Tagged: Research Connection Newsletter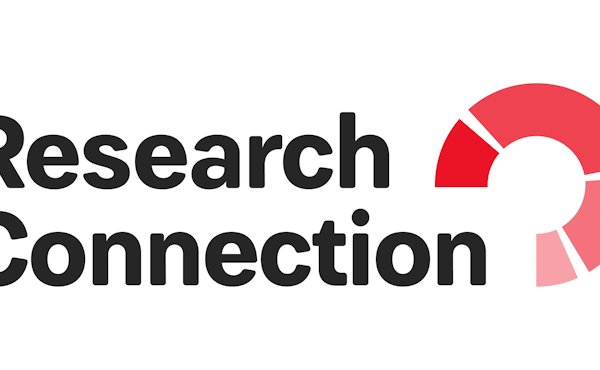 In those moments when a supposedly "non-science person" backs away because they find the idea of science and research dry or scary, it reminds me of the need to build that connection, so we can develop people's interest and understanding of the important role research plays in preventing this leading cause of death.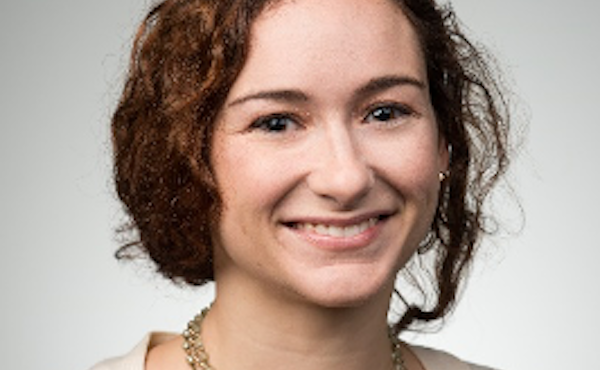 Dr. Catherine Glenn, of the University of Rochester, and her colleagues set out to examine if new methods of monitoring short-term suicide risk and warning signs are feasible and acceptable (i.e., appropriate and able to be carried out) for adolescents at increased risk for suicide attempts.
By AFSP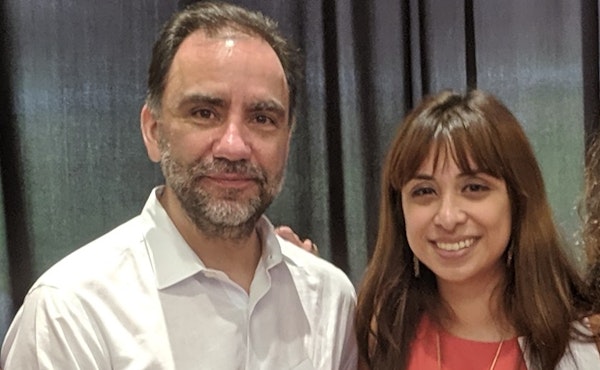 Upon learning about AFSP's Research Connection program, in which suicide prevention researchers come to speak about their studies to general, lay audiences in one's local community, it seemed fitting for me to host an event, and help to highlight the importance of suicide prevention research here at home.