Tagged: Self-Care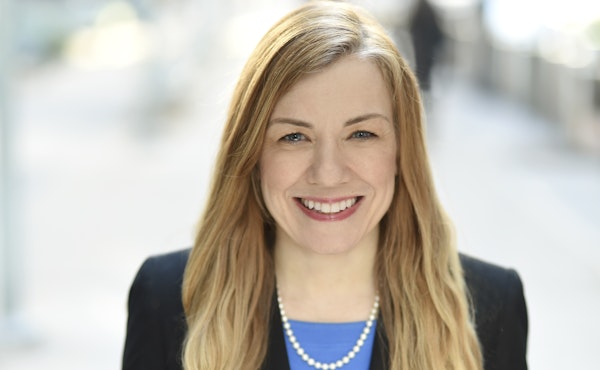 For many of us who work in offices, the pandemic changed our work lives dramatically. No two people have experienced the pandemic in exactly the same way, and accordingly, no two people are experiencing the transition back to the office in the same way.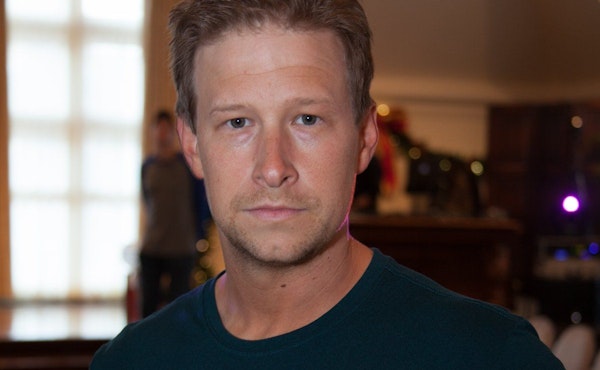 Traditionally, we men are awful at talking about our overall emotional well-being, and feelings in general. We're "good," we generally reply when asked. We're "fine." Even though, according to the latest available numbers, men die by suicide 3.63 times more often than women. 70% of all suicides are men.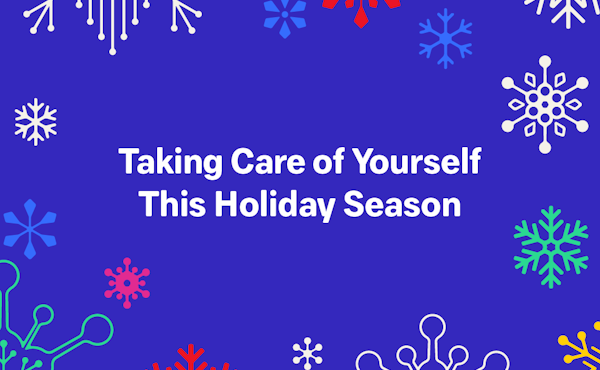 Whatever your holiday season brings, we hope these tips help you navigate it in whatever way you need to stay healthy and well. This holiday season, traditions may look different, but you can still stay connected.