Tagged: Volunteers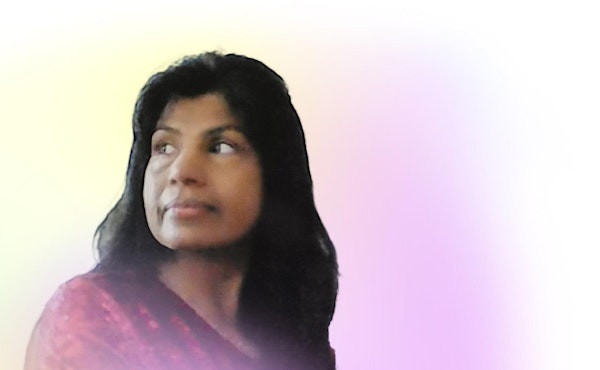 My interest in helping those with mental health challenges originated when I was working as a Registered Nurse in an inpatient psychiatric unit. I worked with families who struggled to understand the dynamics of their loved ones who were experiencing distress.
By AFSP
I am a Black woman, and in our community, suicide is largely taboo. It is time for that mindset to be eradicated. I am doing my best to bring about the conversation of suicide prevention in our untapped populations, especially those of color.
By AFSP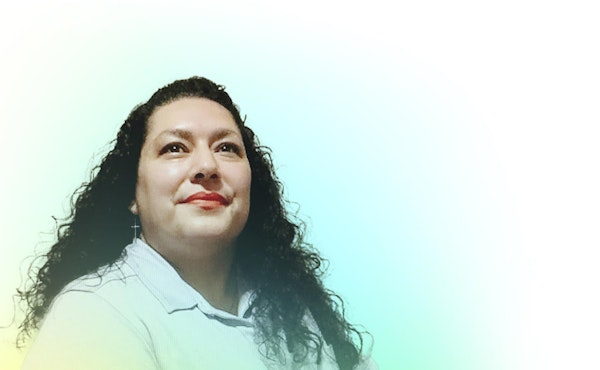 Mental health and suicide are topics that are not spoken about enough in the Latinx community, though suicide has always impacted us. It's exciting to me that AFSP's Talk Saves Lives education program is available in Spanish.
By AFSP