Stories written by Robert Gebbia, AFSP Chief Executive Officer
AFSP remains dedicated to addressing mental health and suicide prevention needs within underrepresented communities and we will continue to use our national platform to protect and support the mental health of the Asian American community.
By
Whether we are walking all night together, or we are home and safely distanced, our Overnight family is helping create a world without suicide. There is reason for hope.
By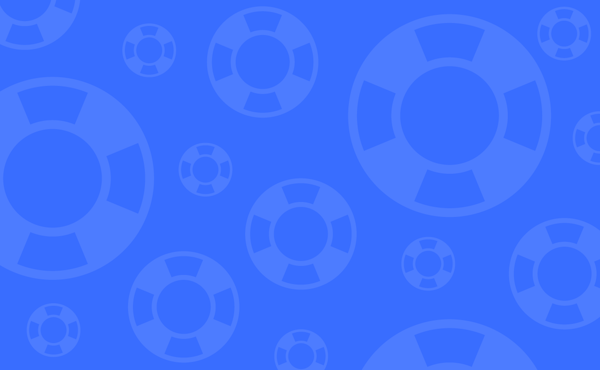 We at the American Foundation for Suicide Prevention (AFSP) are excited to announce the release of the Surgeon General's Call to Action to Implement the National Strategy to Prevent Suicide.
By