Stories written by Robert Gebbia, AFSP Chief Executive Officer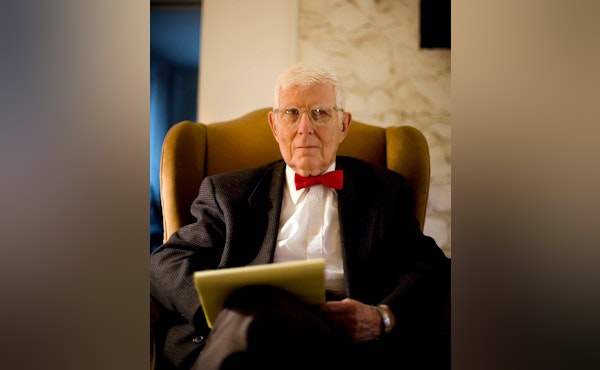 Executives from the nation's 16 leading mental health advocacy organizations mourn the passing of Dr. Aaron T. Beck, a giant in the field of psychiatry. Few people deserve the title of icon or legend in the mental health field – Dr. Beck was one of them.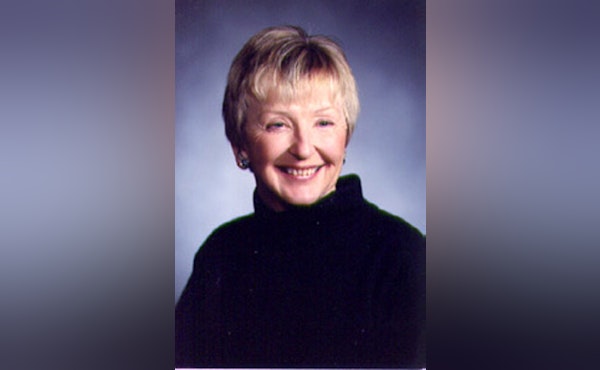 Dr. Clayton served as AFSP's Chief Medical Officer from 2006 to 2013 and was instrumental in helping to expand AFSP's suicide prevention research and its educational programs. She worked closely with AFSP's scientific community, as well as its growing network of chapters across the country.
AFSP remains dedicated to addressing mental health and suicide prevention needs within underrepresented communities and we will continue to use our national platform to protect and support the mental health of the Asian American community.