Tagged: Loss and Healing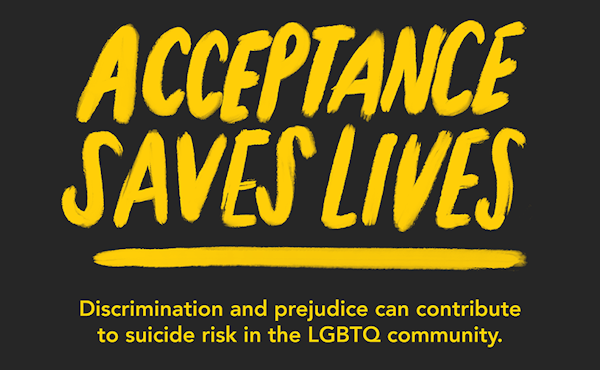 How a suicide loss in the LGBTQ community is handled can set the tone for the public's response. You might hear, "They died by suicide because they were transgender." Too often, explanations about a suicide death are reduced to a person's sexual orientation and/or gender identity. However, suicide is far more complex.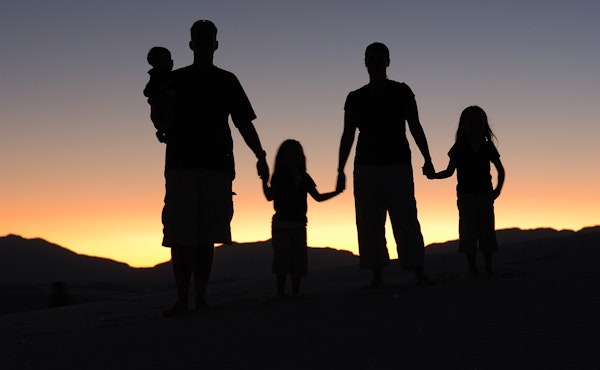 Everyone grieves differently. It is not unusual for people within the same family to have different coping styles after a suicide death.
By AFSP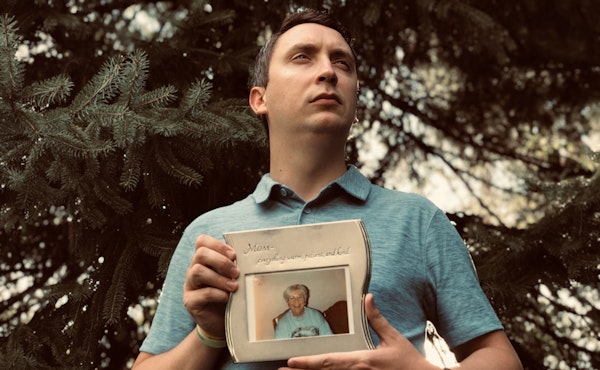 My mother Helen is the reason why I fight to raise awareness of mental health and suicide prevention. Helen was an amazing mentor and confidant to me. I felt I could tell her anything.