Tagged: Research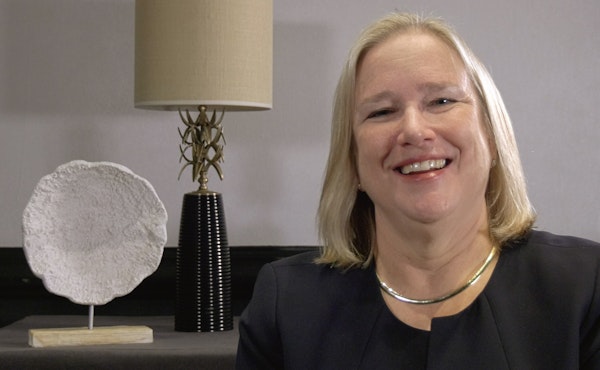 In this video, suicide prevention researcher Dr. Hilary Blumberg of Yale University discusses what research shows regarding the brain in young adulthood, and what both parents and teenagers can do to reduce suicide risk for themselves and those they care about.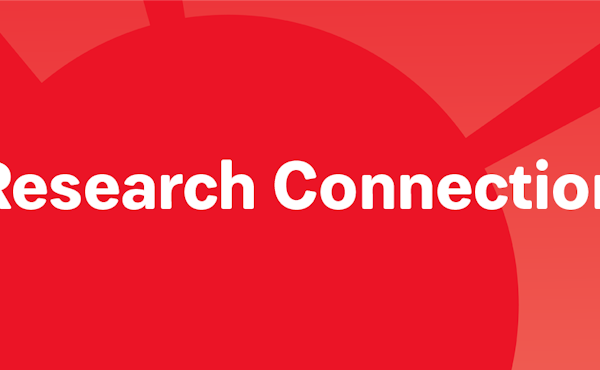 These grants show the incredible growth of the suicide prevention research community. I am looking forward to the many insights this research will provide to help guide our efforts to understand and prevent suicide.
By AFSP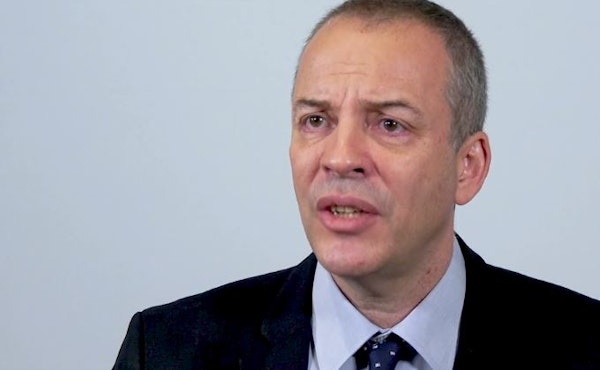 Gil Zalsman, M.D., MHA, of Tel Aviv University in Israel, discusses the importance of treating depression early through medication, therapy, or a combination of treatments – especially when the risk for suicide is present in a person's genetics.
By AFSP