Tagged: Research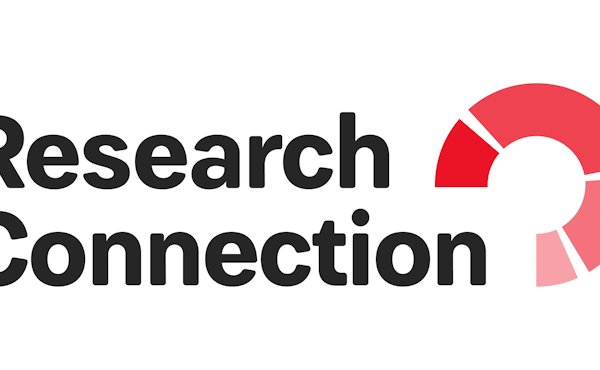 The largest private funder of suicide prevention research, the American Foundation for Suicide Prevention (AFSP), today announced 37 new research grants totaling $6.44 million in new research for 2021; and $23.7 million for all current studies.
By AFSP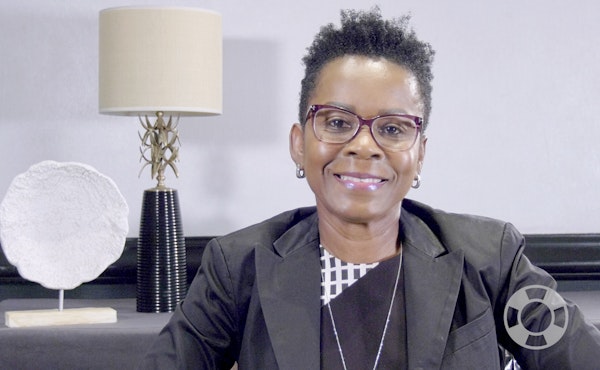 n this video, suicide prevention researcher Dr. Diana Clarke of the American Psychiatric Association discusses the role of stigma and the importance of considering cultural and ethnic differences when it comes to mental health. This video was recorded at the 2019 IASR/AFSP International Summit on Suicide Research.
By AFSP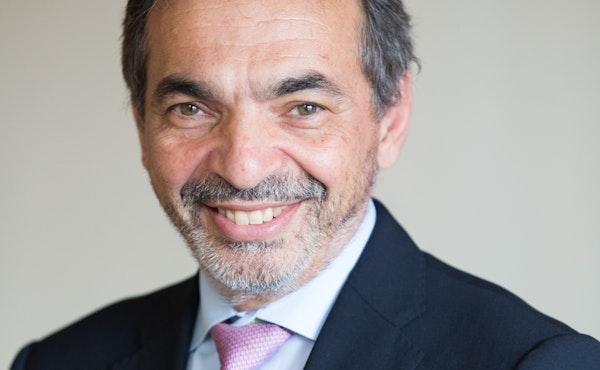 Igor Galynker, M.D., Ph.D., is the Director for Research in the Department of Psychiatry at Mount Sinai Beth Israel, and the founder and director of the Galynker Center for Bipolar Disorder. He is a clinical professor of psychiatry at the Icahn School of Medicine in New York City.
By AFSP