Tagged: State Capitol Day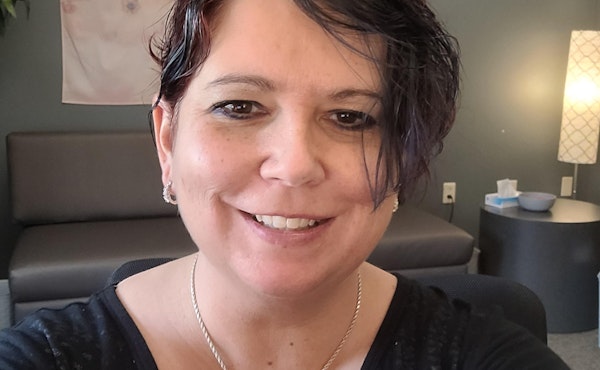 Starting in July 2022, people across the nation experiencing a suicide or mental health crisis will be able to dial just three digits – 988 – to be routed to the National Suicide Prevention Lifeline, a 24/7 toll-free crisis line that provides immediate care and resources to millions of callers every year.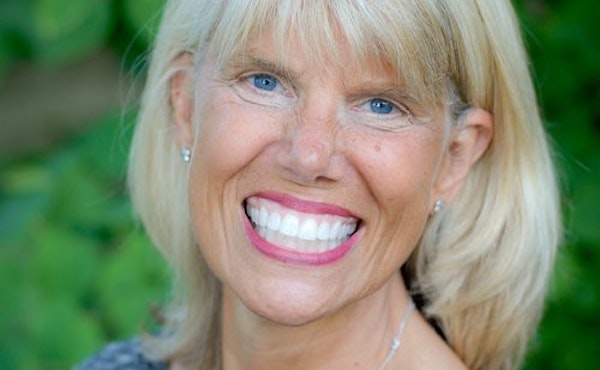 An interview with AFSP's newest PPC member who is dedicated to mental health advocacy.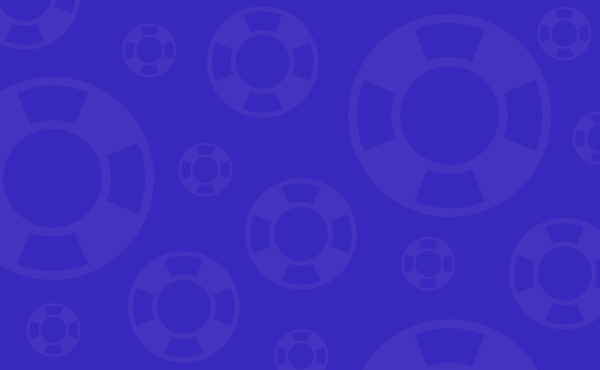 On November 16, community leaders and advocates across the country came together for REIMAGINE: A Week of Action to Reimagine Our National Response to People in Crisis, a three-day event to learn more about 988 and actions people can take to help to build a comprehensive crisis response system in their state.