Stories written by AFSP
AFSP applauds the Committee for record increases for crisis services and the continuum of care as the National Suicide Prevention Lifeline transitions to 988 in July 2022, including a record increase of $89.6 million (from $24 million to $113.6 million) for the National Suicide Prevention Lifeline (1-800-273-TALK).
By AFSP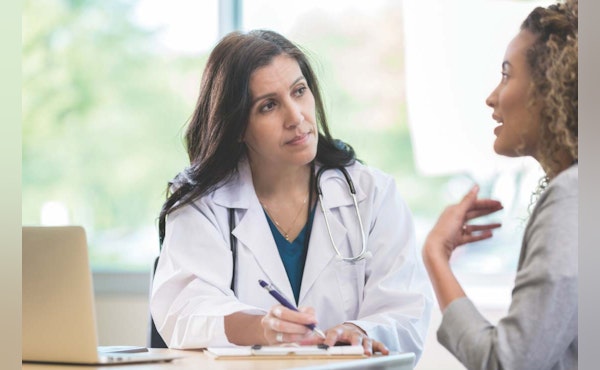 Using data that specify who we are losing to suicide and how we are losing them, AFSP's board of expert advisors has honed a comprehensive plan to save lives.
By AFSP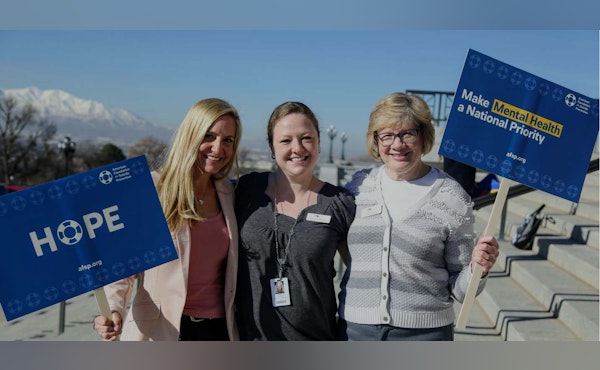 Thanks to the hard work of our volunteers and staff, this past year we saw the successful passage of five federal bills and 27 state bills in support of our top public policy priorities.
By AFSP