Tagged: Public Policy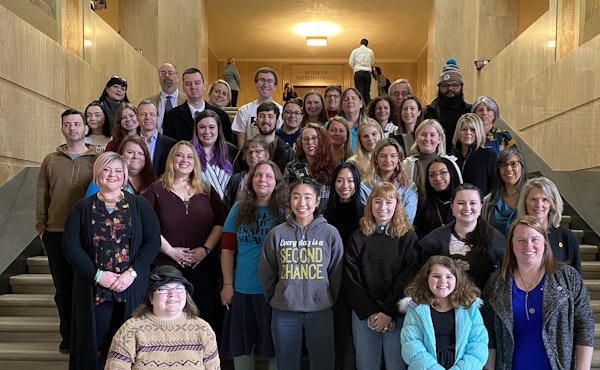 As a result of the dedication and perseverance of local field advocates, AFSP has become a lead voice in Oregon's suicide prevention efforts statewide and played a large role in the enactment of several mental health and suicide prevention laws over the last three years.
By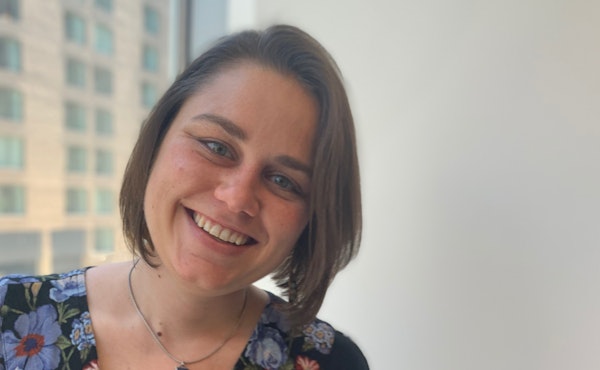 At this year's virtual State Capitol Day events, volunteer Field Advocates learned about important AFSP Public Policy Priorities and heard from their local chapter board members and public officials about the importance of advocacy and how they can make a difference in the legislative process.
By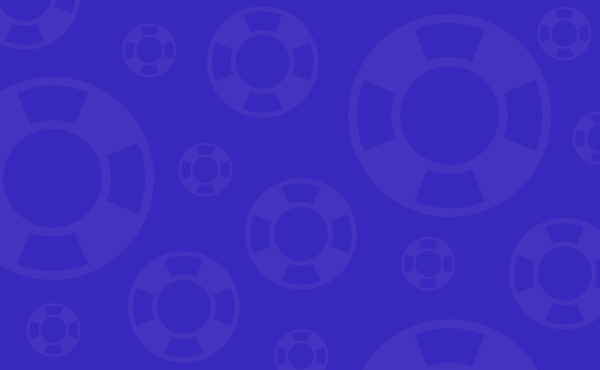 We must prioritize the mental health of our frontline medical professionals who are caring for some of our most vulnerable patients, and encourage help-seeking behaviors for mental health concerns and substance use disorders by reducing stigma, increasing resources, and having open conversations about mental health.
By