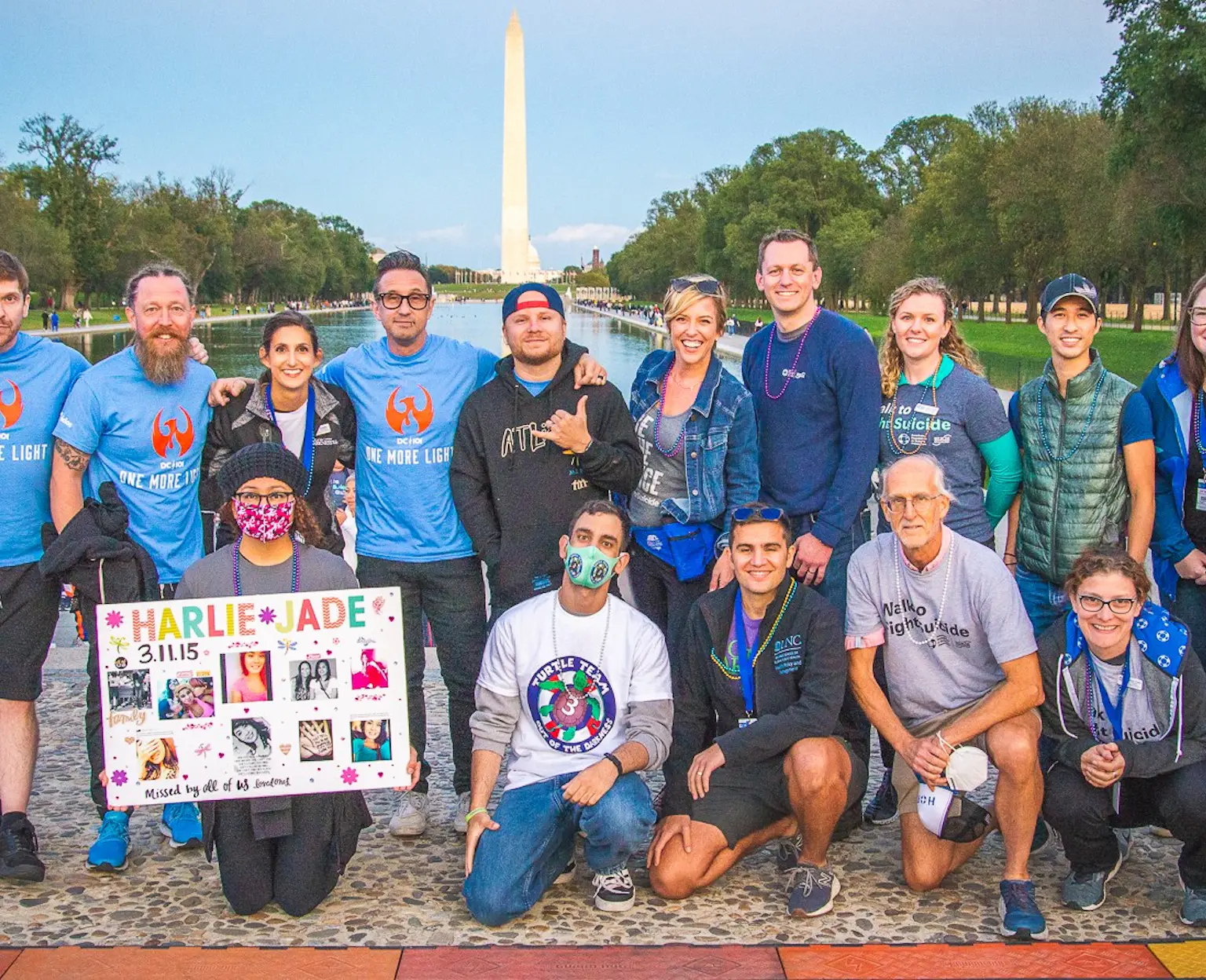 AFSP National Capital Area
The National Capital Area Chapter serves the Northern Virginia and Washington, D.C. areas.
About the AFSP National Capital Area Chapter
The American Foundation for Suicide Prevention (AFSP) is dedicated to saving lives and bringing hope to those affected by suicide. AFSP has local chapters in all 50 states and the District of Columbia with programs and events nationwide. The AFSP National Capital Area Chapter (NCAC) serves the Washington, D.C. and Northern Virginia areas.
We here at AFSP NCAC are at the forefront of suicide prevention. We create a culture that's smart about mental health through education and community programs, research and advocacy, and support for those affected by suicide. As a voluntary organization, our grassroots efforts engage families, mental health professionals, community and local business leaders, school administrators and others interested in preventing suicide. We hope you will join us in the fight to #StopSuicide by supporting the AFSP NCAC as a volunteer, walker, advocate, donor, or sponsor!
Be sure to check out our Updates section below to learn more about volunteer opportunities, get to know our chapter board of directors, view information about local resources and more.
Upcoming events and activities
Featured Programs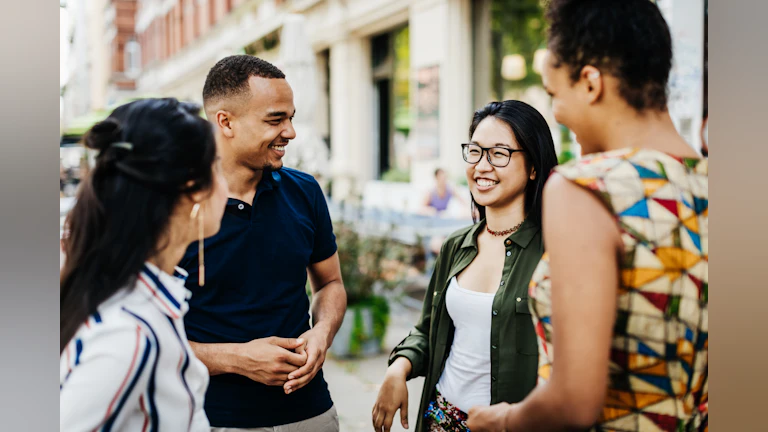 Talk Saves Lives: An Introduction to Suicide Prevention is a community-based presentation that covers the general scope of suicide, the research on prevention, and what people can do to fight suicide.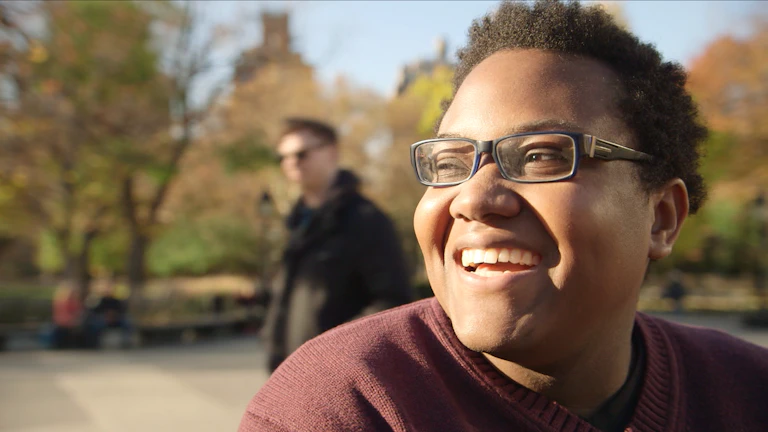 It's Real is a documentary featuring the stories of six college students from across the country.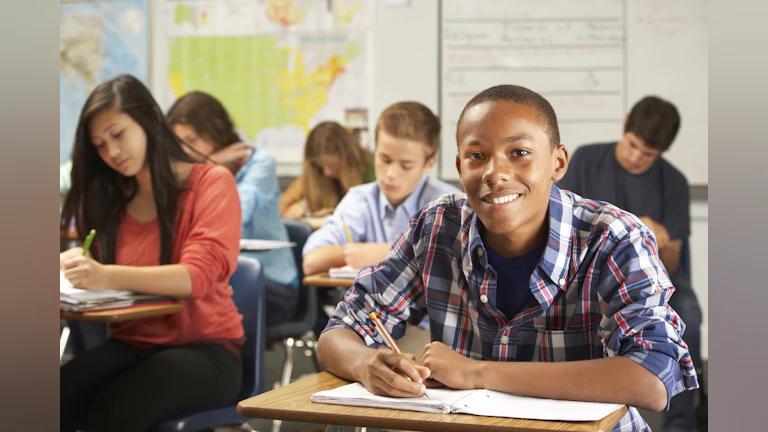 More Than Sad has taught over a million students and educators how to be smarter about mental health.