Watch real stories of hope
Stories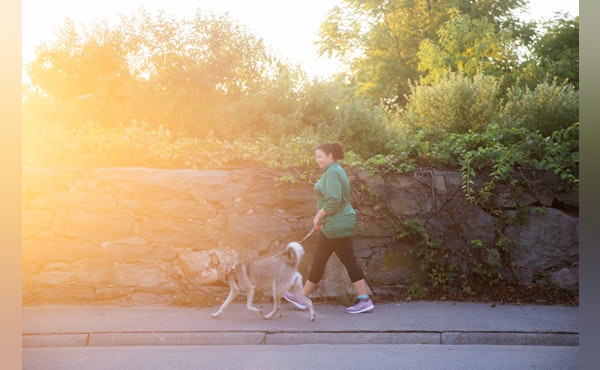 While most people we know celebrated Cinco de Mayo with margaritas and tableside guacamole, on May 5, 2021, my family and I marked the fourth anniversary of my brother Teddy's suicide. This was the first year that I did not hide in my bed throughout the entirety of Teddy's anniversary crying, enraged at all we'd lost.
By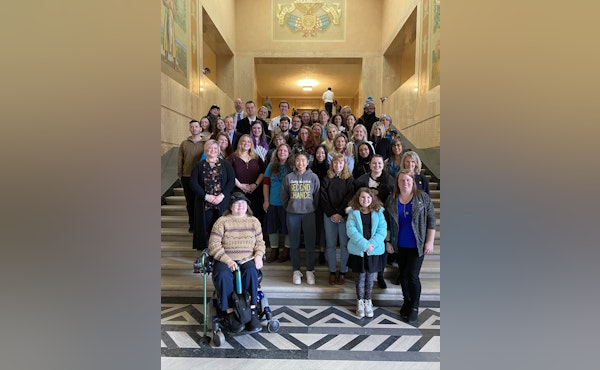 As a result of the dedication and perseverance of local field advocates, AFSP has become a lead voice in Oregon's suicide prevention efforts statewide and played a large role in the enactment of several mental health and suicide prevention laws over the last three years.
By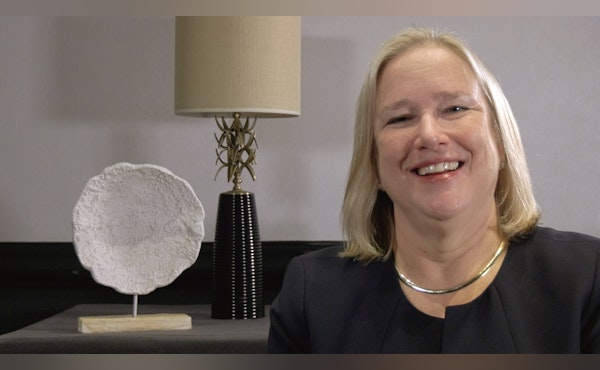 In this video, suicide prevention researcher Dr. Hilary Blumberg of Yale University discusses what research shows regarding the brain in young adulthood, and what both parents and teenagers can do to reduce suicide risk for themselves and those they care about.
By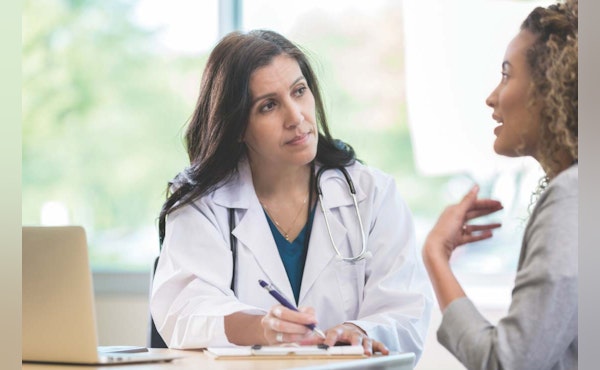 Using data that specify who we are losing to suicide and how we are losing them, AFSP's board of expert advisors has honed a comprehensive plan to save lives.
By AFSP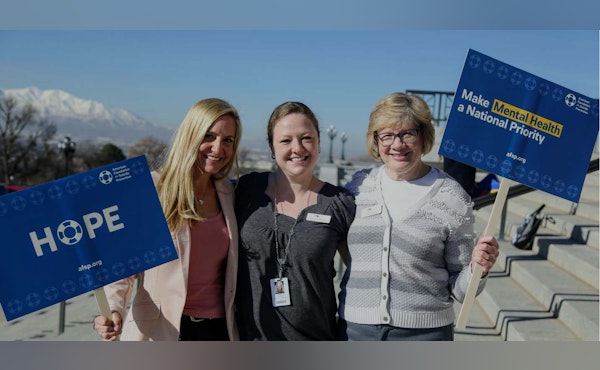 Thanks to the hard work of our volunteers and staff, this past year we saw the successful passage of five federal bills and 27 state bills in support of our top public policy priorities.
By AFSP
Conversations about race and racism leave many parents feeling ill-prepared. Such conversations are rarely easy, but are important. Below are six tips on how to talk to kids about race and mental health in ways that empower both you and your child.
By
Action Center
Visit our Action Center to stay up to date on the federal and state bills that need your support.
Take action