Watch real stories of hope
Stories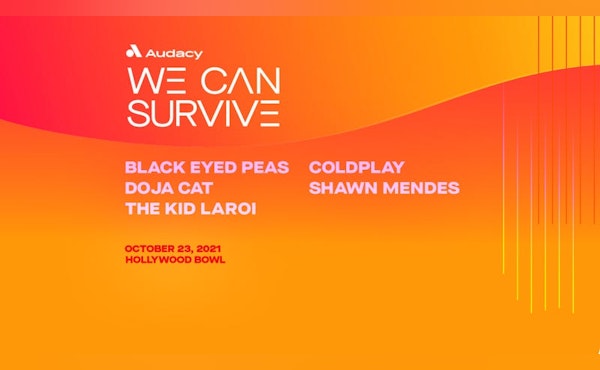 Audacy has announced the return of its star-studded concert, "We Can Survive," on Saturday, October 23 at the Hollywood Bowl in Los Angeles, CA. Performances include the Black Eyed Peas, Coldplay, Doja Cat, Shawn Mendes, The Kid Laroi and more, in partnership with the American Foundation for Suicide Prevention.
By AFSP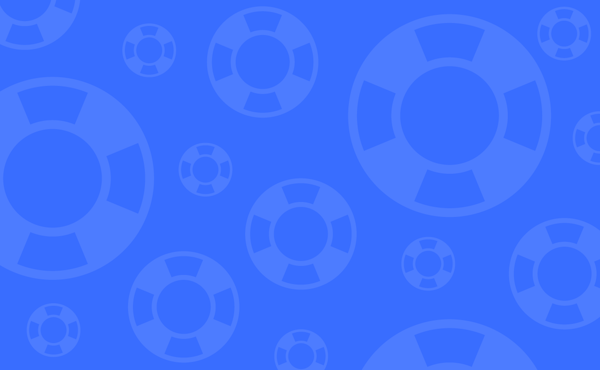 Led by trained AFSP staff and volunteers, as well as mental health professionals, "Finding Hope: Guidance for Supporting Those at Risk" is intended to increase the ability for family members and friends to support someone with lived experience and offers a resource to community members.
By AFSP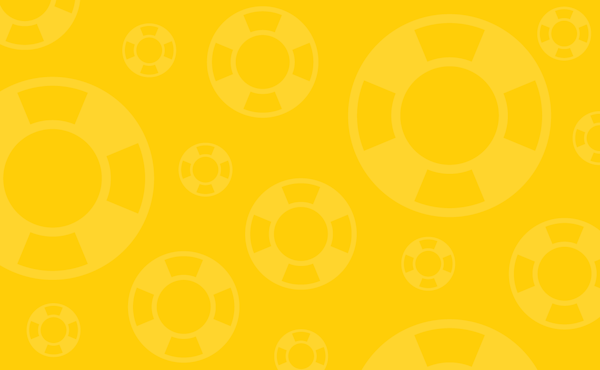 In support of National Suicide Prevention Month, World Suicide Prevention Day (September 10th), and as many young adults re-enter the classroom and workplace, Seize the Awkward is launching a partnership initiative to equip young people with the resources and encouragement to reach out to a friend about mental health.
By AFSP
Several clips of walkers at AFSP's Out of the Darkness Campus Walk events background video
Walk to fight suicide
Walkers like us make a difference. Together we can change the conversation about mental health and put a stop to this tragic loss of life.
Find a walk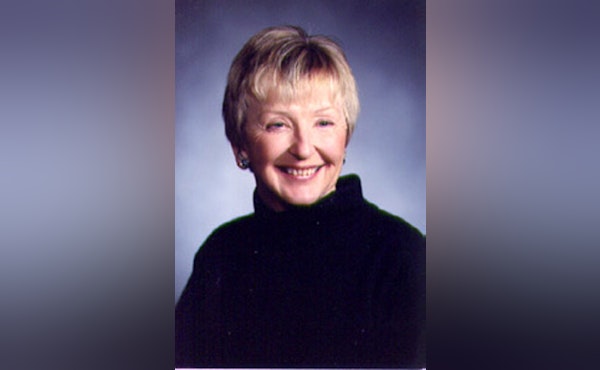 Dr. Clayton served as AFSP's Chief Medical Officer from 2006 to 2013 and was instrumental in helping to expand AFSP's suicide prevention research and its educational programs. She worked closely with AFSP's scientific community, as well as its growing network of chapters across the country.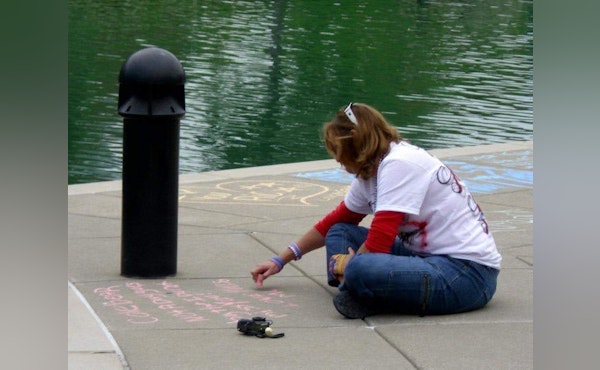 My family and I formed Team Nicole Lundy in September of 2010 to participate in the Indianapolis Out of the Darkness Walk, and it was the best thing we could have done. The walk started by simply giving us a way to honor Nicole, but it turned into so much more.
This year, for National Suicide Prevention Awareness Week and throughout the month of September, the American Foundation for Suicide Prevention has partnered with Audacy, whose "I'm Listening" program supports mental health awareness with the insights by AFSP medical health experts.
By AFSP
Action Center
Visit our Action Center to stay up to date on the federal and state bills that need your support.
Take action