Watch real stories of hope
Stories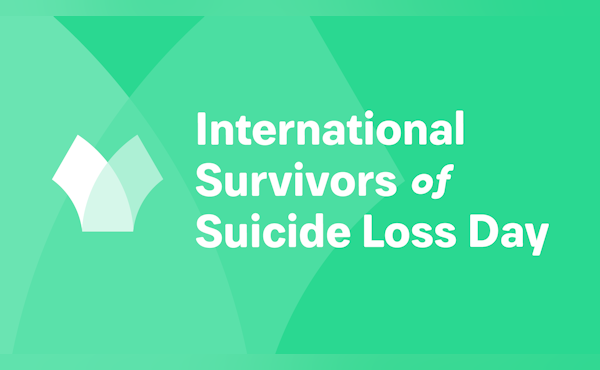 International Survivors of Suicide Loss Day, or sometimes known as "Survivor Day," is a day that has become synonymous with hope, healing and connection for survivors of suicide loss around the world.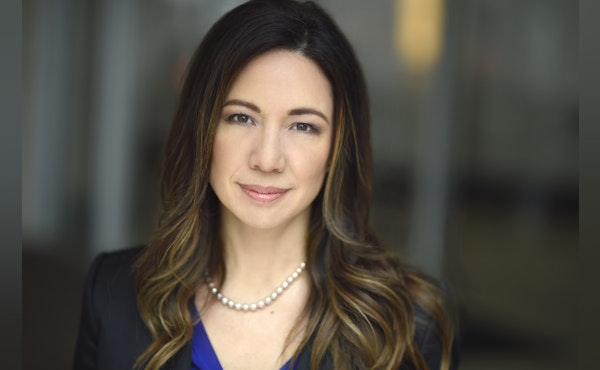 The American College of Neuropsychopharmacology (ACNP) has named Christine Yu Moutier, M.D. the recipient of the 2021 Media Award.
By AFSP
On November 16, community leaders and advocates across the country came together for REIMAGINE: A Week of Action to Reimagine Our National Response to People in Crisis, a three-day event to learn more about 988 and actions people can take to help to build a comprehensive crisis response system in their state.
Several clips of walkers at AFSP's Out of the Darkness Campus Walk events background video
Walk to fight suicide
Walkers like us make a difference. Together we can change the conversation about mental health and put a stop to this tragic loss of life.
Find a walk
Guaranteed Rate, a leader in retail mortgage lending and digital financial services, raised more than $5 million in just 5 days to make a direct impact on mental health in partnership with the American Foundation for Suicide Prevention, Project Healthy Minds and Wounded Warrior Project® (WWP).
By AFSP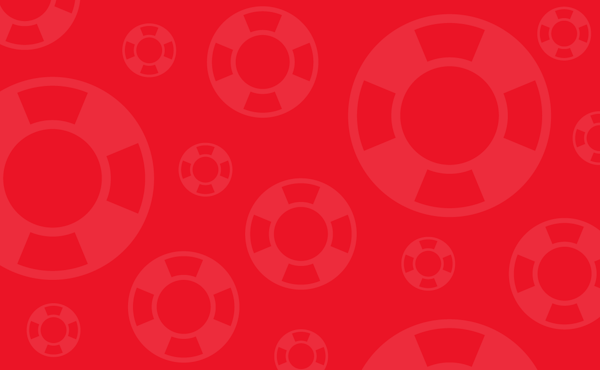 This year's International Summit for Suicide Research highlighted the importance of research, supporting a researcher community, and sharing ideas and findings to help the field grow so we may save more lives in the future.
Concerned about the impact of the holiday season on your mental health? You are not alone.
Action Center
Visit our Action Center to stay up to date on the federal and state bills that need your support.
Take action