Watch real stories of hope
Stories
The American Foundation for Suicide Prevention stands vehemently against racism and is committed to addressing the disparity in mental healthcare access, suicide prevention resources, and related research impacting the Black community.
By AFSP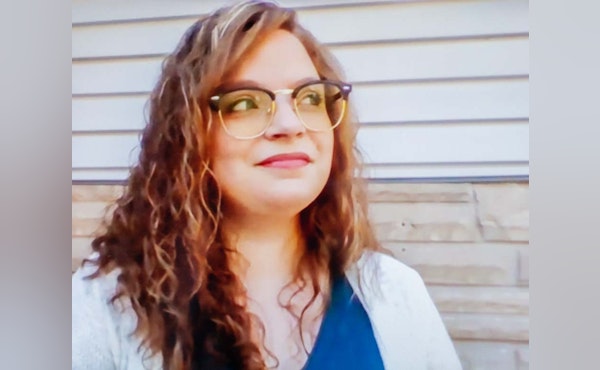 I got involved with the American Foundation for Suicide Prevention in 2011 after I lost my dad to suicide. At first, I didn't use the word suicide when I was telling people that my dad had passed away. But shortly after that, I realized there's nothing to be ashamed of.
By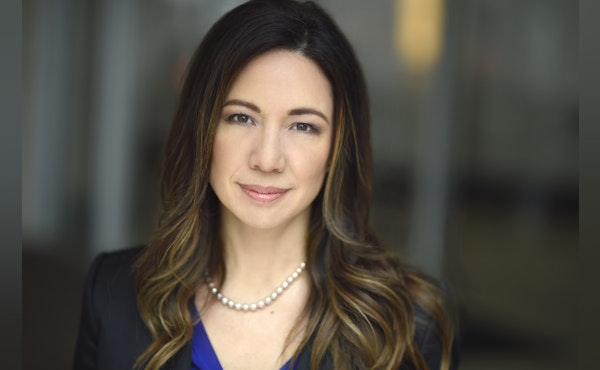 On Thursday, April 15, Dr. Christine Yu Moutier, Chief Medical Officer for the American Foundation for Suicide Prevention, testified before the House Subcommittee on Health, Employment, Labor, and Pensions Subcommittee during a hearing titled Meeting the Moment: Improving Access to Behavioral and Mental Health Care.
By AFSP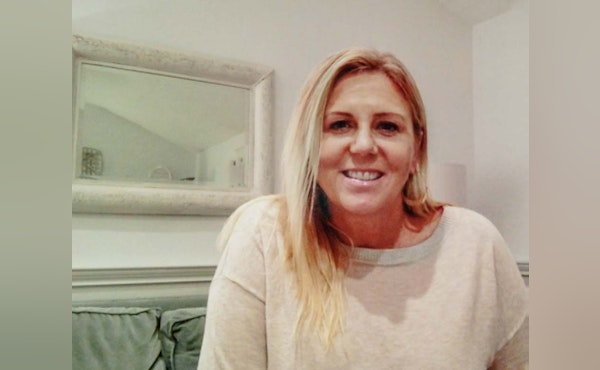 I attended Survivor Day for the first time the following year. I expected everyone to be crying and sad. But I loved it. I understood instantly that I was in a room with people who knew exactly how I felt.
By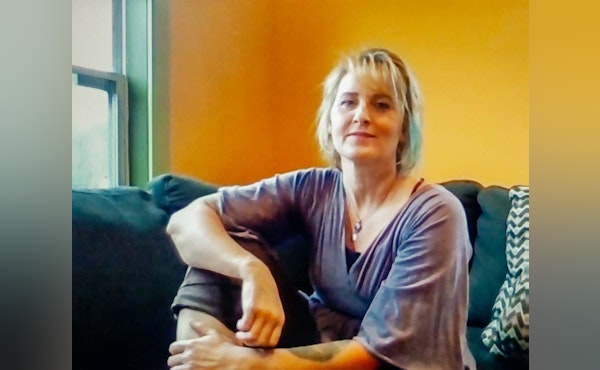 There are still taboos that exist for some people in our community where you don't really talk about mental health or suicide. AFSP's community-based Talk Saves Lives program (for adults 18+) is another way of engaging people.
By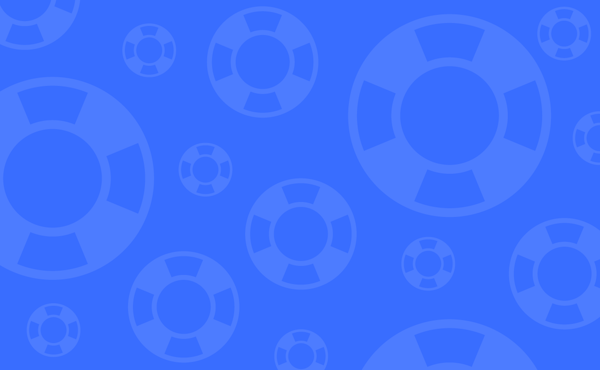 According to the new data, deaths by suicide declined from 47,511 to 44,834 (5.6%) between 2019 and 2020. Suicide has reportedly decreased from the tenth to the eleventh leading cause of death as COVID-19 became the third leading cause of death.
By AFSP
Action Center
Visit our Action Center to stay up to date on the federal and state bills that need your support.
Take action