Watch real stories of hope
Stories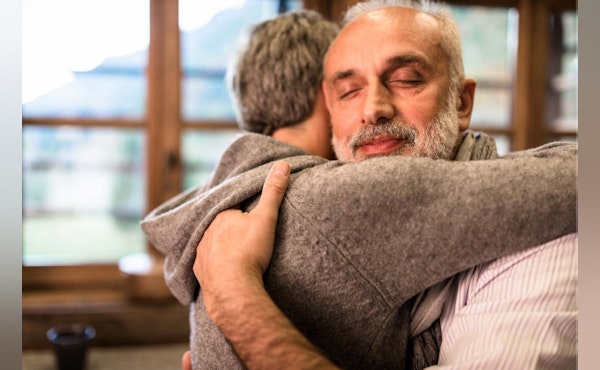 Our chapters in every state are a testament to the fact that no one who has lost someone to suicide needs to feel alone. In our local communities, there are people who do understand – and through our Loss & Healing programs, they are ready to provide resources, support and understanding to help others heal.
By AFSP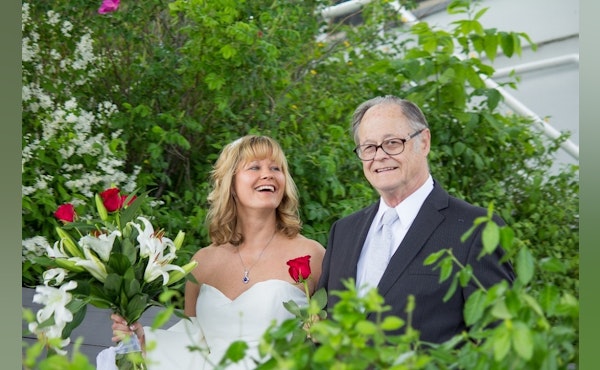 Father's Day, like most holidays that first year, became a reminder of what I no longer had. I had not only lost my dad in a physical sense, but with his suicide I also lost possibility. Never again would I be the girl perusing the store's selection of "Dad" cards.
By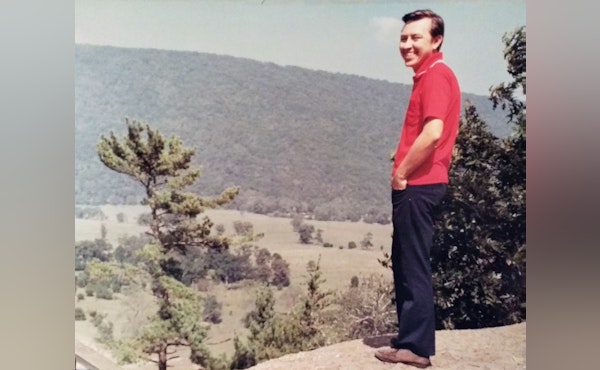 My father's life came to an end on January 17, 1991, giving Father's Day a new significance for me. I was lucky though. I had had 31 Father's Days to spend with him. Still, it's no surprise that for years afterward, I felt bitter toward the holiday. Now, the feeling is more a gentle sadness that he is not here with us.
By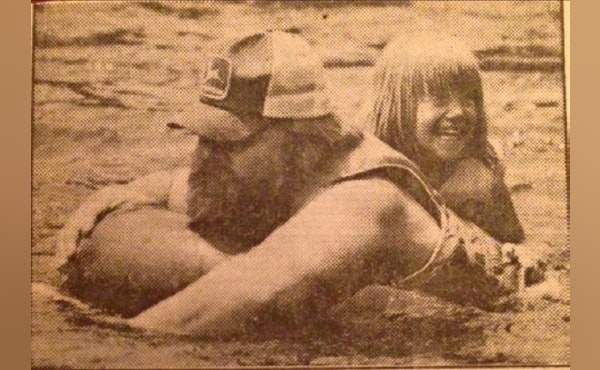 Dad, what I want you to know this Father's Day is I love you. I love you as fiercely now as I did then. Nine years of knowing you was enough to fill me with a lifetime of love for you. And Dad, all is forgiven. All that's left is compassion, compassion for all of us.
By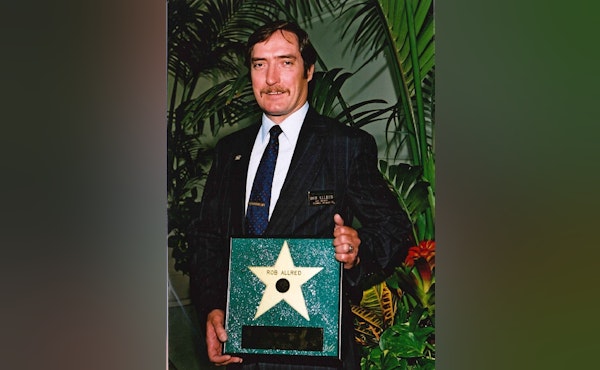 My dad was the rock of our family, helping everyone and always bringing everyone together for dinner. He would give you the shirt off of his back if you needed it. His smile was so infectious; you couldn't help but be happy around him. He always had a corny joke or two in case you needed to laugh.
By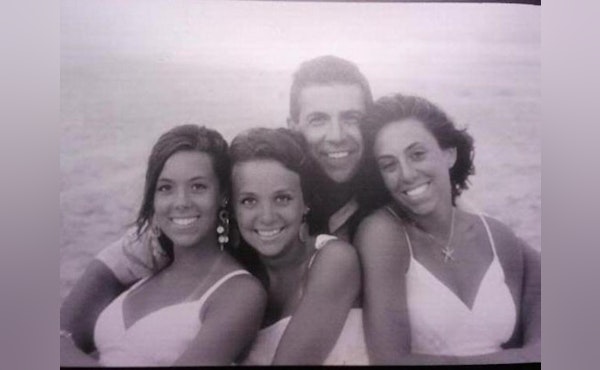 All questions we'd ask, answers none of us knew
By
Action Center
Visit our Action Center to stay up to date on the federal and state bills that need your support.
Take action