Watch real stories of hope
Stories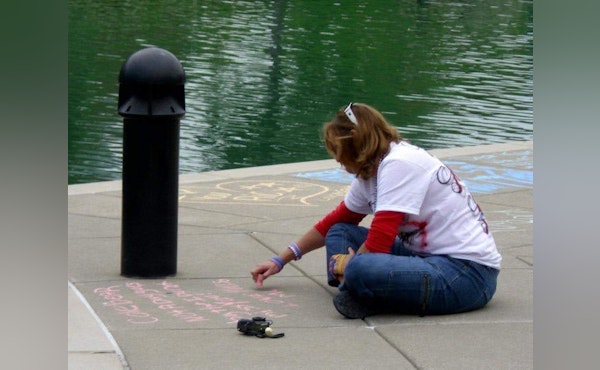 My family and I formed Team Nicole Lundy in September of 2010 to participate in the Indianapolis Out of the Darkness Walk, and it was the best thing we could have done. The walk started by simply giving us a way to honor Nicole, but it turned into so much more.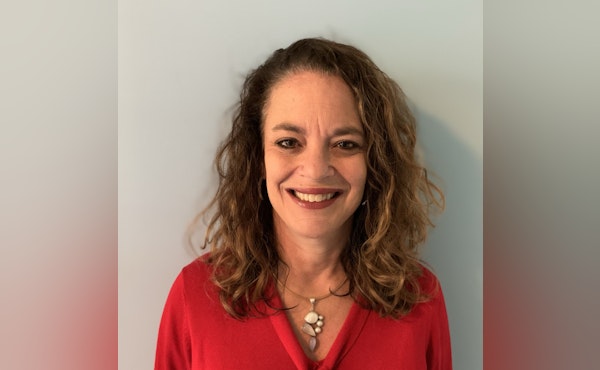 I joined the "survivor of suicide loss club" on November 10, 1988. I was a junior at the University of Maryland and my family lived in Cleveland. I got the phone call that would forever change my life. My brother, Brian, had taken his life at 23 years old.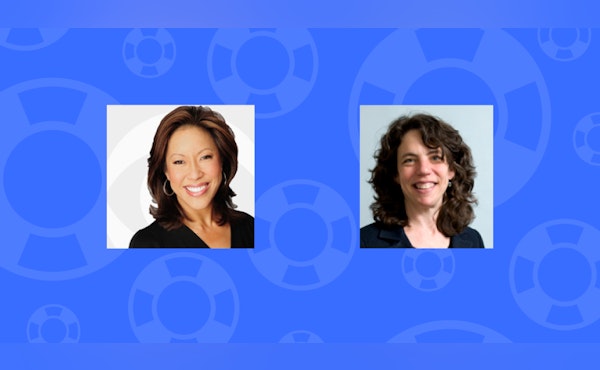 The American Foundation for Suicide Prevention, today announces the appointment of two new board members to its National Board of Directors. In their new roles, effective January 1, 2022, these board members will support the organization in its mission to save lives and bring hope to those affected by suicide.
By AFSP
Several clips of walkers at AFSP's Out of the Darkness Campus Walk events background video
Walk to fight suicide
Walkers like us make a difference. Together we can change the conversation about mental health and put a stop to this tragic loss of life.
Find a walk
The American Foundation for Suicide Prevention's Chief Medical Officer, Dr. Christine Yu Moutier, answers pressing questions about the intersection of the current state of pandemic and suicide prevention.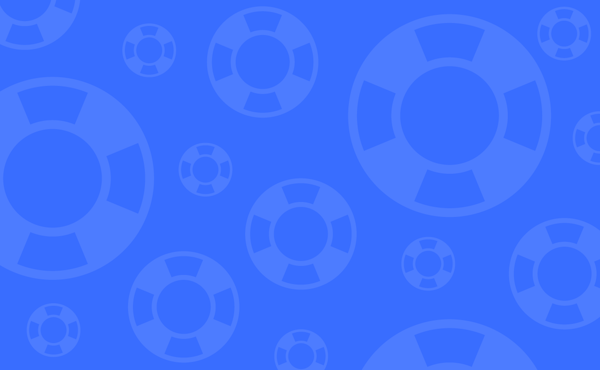 The final 2020 mortality data released today by the Centers for Disease Control and Prevention's (CDC) National Center for Health Statistics show that suicide is no longer a leading cause of death—in large part due to the death toll from COVID-19.
By AFSP
In June of 2021, the Council welcomed three new council members: Alex Byrd Spencer (Sacramento, CA); Corbin Standley (Lansing, MI); and Jennifer Butler (Columbia, SC). Each have served on Chapter Boards, organized walks and other events, and shared their personal connections to the cause as field advocates.
Action Center
Visit our Action Center to stay up to date on the federal and state bills that need your support.
Take action