Watch real stories of hope
Stories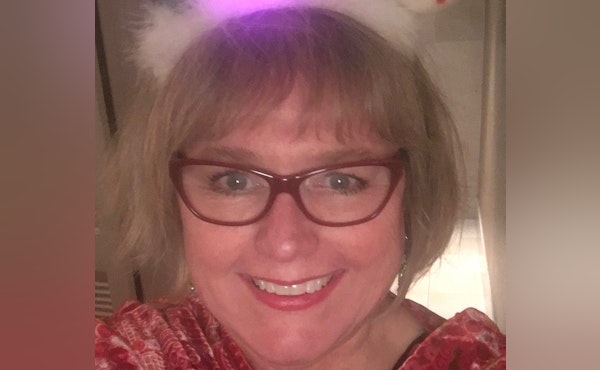 After my husband Victor died by suicide, I thought I would never laugh again. I mean, why would I? Death is devastating. My partner for 30 years was gone. That's bad enough but the type of loss – suicide – felt like it had doubled that devastation.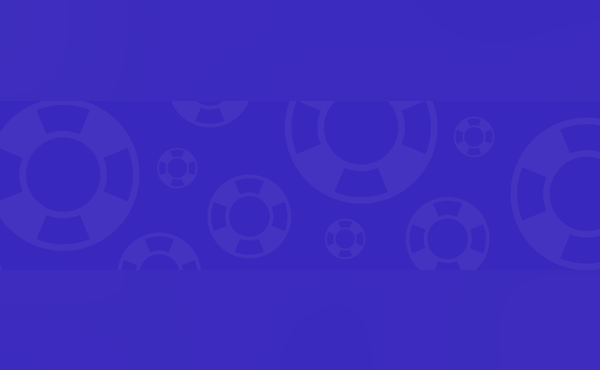 Policy priorities include the implementation of 988 and the crisis response system, and emergency department suicide prevention and screenings
By AFSP
As apps become more prevalent as a way to help with mental health, with thousands already in use, it's important that the public know that not all apps are created equally. Many studies show that there is a preponderance of lack of input from experts for most mental health apps. 
By AFSP
Several clips of walkers at AFSP's Out of the Darkness Campus Walk events background video
Walk to fight suicide
Walkers like us make a difference. Together we can change the conversation about mental health and put a stop to this tragic loss of life.
Find a walk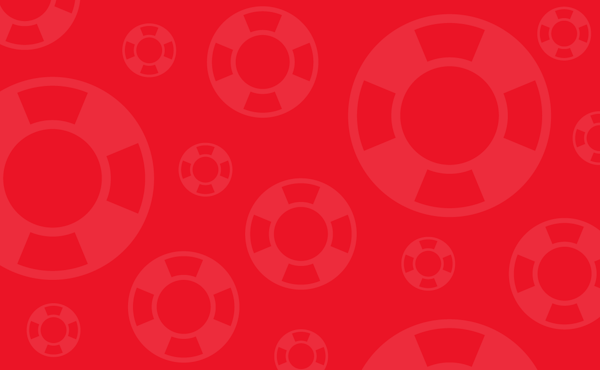 The Externally-Led Patient Focused Drug Development (PFDD) meeting – "Reimagine Schizophrenia: Transforming How We Are Treated, Function and Thrive" – offers the chance to make what matters to those living with the neurobiological brain disease a higher priority in drug development and the FDA review process.
By AFSP
AFSP, with the American Academy of Pediatrics and experts from The National Institute of Mental Health, have issued a statement urging the Task Force to review the evidence and align with Bright Futures and the AAP Blueprint for Youth Suicide Prevention in recommending routine suicide screening starting at age 12.
By AFSP
A crisis call is the most common, accessible starting point if you or someone you know is experiencing a suicidal or mental health crisis. On July 16, 2022, to the National Suicide Prevention Lifeline (800-273-8255) will be available through a simple 3-digit,universal phone number, 988.
Action Center
Visit our Action Center to stay up to date on the federal and state bills that need your support.
Take action