Watch real stories of hope
Stories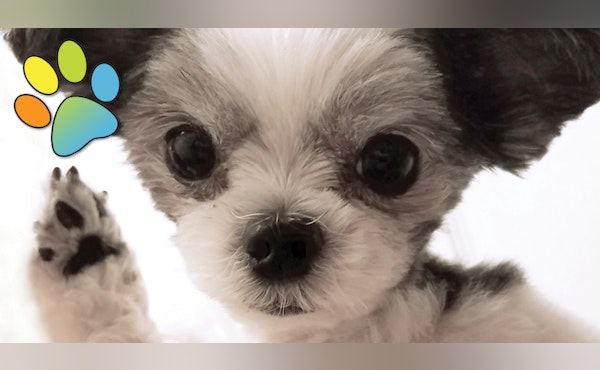 Gizmo offers guidance to children on how to recognize and cope with sad, mad and worried feelings and related behaviors, and makes managing their mental health – and knowing how and when to reach out to a trusted adult for further support – a simple, non-scary part of their everyday life.
By AFSP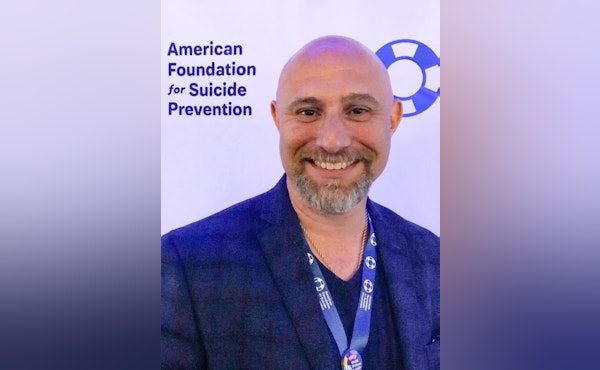 When you think about mental health, laughter might be the furthest thing that comes to mind. But as a survivor of suicide loss, myself, it was comedy that seemed to play a key role in helping my family heal after we lost my beautiful daughter Raven.
By
AFSP is thrilled to present Dr. Edwin Boudreaux with the AFSP Research Award. His research focuses on bringing suicide prevention to Emergency Departments and health care centers and has likely contributed to saving countless lives.
By AFSP
It's been 35 years since my daughter, Lydia, was born. It's been 20 years since her death by suicide. The approach of Mother's Day has me thinking of these "anniversaries." How am I to spend these days? My daughter's birthday marks the anniversary of one of the best days of my life, yet is also weighted with sadness.
By
The American Foundation for Suicide Prevention and The Trevor Project today released this statement encouraging legislators and others with decision-making power to support and protect trans youth and improve access to best-practice medical care for trans patients and their families, including mental health care.
By AFSP
The American Foundation for Suicide Prevention stands vehemently against racism and is committed to addressing the disparity in mental healthcare access, suicide prevention resources, and related research impacting the Black community.
By AFSP
Action Center
Visit our Action Center to stay up to date on the federal and state bills that need your support.
Take action