Watch real stories of hope
Stories
Supplementing local events for International Survivors of Suicide Loss Day in 2022, AFSP featured two national, online events. These special presentations have been recorded, and are available to watch now.
By AFSP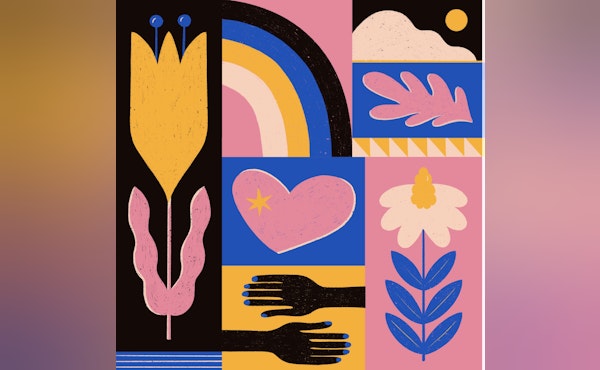 Over 6,100 people gathered at events across the globe recognizing International Survivors of Suicide Loss Day (ISOSLD)
By AFSP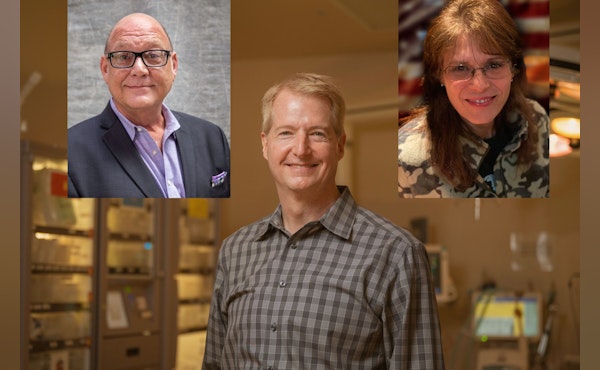 This year's award honors the leaders of the first pilot of a peer-delivered suicide safety planning program in the emergency department.
By AFSP
Several clips of walkers at AFSP's Out of the Darkness Campus Walk events background video
Walk to fight suicide
Walkers like us make a difference. Together we can change the conversation about mental health and put a stop to this tragic loss of life.
Find a walk
With Thanksgiving just around the corner, we wanted to know what you feel thankful for, even when you're having a tough time. Here are some of the responses we received on social media.
By AFSP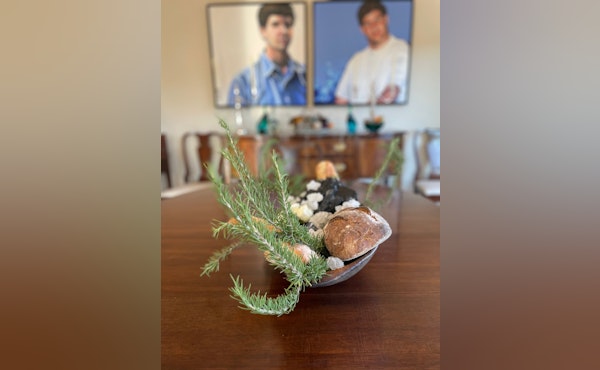 We each confront grief in distinctive ways, and we should: for we are not all alike. If we listen sympathetically to our own thoughts, we may well find the way that we, as individuals, will make it through these difficult, different days.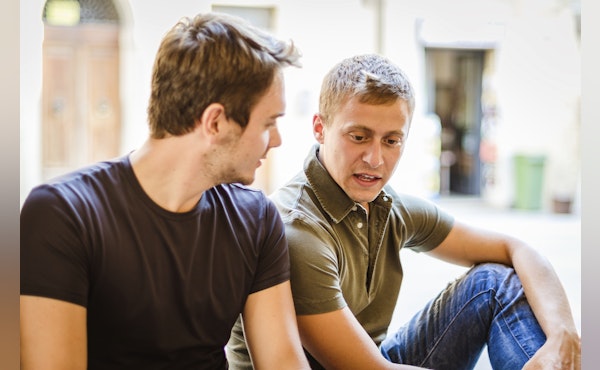 Le recomendamos 10 formas de apoyar a un ser querido que ha perdido a alguien por suicidio.
By AFSP
Action Center
Visit our Action Center to stay up to date on the federal and state bills that need your support.
Take action