Watch real stories of hope
Stories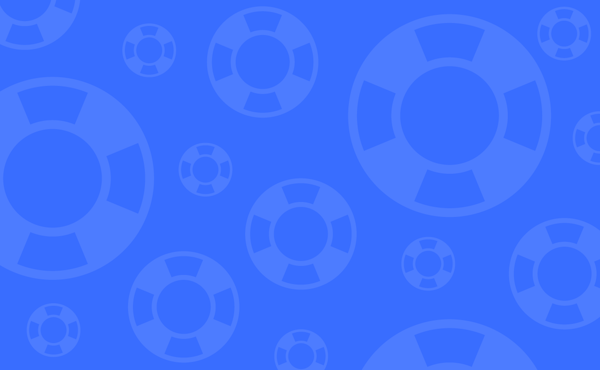 On the heels of released reports and bodycam footage showing the events that led to the death of Tyre Nichols, we are incredibly saddened by yet another tragic act of violence against the Black community, an act that is the result of police brutality.
By AFSP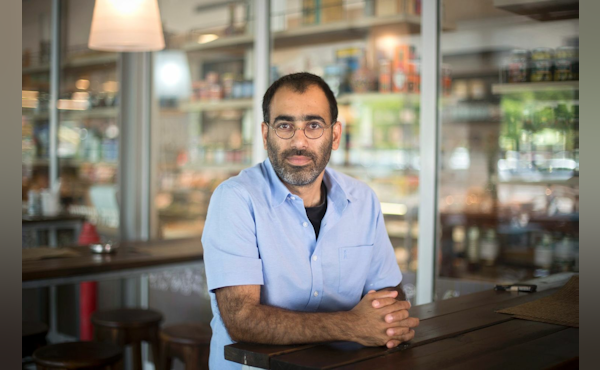 Every year, about 50 million people become part of a group known as suicide loss survivors. There is so much that needs to be done – and so much that can be done – to connect these loss survivors with support and understanding as they navigate the journey of coping with tragic loss.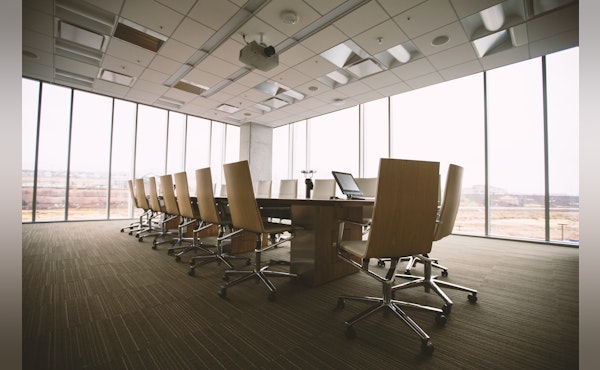 The American Foundation for Suicide Prevention (AFSP) is pleased to announce the appointment of new members to its National Board of Directors as well as the appointment of current members to new roles.
By AFSP
Several clips of walkers at AFSP's Out of the Darkness Campus Walk events background video
Walk to fight suicide
Walkers like us make a difference. Together we can change the conversation about mental health and put a stop to this tragic loss of life.
Find a walk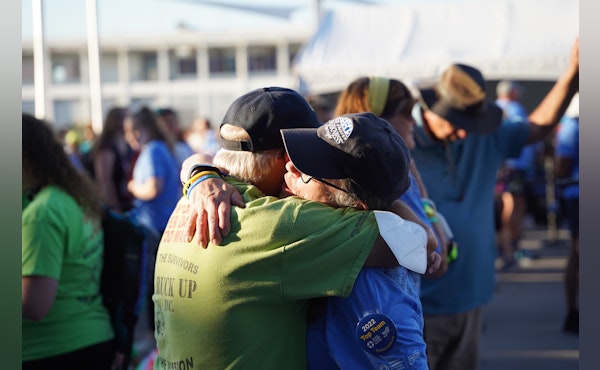 The Overnight is the largest annual fundraising event held by AFSP and a powerful opportunity for suicide prevention advocates to raise both funds and awareness to change the conversation about mental health and suicide.
By AFSP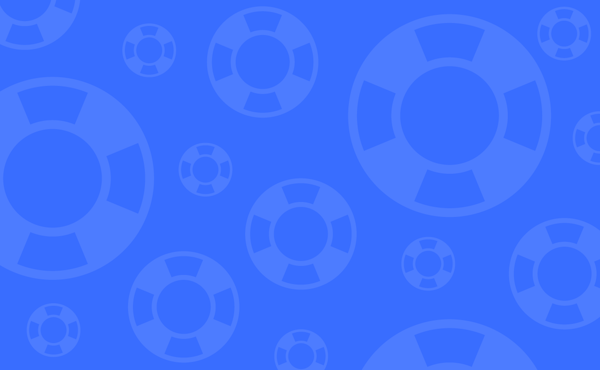 AFSP and our nationwide network of volunteers are proud of the role we played in supporting legislation that helped ensure the launch of 988. But 988's launch is only the beginning of achieving successful crisis care in communities across the nation. Luckily, there are simple ways we can all get involved.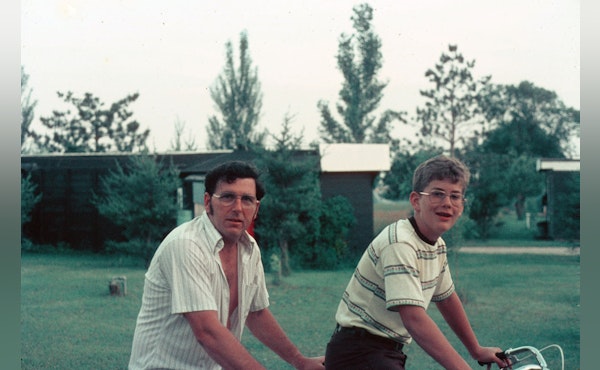 One of my all-time favorite films is Frank Capra's Christmas classic, It's a Wonderful Life. Over the past several years I've begun to work through the pain of my father's suicide when I was 15 years old, and I've discovered some connections with the film which I had not noticed previously.
Action Center
Visit our Action Center to stay up to date on the federal and state bills that need your support.
Take action