Watch real stories of hope
Stories
The largest private funder of suicide prevention research, the American Foundation for Suicide Prevention (AFSP), today announced 37 new research grants totaling $6.44 million in new research for 2021; and $23.7 million for all current studies.
By AFSP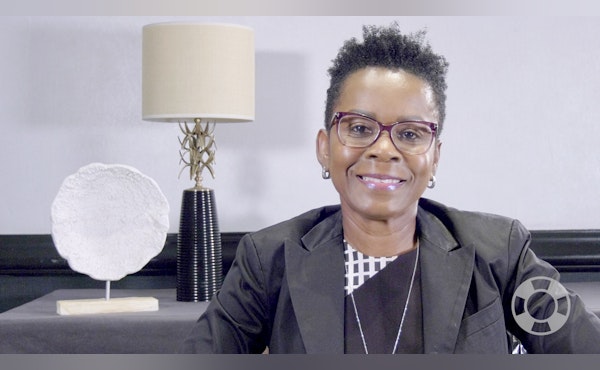 n this video, suicide prevention researcher Dr. Diana Clarke of the American Psychiatric Association discusses the role of stigma and the importance of considering cultural and ethnic differences when it comes to mental health. This video was recorded at the 2019 IASR/AFSP International Summit on Suicide Research.
By AFSP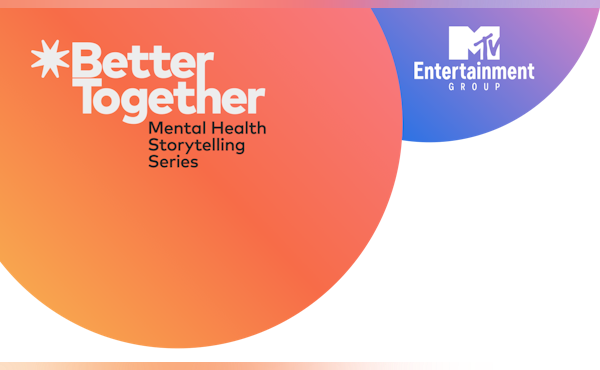 Series kicks off Thursday, October 7 in recognition of World Mental Health Day and part of MTV Entertainment's initiative to expand mental health representation. Chris Sullivan, Felix Mallard, Karamo, Lang Fisher and Phakiso "Kiki" Collins will discuss the power of storytelling in entertainment during uncertain times.
By AFSP
Several clips of walkers at AFSP's Out of the Darkness Campus Walk events background video
Walk to fight suicide
Walkers like us make a difference. Together we can change the conversation about mental health and put a stop to this tragic loss of life.
Find a walk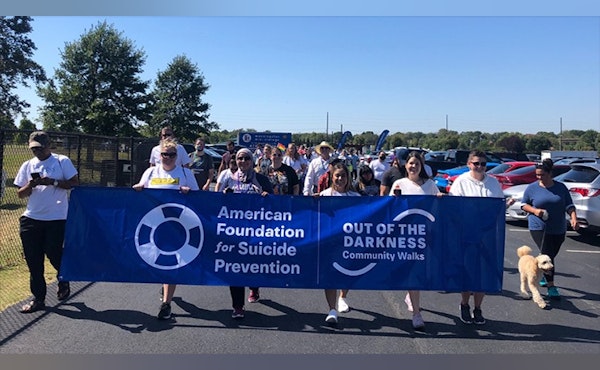 J.B. Hunt Transport Services Inc. (NASDAQ: JBHT), one of the largest supply chain solutions providers in North America, today announced a $1.25 million contribution to the American Foundation for Suicide Prevention to help the organization advance its mission to save lives and bring hope to those affected by suicide.
By AFSP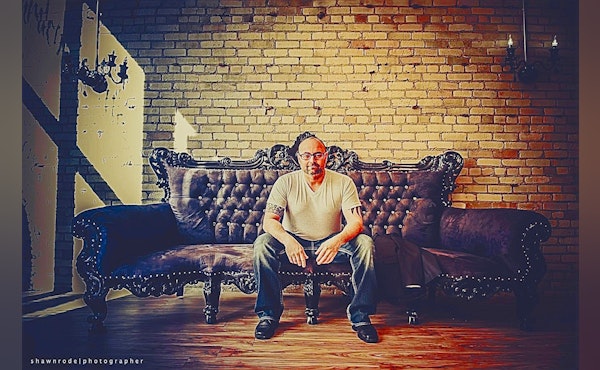 I then went into what I call Depression Hell. I was inconsolable for months. I decided to head to Nashville to make a name for myself – and when I got frustrated with that, I became more and more depressed. It was at this point that I began to experience suicidal thoughts.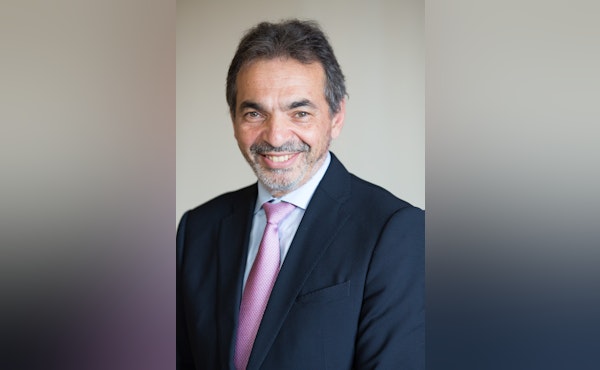 Igor Galynker, M.D., Ph.D., is the Director for Research in the Department of Psychiatry at Mount Sinai Beth Israel, and the founder and director of the Galynker Center for Bipolar Disorder. He is a clinical professor of psychiatry at the Icahn School of Medicine in New York City.
By AFSP
Action Center
Visit our Action Center to stay up to date on the federal and state bills that need your support.
Take action