Watch real stories of hope
Stories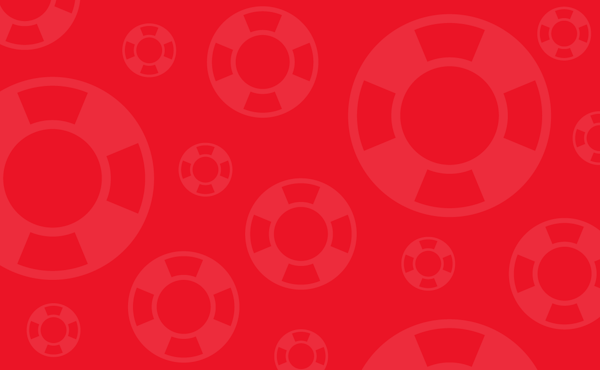 The Research Roundup is a regular update of recently published findings in suicide prevention research.
By AFSP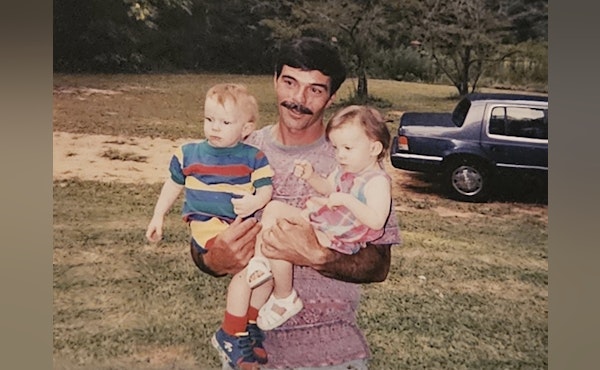 I want others to know that having difficult experiences with mental health does not mean that you are alone. I had always wanted to be a part of suicide prevention efforts, and in 2022 I walked for the first time in one of the American Foundation for Suicide Prevention's Out Of the Darkness Community Walks.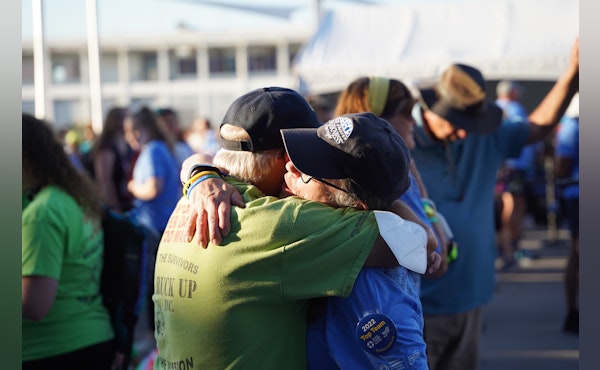 The Overnight is the largest single annual fundraising event held by AFSP and a powerful opportunity for suicide prevention advocates to raise awareness for suicide prevention and connect with a community that understands. 
By AFSP
Several clips of walkers at AFSP's Out of the Darkness Campus Walk events background video
Walk to fight suicide
Walkers like us make a difference. Together we can change the conversation about mental health and put a stop to this tragic loss of life.
Find a walk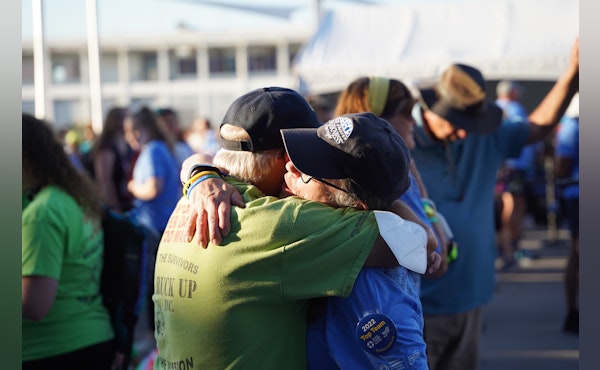 El Overnight es el mayor evento anual de recaudación de fondos que realiza AFSP y una gran oportunidad para que los defensores de la prevención del suicidio creen conciencia sobre este tema y se conecten con una comunidad afín.
By AFSP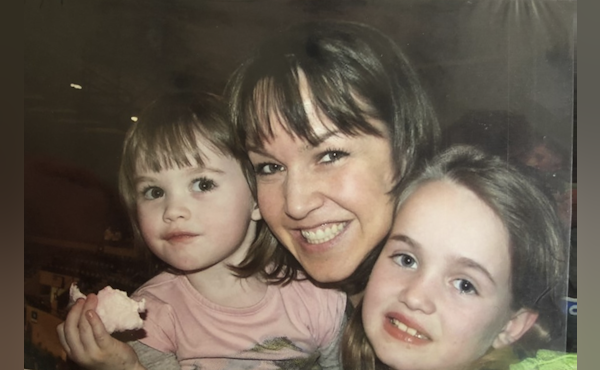 When I was 14 years old, I lost my mother, Sabrina Jones, to suicide. Up until my mom's death, I did not understand to what extent mental health could affect your everyday life, including my own.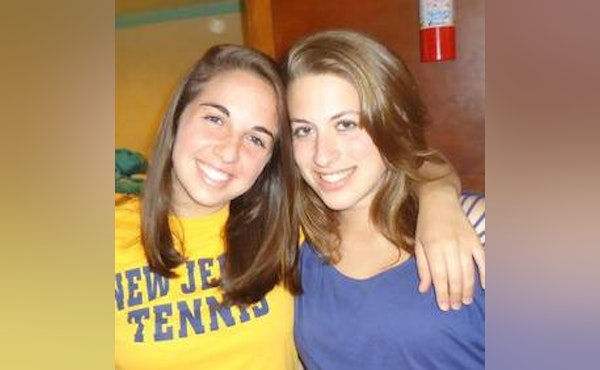 One month before I flew cross country to enter residential treatment for an eating disorder in May 2013, my friend and college varsity tennis teammate Paige died by suicide. This suicide loss, and my eating disorder recovery journey, fundamentally changed my values and who I was as a person.
Action Center
Visit our Action Center to stay up to date on the federal and state bills that need your support.
Take action