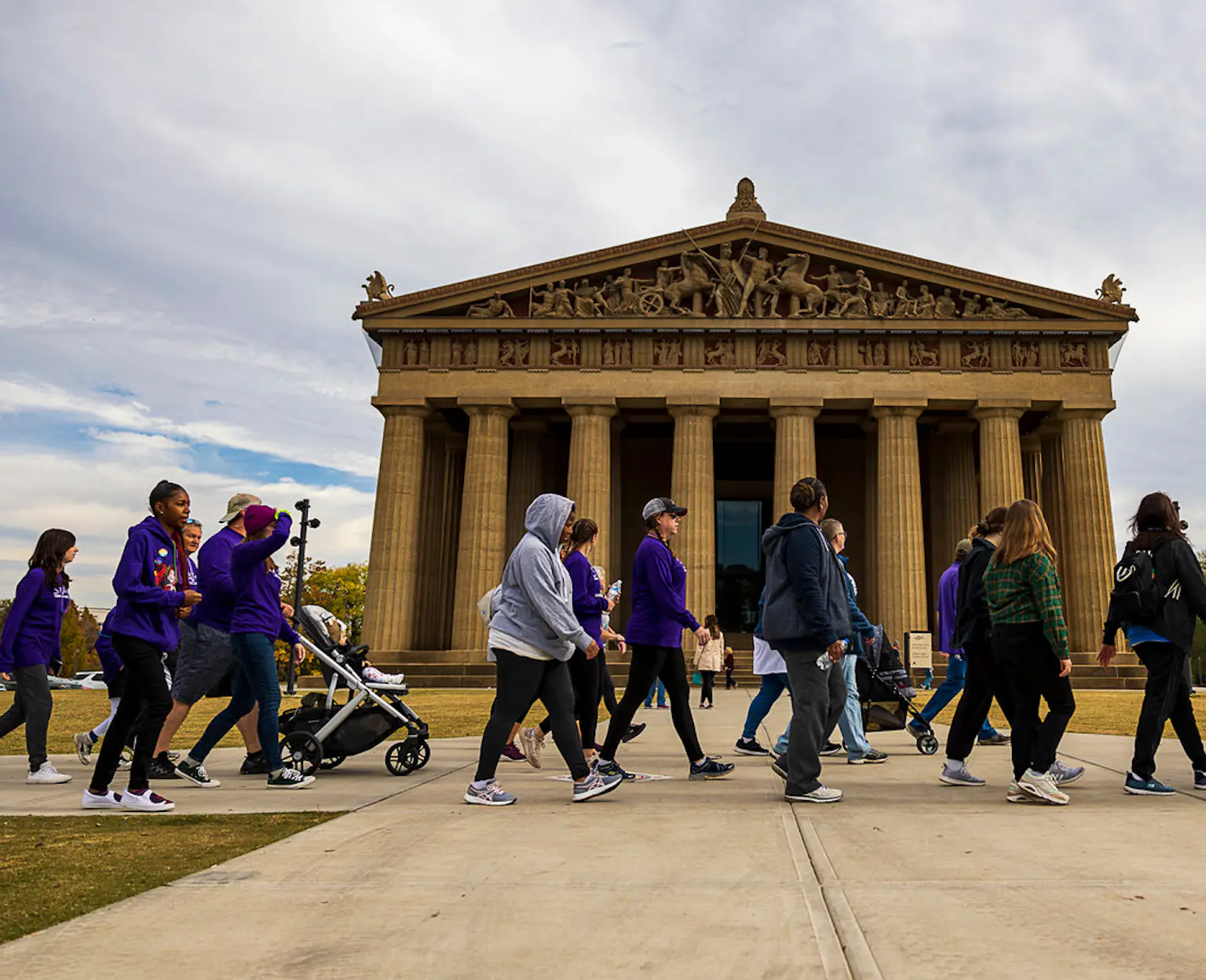 AFSP Tennessee
We work to save lives and bring hope to those affected by suicide across the state of Tennessee. Join us and become a Lifesaver today.
About the AFSP Tennessee Chapter
The Tennessee Chapter serves all 95 counties in the Volunteer State. Our Board of Directors, led by Chair Paul Augustyniak, and our passionate volunteers are active in our communities bringing both education and awareness programs to schools and organizations, in addition to supporting those touched by the tragedy of suicide. 
The grassroots work we do focuses on eliminating the loss of life from suicide by:
As a part of AFSP's growing nationwide network of chapters, we bring together people from all backgrounds who want to prevent suicide in our communities. Families and friends who have lost someone to suicide, vulnerable individuals, mental health professionals, clergy, educators, students, community/business leaders, and many others energize our Chapter. Our Chapter work continues to grow and we welcome anyone who would like to join our fight in turning the tide on suicide statistics. Please join our fight and our mission by volunteering and supporting the Tennessee Chapter today.
Mailing Address:
AFSP Tennessee
8161 Highway 100
#231
Nashville, TN 37221
AFSP Tennessee Board of Directors:
Board Chair
Paul Augustyniak, Community Volunteer
Treasurer
Mark Patterson, Patent Attorney
Secretary
Patrice Coleman, Nashville Department of Emergency Communications
Board Members
Dr. Kirsty Clark, Vanderbilt University
Shannon Geames, State of Tennessee
Deidra Goins, Manchester City Schools
Scott Payne, CONTACT Care Line
Mike Renfrow, VA Tennessee Valley Health Care

Upcoming events and activities
Featured Programs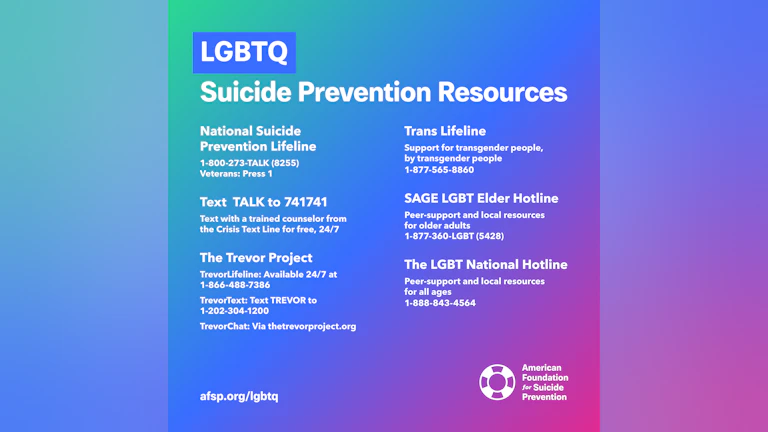 Suicide can be prevented. If you or someone you know is experiencing mental health distress and/or are in crisis, support is available. Here is a list of LGBTQ crisis hotlines and support resources.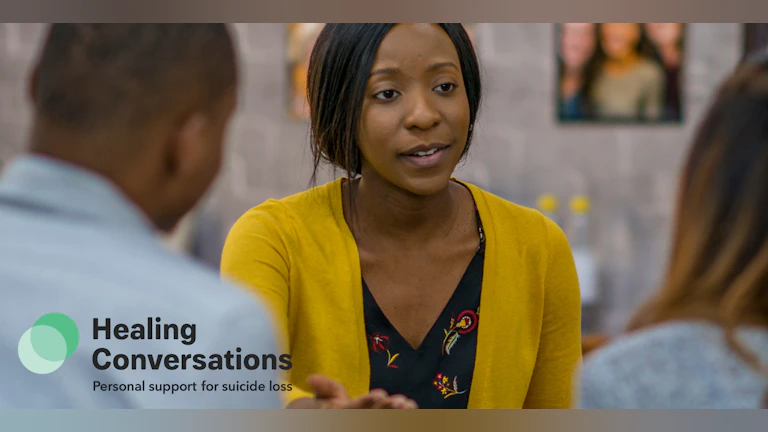 Healing Conversations gives survivors of suicide loss the opportunity to speak with volunteers, who are themselves loss survivors.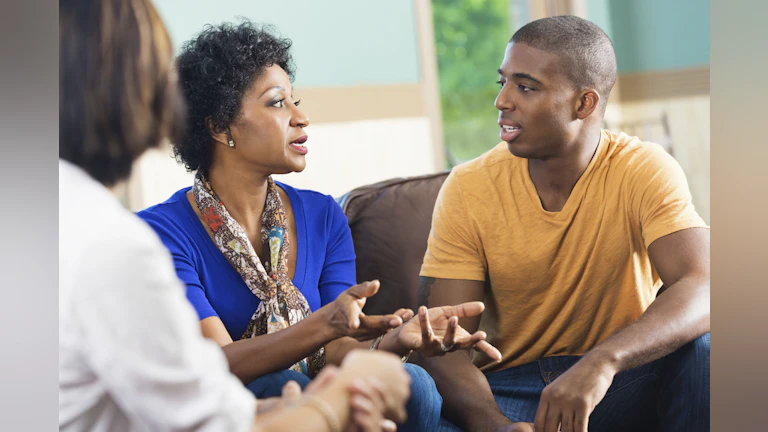 It is imperative that you take care of yourself physically, emotionally, and spiritually. No matter how you deal with your grief, you should not have to cope with your loss alone; be open to letting people help you live through this experience.
Stories and updates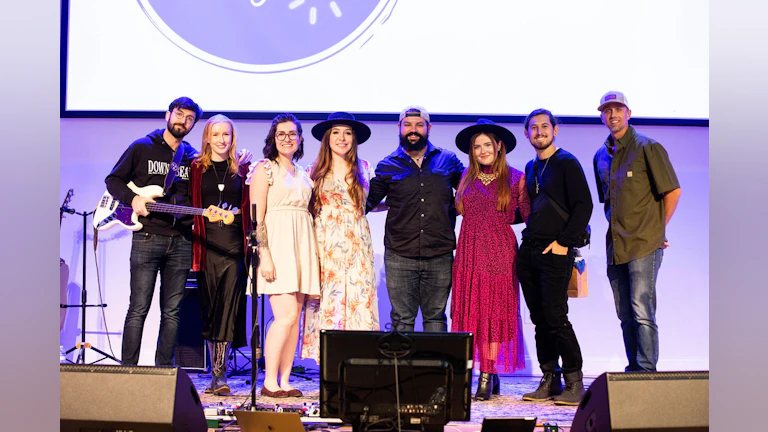 On Tuesday, May 23rd, AFSP Tennessee supporters, advocates, and volunteers gathered at Riverside Revival for the second annual Be The Light benefit concert. The powerful event shined a light on mental health through the power of story and song, all while celebrating the life-saving work of the Tennessee Chapter.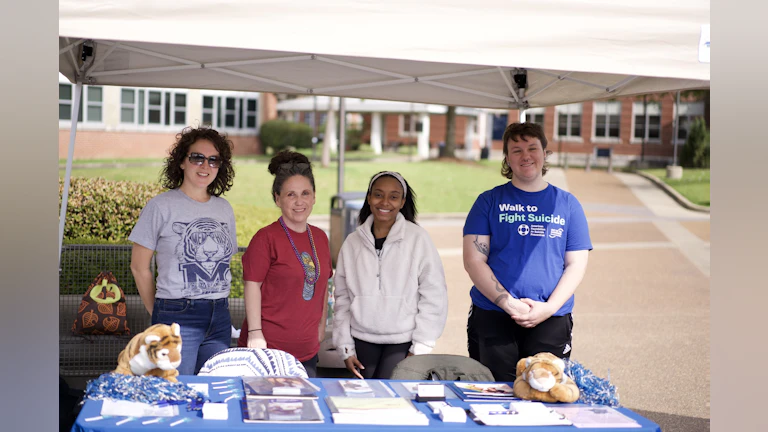 In spring 2023, students from across Tennessee came together at our Out of the Darkness Campus Walks. We walked on five campuses and together helped to break the stigma surrounding mental health and suicide prevention.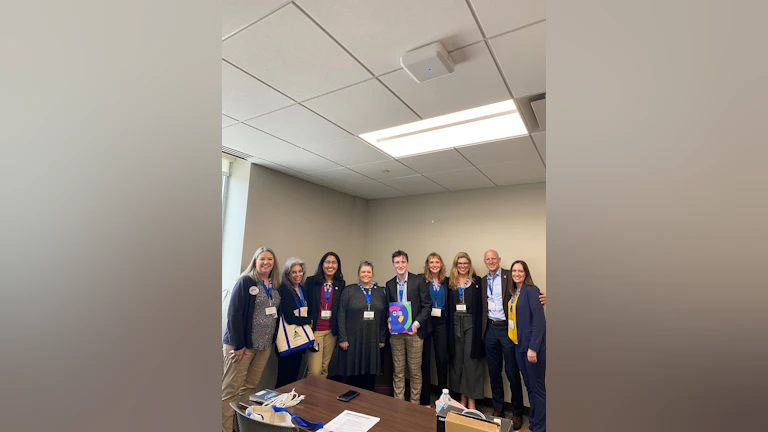 On Wednesday, February 15, 2023, AFSP Tennessee Advocates visited state lawmakers for our annual State Capitol Day. Advocates from across the state traveled to the capitol to champion policies that are smart about mental health.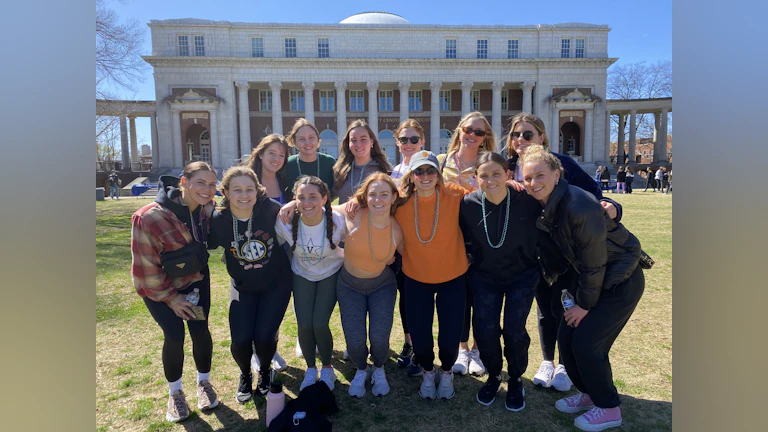 Spring 2023 is shaping up to be the largest ever Campus Walk season for AFSP. Thanks to the dedication of students, faculty, staff, and counselors on campuses across the state, we are planning to host five Campus Walks in April 2023.  
AFSP Tennessee receives national recognition at the 2023 Chapter Leadership Conference for significat chapter growth and success of the Nashville Walk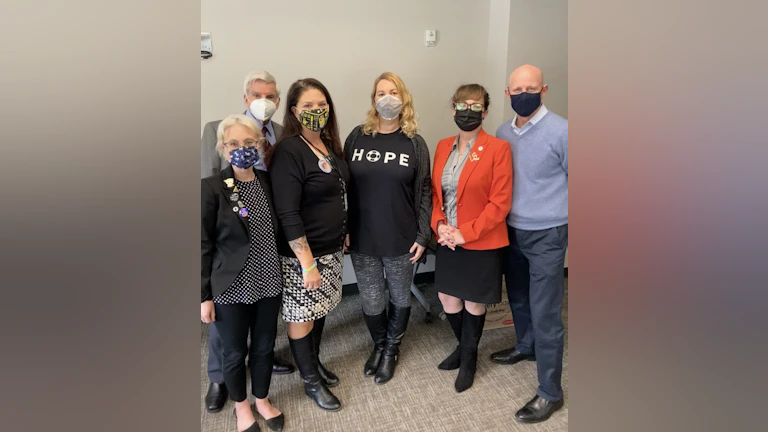 AFSP Tennessee suicide prevention advocates gathered in Nashville to advocate for policies that are smart about mental health.
AFSP Tennessee is led by a passionate Board of Directors who implement our programs and services acrorss the state.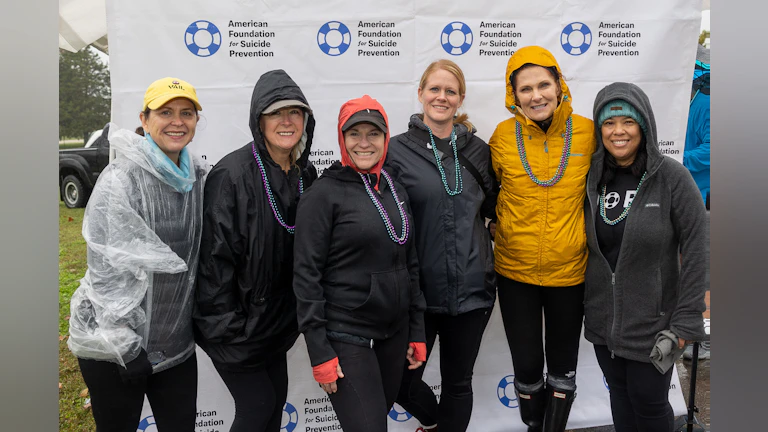 AFSP Tennessee hosted seven Out of the Darkness Walks across the state, raising over $200,000 for suicide prevention.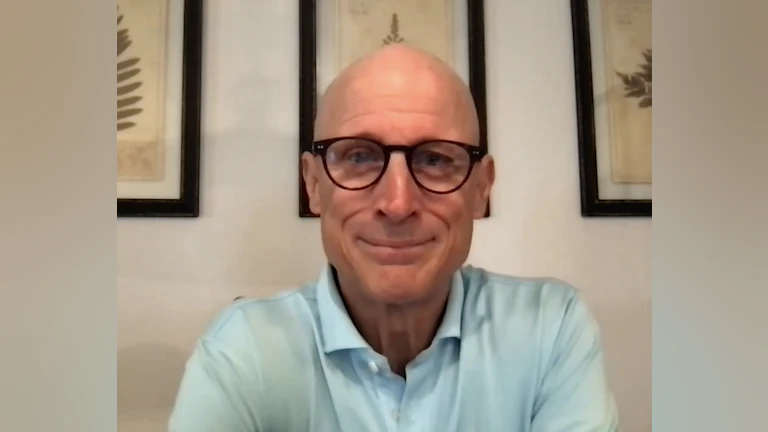 My wife Alice and I had known each other for 35 years and been married for 33 years. Losing her to suicide in 2016 was a terrible, traumatic experience. It was the people I met through AFSP who convinced me to become involved as a volunteer. I realized that we gain more strength through connection.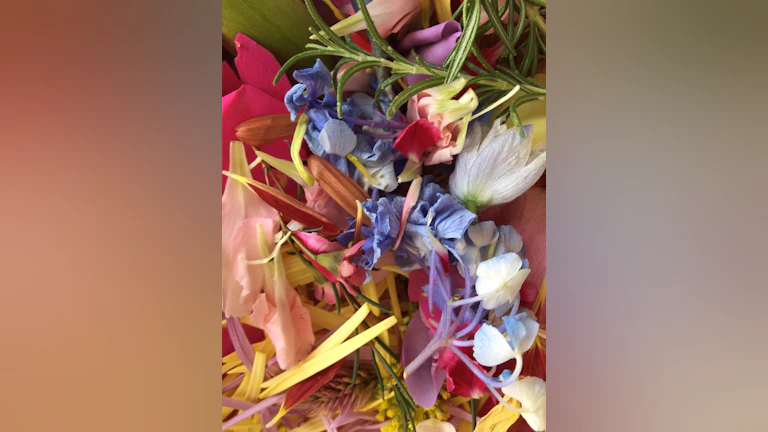 An ode to the out of darkness community walks and the joy of finding peace and healing in nature after loss.
Nation's Largest Suicide Prevention Organization Sponsors Training for Full TN Highway Patrol Force.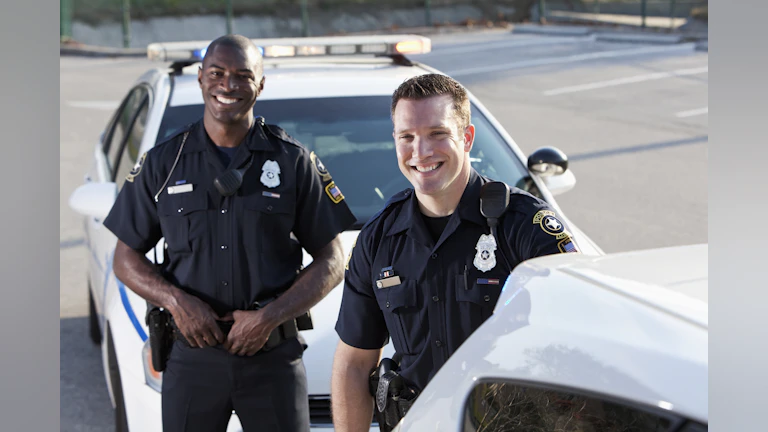 Tennessee is a rural state, and law enforcement is often the first contact someone in a suicidal crisis has for getting help.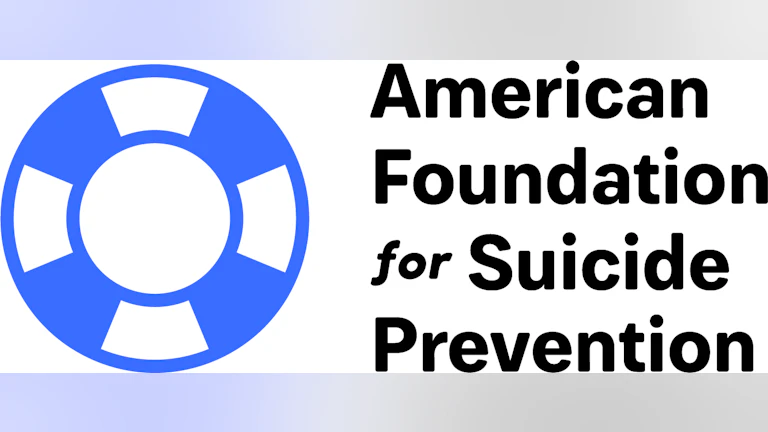 Suicide is the tenth leading cause of death in the United States, including in Tennessee.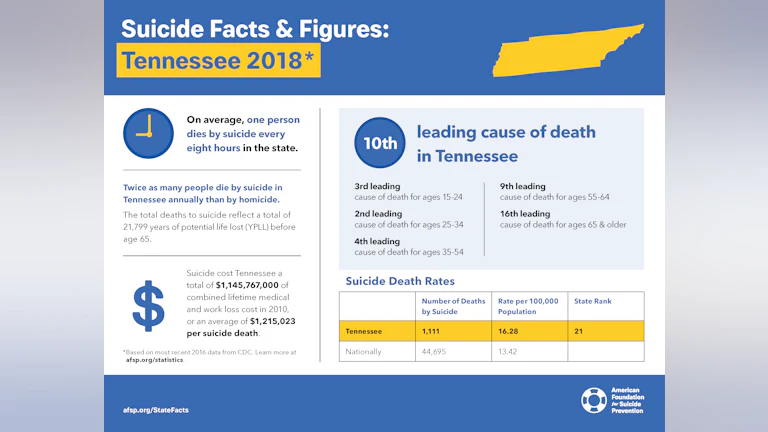 Suicide is the tenth leading cause of death in the United States, and it is the ninth leading cause of death in Tennessee.